My WDOE person of the day is BRANDI GIBBON
Did you miss Dan Palmer Sports? Here is the latest report
The Final night of high school basketball for many local senior players will take place tonight as the 2018 Chautauqua County Senior All Star games will be held at Fredonia High School. The girls game at 6 PM and the boys game at 8 PM. The Spring High School sports season will be starting soon and the Dunkirk Lady Marauders Softball team will have a big fundraiser on Sunday March 25th. It will be a chicken BBQ from noon to 3pm at the First Ward Falcon Club 341 lake Shore Drive East in Dunkirk.
Today's Dan Palmer Sports Report
[audio]
My WDOE High school athlete of the day Will resume in the Spring!
[audio]
WDOE High school players of the week for 2/22/18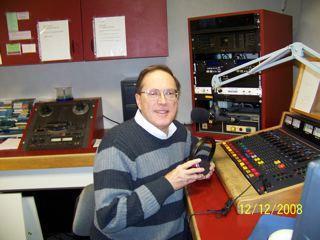 WDOE's Dan Palmer