Thanksgiving Messages 2017
"A time to be thankful for what we have"
Thanksgiving, the fourth Thursday in November! An American tradition. A day in which we gather with family and friends to count our blessings and express our gratitude and say thank you
Sponsored by:

Patty's Pet Grooming
Urban Road, Dunkirk
716-366-1207
American Education Week 2017
WDOE & KIX Country
The week of November 13th - 17th is American Education Week 2017!
A wonderful opportunity to celebrate education and to honor individuals who are making a difference in enduring that every child receives a quality education. WDOE and KIX Country invite you to join is in this very special week in our schools!
Sponsored by:
Dunkirk Teachers Association
Fredonia Teachers Association


Veterans Day 2017
WDOE and KIX Country Salute our Veterans
Saturday, November 11th
WDOE 94.9 FM & 1410 AM and KIX Country 96.5 & 100.3 FM would like you to join us in reminding our listeners about the importance of this very special day. Veteran's Day 2017 is a day to honor and thank all military personnel who have served the United States
Sponsored by:

Dunkirk Exempts
Cash for Cans


Mary's Deli
716-366-1445
Kosciuszko Club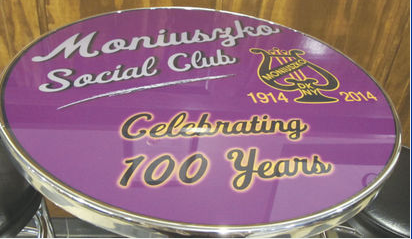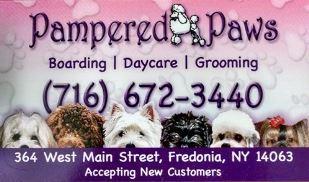 Ehrheart Collision
Bucknor Street, Dunkirk
716-366-6900
Dunkirk Electric Motor Repair
West Courtney Street, Dunkirk
716-366-4353

Harry Austin Milling
Maple Street, South Dayton
716-988-3213