2017 Fredonia Farm Festival
Live WDOE 94.9 FM & 1410 AM Broadcast
Saturday, August 26th at noon till 2 PM


WDOE's Dan Palmer will e doing a live on location remote broadcast from the 49th Farm Festival at Barkers Common with special interviews and highlights of this great event from beautiful Fredonia
Sponsored by:
Fredonia Farm Festival Committee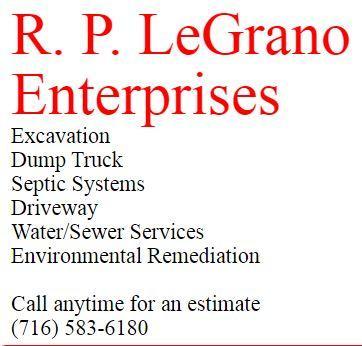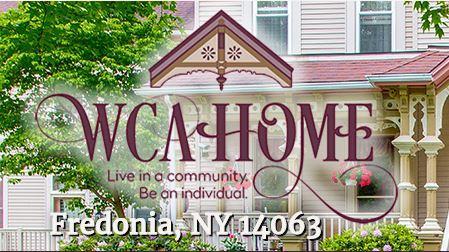 8th Dunkirk/Fredonia/Mindszenty
Hometown Radio WDOE
Alumni Golf Tournament
Friday, August 4th at Shorewood Country Club
Live Broadcast with Dan Palmer 2 - 4 PM
Benefit for Dunkirk and Fredonia Little League
Sponsored by:

City of Dunkirk
Dunkirk Teacher's Association
Dunkirk Exempts
Barbara Ann's Hair Salon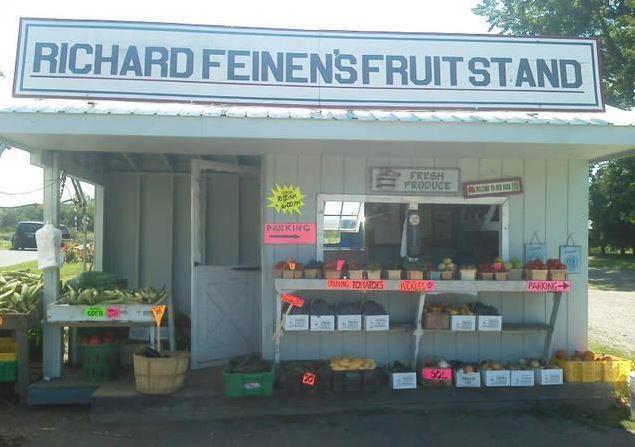 Laurel Run Flag Relay 2017
The 21st Annual Laurel Run Flag Relay Remote will Broadcast Friday, July 14th From Noon to 2 PM on WDOE 94.9 FM with Dan Palmer
The 2017 Laurel run Flag Relay will run from the Resource Center in Jamestown to Dunkirk! Supporting Disability Awareness!
Sponsored by





2017 Summer of Safety
School's Out, Be careful driving around parks and playgrounds!
Sponsored by:
Dunkirk Teacher's Association

Congratulations Graduates
Class of 2017
Sponsored by:
Dunkirk Teacher's Association
Fredonia Teacher's Association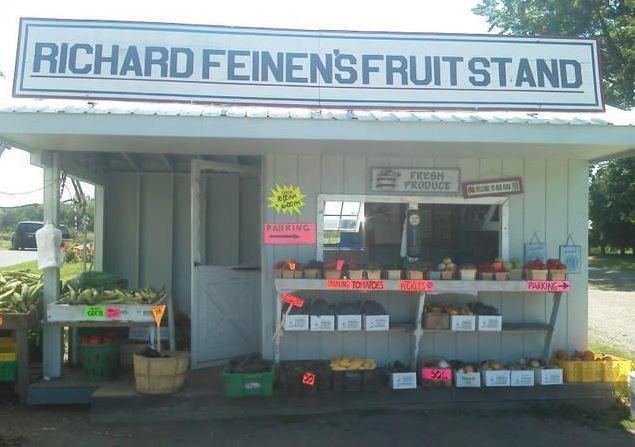 Howard Lime Services
79 Allegany Rd
South Dayton
716-988-3336
Fredonia Heating & Plumbing
41 White Street
Fredonia
716-679-1652
Barbara Ann's Hair Salon
192 E Main St
Fredonia
716-672-2343
Cash For Cans



North County Spine & Sport
338 Central Ave
Dunkirk
716-366-2229



Cherry Creek Sub Shop
6775 Main Street
Cherry Creek
716-296-8103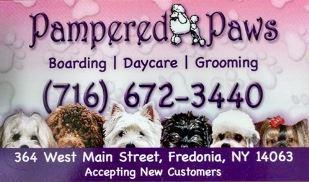 ---