October is Breast Cancer Awareness Month
The month of October is Breast Cancer Awareness month. Our Radio Stations want to remind our listeners of the importance of mammograms and early detection.
Breast Cancer can be treated when found early.
Sponsors:


The Power Shop
202 East Main Street
Fredonia
716-679-2265
Valentine's Collision
11009 South Roberts Road
Dunkirk
716-366-0892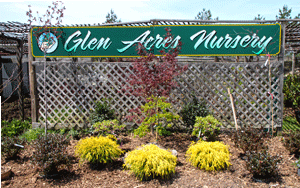 Cash for Cans
9504 NY 60
Fredonia
716-672-2274

Dr. Joe Askar
608 Central Ave
Dunkirk
716-366-4545
Red Ribbon Week 2017
Red Ribbon Week is October 23-31
This years theme:
"Your Future is Key, So Stay Drug Free"
WDOE and KIX Country will be getting the word out for this special week of drug prevention, trying to instill in our children the understanding drugs and alcohol are off limits.
Sponsored by:
Dunkirk Teachers Association
Fredonia Teachers Association

Dunkirk High School Homecoming 2017
"Once a Marauder, Always a Marauder"
The Dunkirk High School Student Council and the City of Dunkirk presents a big party Celebration prior to the Dunkirk vs Albion football game. Many food trucks will be there as well as music by DJ Chris Rivera. WDOE's Dan Palmer will be doing the live remote broadcast from 4 - 6 pm with special interviews!
Sponsored by:
Dunkirk Teacher's Association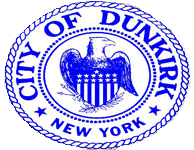 Back to School Safety 2017
The start of the school year means out children will be going back to the classroom. As a driver, please be extra cautious. Never pass a school bus with red lights flashing. Excited children may not be looking out for you.
Sponsored by:
Dunkirk Teacher's Association
Fredonia Teacher's Association

2017 Anti Bullying Supporters
Dunkirk Teacher's Association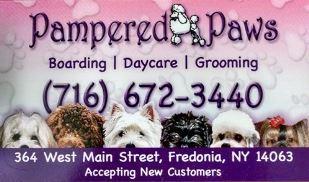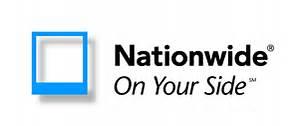 Festival of Grapes 2017
Friday, September 15th thru Sunday, September 17th
Sponsored by: