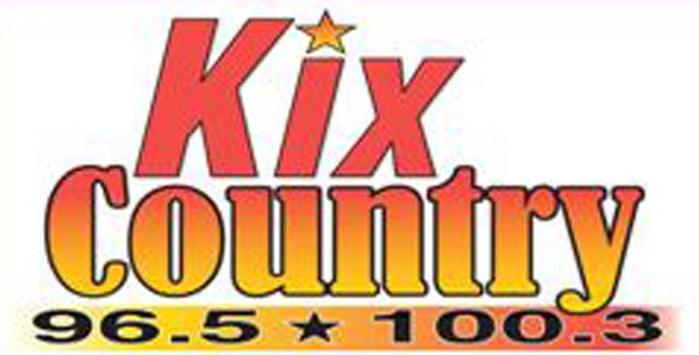 KIX ROADSHOW ALERT!!!

This Saturday, join Mark James from 10 to noon at Basil of Fredonia at 212 E. Main Street (Route 20) in Fredonia. Have some hot Cassadaga Shurfine Party Pizza. Win KIX Prizes - and see great deals on wheels!!!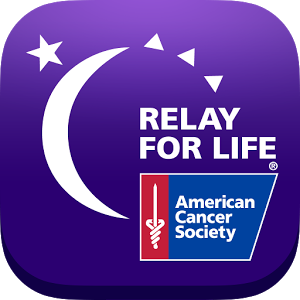 KIX COUNTRY IS THE OFFICIAL RADIO SPONSOR OF RELAY FOR LIFE ON SATURDAY JUNE 13TH AT THE SUNY/FREDONIA TRACK. FIND OUT MORE AND SIGN UP BY CLICKING HERE:
http://main.acsevents.org/site/TR/RelayForLife/RFLCY15EA?pg=entry&fr_id=67088
__
THE KIX SUMMER OF COUNTRY STARS IS UNDERWAY! Congratulations to Cynthia Elliot of Fredonia, our first big winner of Josh Turner Tickets! We're giving away tickets to all the hot shows this summer. Enter now at Big Rick's One Stop in Dunkirk, Dunkin' Donuts in Dunkirk, Wing City Grille in Fredonia and Lakewood, Westfield Auto Center in Westfield, P-Dubs in Dunkirk and Fredonia, Landmark Chevrolet in Randolph, Jack's Barcelona Drive-In, Jo Dee TV and Autosound in Jamestown and at O' Malia's Liquor Store in Dunkirk! Type "White" in the keyword box below to be in our next drawing for tickets to see the Blue Collar Comedy Tour's Ron White at Seneca Allegany Casino on May 30th!!!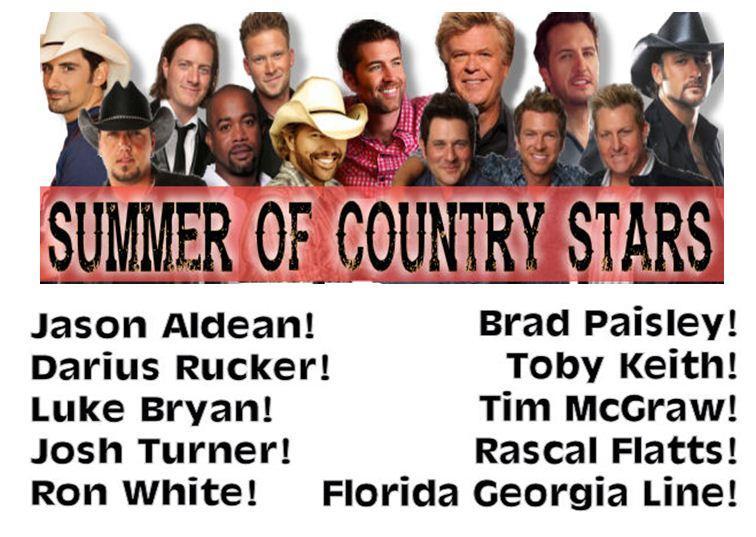 __


KIX Country welcomes our new lawn maintenance service, North County Landscaping. Owner Joel Biscaro is now keeping the Chadwick Bay Broadcasting Studios looking great. North County Landscaping offers high quality commercial and residential weekly lawn maintenance, landscape installation and maintenance, Hardscapes with Unilock Pavers, Yard Clean Ups, Light Dump Truck Service and more. Call Joel at (716) 366-5029 or, log on to www.northcountylandscaping.net!
___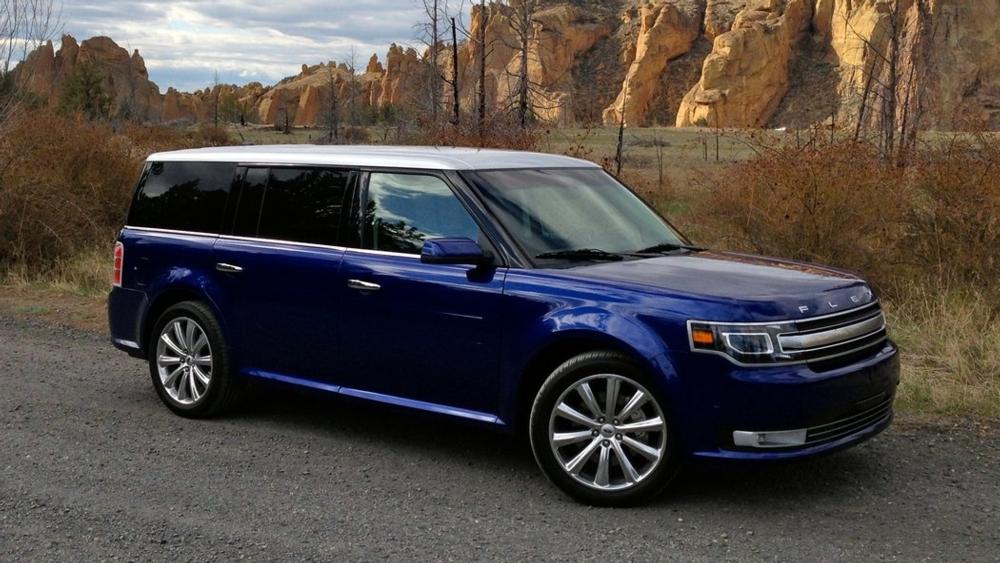 (Mark James) I am having a blast right now. I am test driving one of the most unique vehicles on the market. It's a 2014 Ford Flex from Ed Shults Ford Lincoln in Jamestown. This is a "road trip" car, and great for the family. It seats 7, has all the luxuries and acccesories you would ever want: The Ford "Sync" interactive computer system (it will even set the A/C or the Heater to the exact temperature for you), High-Definition backup camera with guides plus lighting (I cannot believe how well I can see backing up at night) and the most unique third row seat in the automotive industry. If you are considering an SUV, and you (like 99.9% of us) do not plan on taking it off-road, this All-Wheel Drive Ford Flex is the safest and best driving vehicle you can consider for yourself and your family. Plus, it is a kick to drive. It tracks like its on rails. Right now, the discounts are tremendous! Log on to Edshultsfordlincoln.com now and talk to their Internet Manager Erin (below) about any vehicle.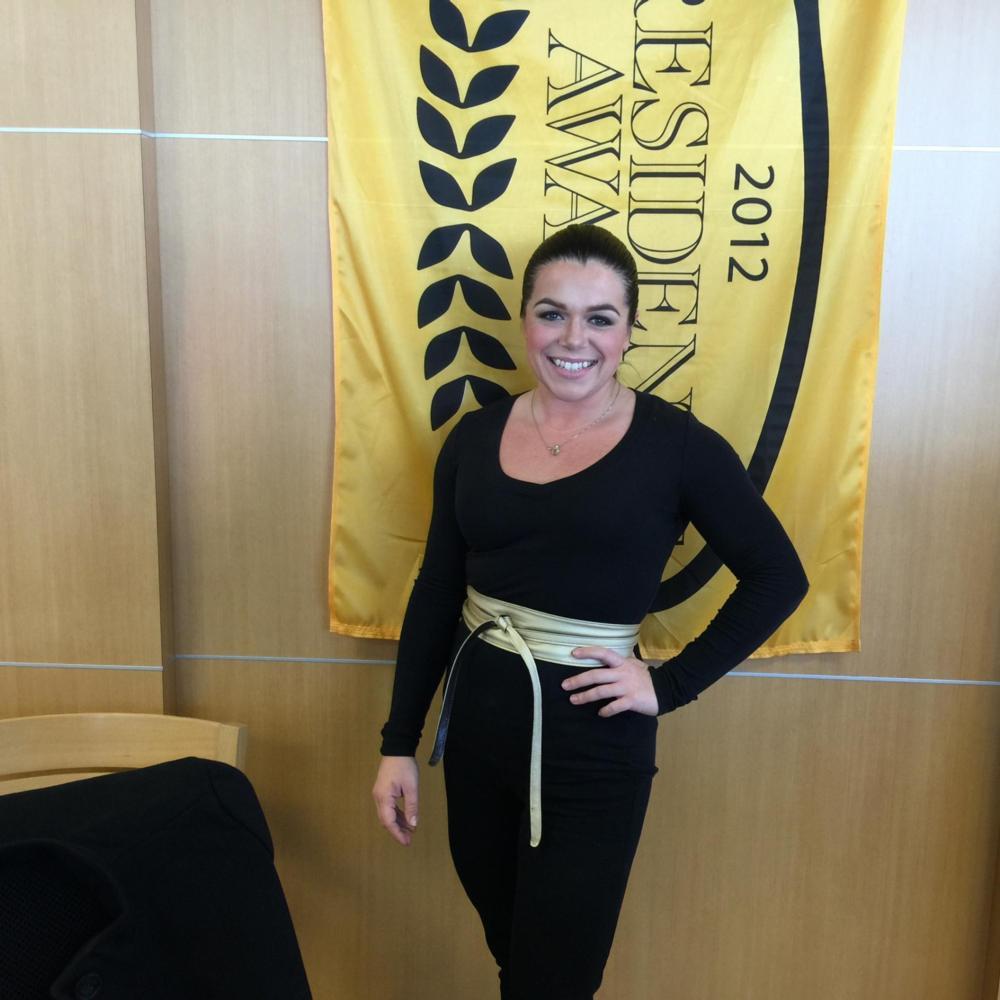 __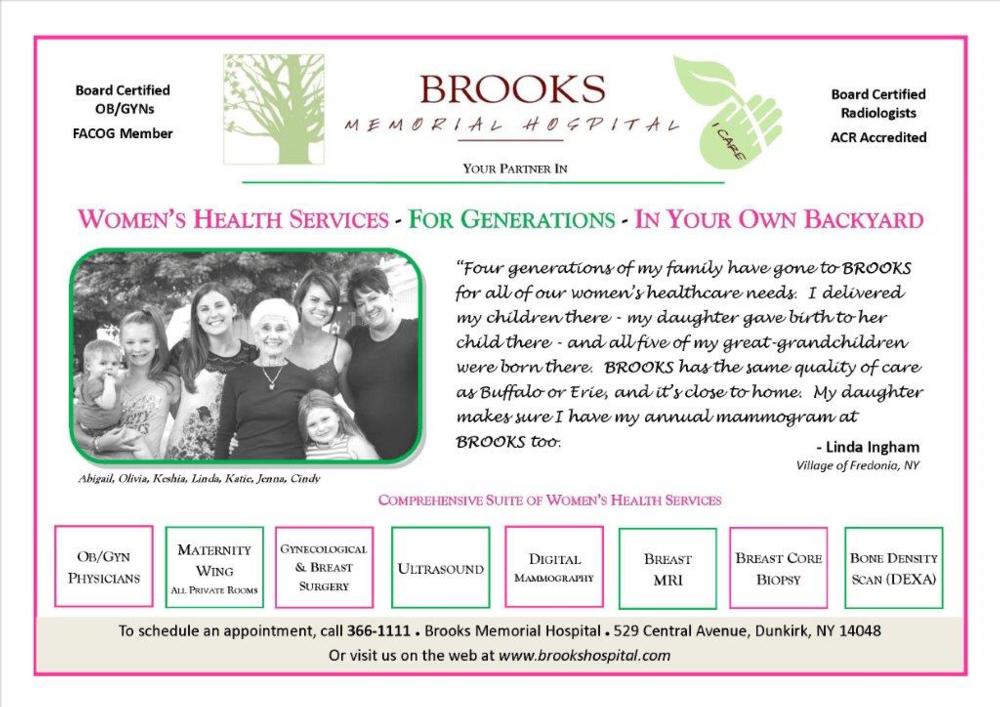 Tickets Are On Sale Now At megaticket.com!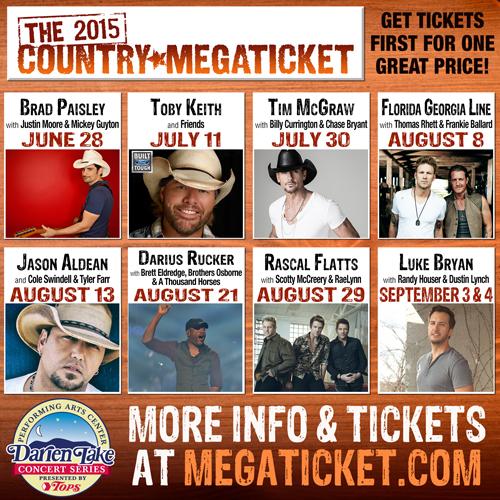 --

KIX Country is the home of Chautauqua County's Best Country. Mark James wakes you up weekday mornings from 6-9. Bob Kingsley counts down the Country Top 40 Sundays from 8 to Noon and Rick Jackson plays Country Classics Sunday nights from 7-10. Overnights, it's America's Biggest Country Show,"After Midnite with CMT's Cody Alan! Check our Events Calendar for our next KIX Country Roadshow.

KIX VIDEO OF THE DAY
Dennis Morley is on the air every Wednesday from 8-9am. Click HERE to read this week's Zodiaction and your Horoscope.