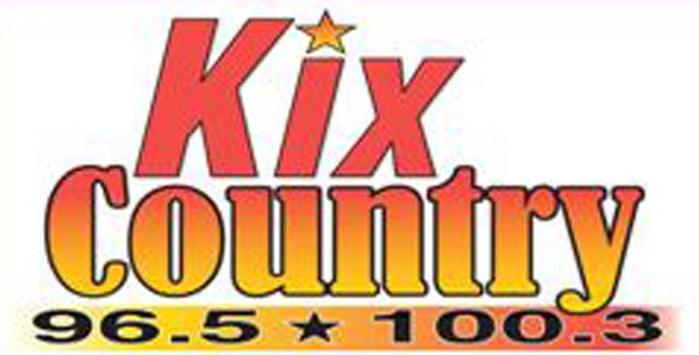 Chautauqua County Fireworks Displays

Friday July 3rd: Silver Creek - George Borrello Park

Saturday July 4th - Dunkirk - City Pier-Dusk , Lakewood-Hartley Park-10 pm, Mayville-Lakeside Park - 10pm, Midway State Park - 10:15 pm, Findley Lake - 10pm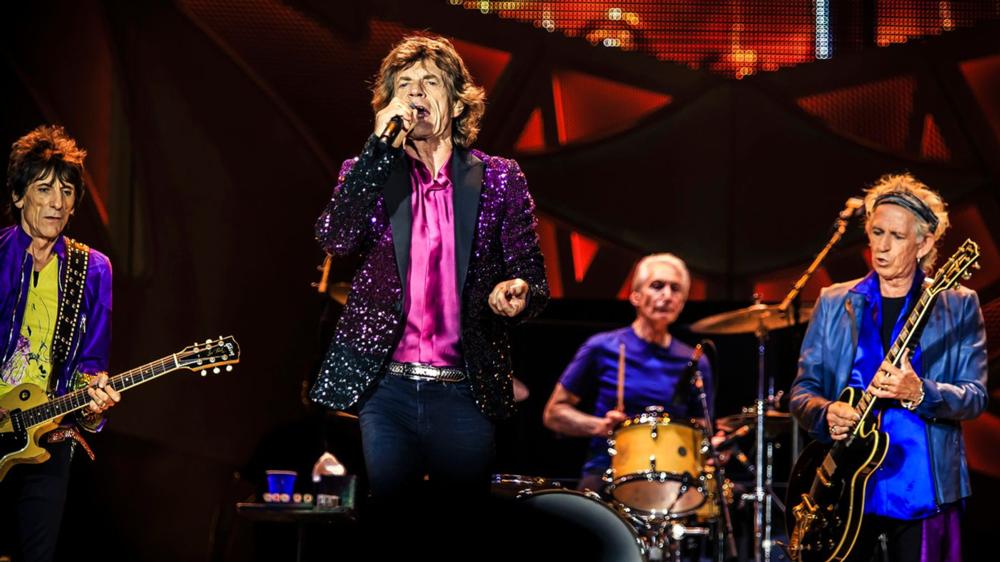 KIX Country has your tickets for you to see the Rolling Stones,Saturday, July 11th at Ralph Wilson Stadium! The only place you can enter to see the greatest band in the history of Rock and Roll is at Box Monkey Pack And Ship on Vineyard Drive in Dunkirk. Enter now! Drawing is Thursday July 9th with Mark James on the morning show!
__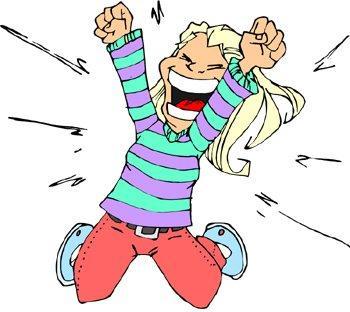 Saturday, July 11th, from 4 p.m. to 7 p.m. attend "Summerfest 2015" at Holy Trinity Church, 1032 Central Avenue in Dunkirk (one block north of the Chautauqua County Fairgrounds), bring the family and enjoy carnival style games, theme baskets, a 50/50, Sugar Waffles, Curly Frieds, Hot Dogs, Popcorn, a beer tent (opening at 4 p.m.) and Weidner's Chicken Barbeque. FUN!!!
__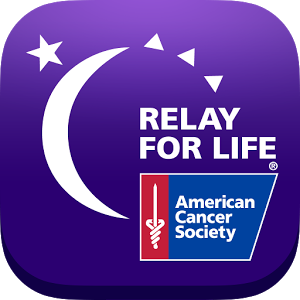 THANK YOU!!! to all participants and contributors to this year's RelayFor Life. You, make a big difference in the fight against cancer!
__
THE KIX SUMMER OF COUNTRY STARS IS UNDERWAY! Congratulations to Cynthia Elliot of Fredonia, our first big winner of Josh Turner Tickets! We're giving away tickets to all the hot shows this summer. Enter now at Big Rick's One Stop in Dunkirk, Dunkin' Donuts in Dunkirk, Wing City Grille in Fredonia and Lakewood, Westfield Auto Center in Westfield, P-Dubs in Dunkirk and Fredonia, Landmark Chevrolet in Randolph, Jack's Barcelona Drive-In, Jo Dee TV and Autosound in Jamestown, O' Malia's Liquor Store in Dunkirk and at Cabana Sams at Sunset Bay! Type Paisley in the keyword box below to be in our next drawing for tickets to see Brad Paisley with special guests Justin Moore and Mikey Guyton at Darien Lake on Sunday June 28th!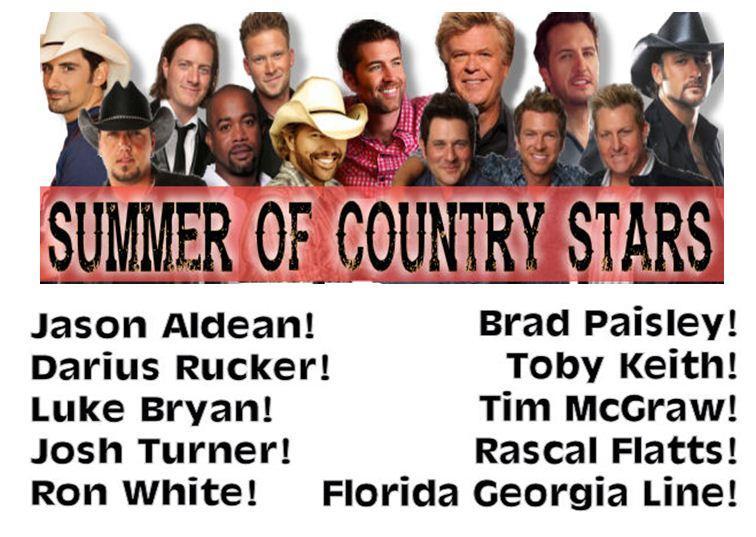 __


KIX Country welcomes our new lawn maintenance service, North County Landscaping. Owner Joel Biscaro is now keeping the Chadwick Bay Broadcasting Studios looking great. North County Landscaping offers high quality commercial and residential weekly lawn maintenance, landscape installation and maintenance, Hardscapes with Unilock Pavers, Yard Clean Ups, Light Dump Truck Service and more. Call Joel at (716) 366-5029 or, log on to www.northcountylandscaping.net!
___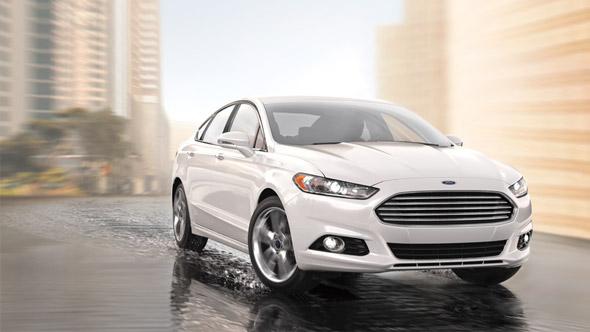 (Mark James) This month I'm taking a test drive in a 2015 Ford Fusion Titanium Edition, complete with a zippy Ford Ecoboost engine, sunroof, Sync system, high-definition backup camera, and every accessory you can imagine. Even an electronic parking brake (no brake cables to wear out).
The phenomenal new 2015 Ford Fusion starts at $19,700 (including rebates). AND, is available in front wheel drive, all wheel drive, and hybrid editions. You can save up to $5,000 on a 2015 Ford Fusion right now at Ed Shults Ford Lincoln in Jamestown. Visit Sales Manager Rich Shelley, Dennis Sealy, or any one of the Ed Shults Ford Lincoln Team now.
Log on to Edshultsfordlincoln.com now and talk to their Internet Manager Erin (below) about any vehicle.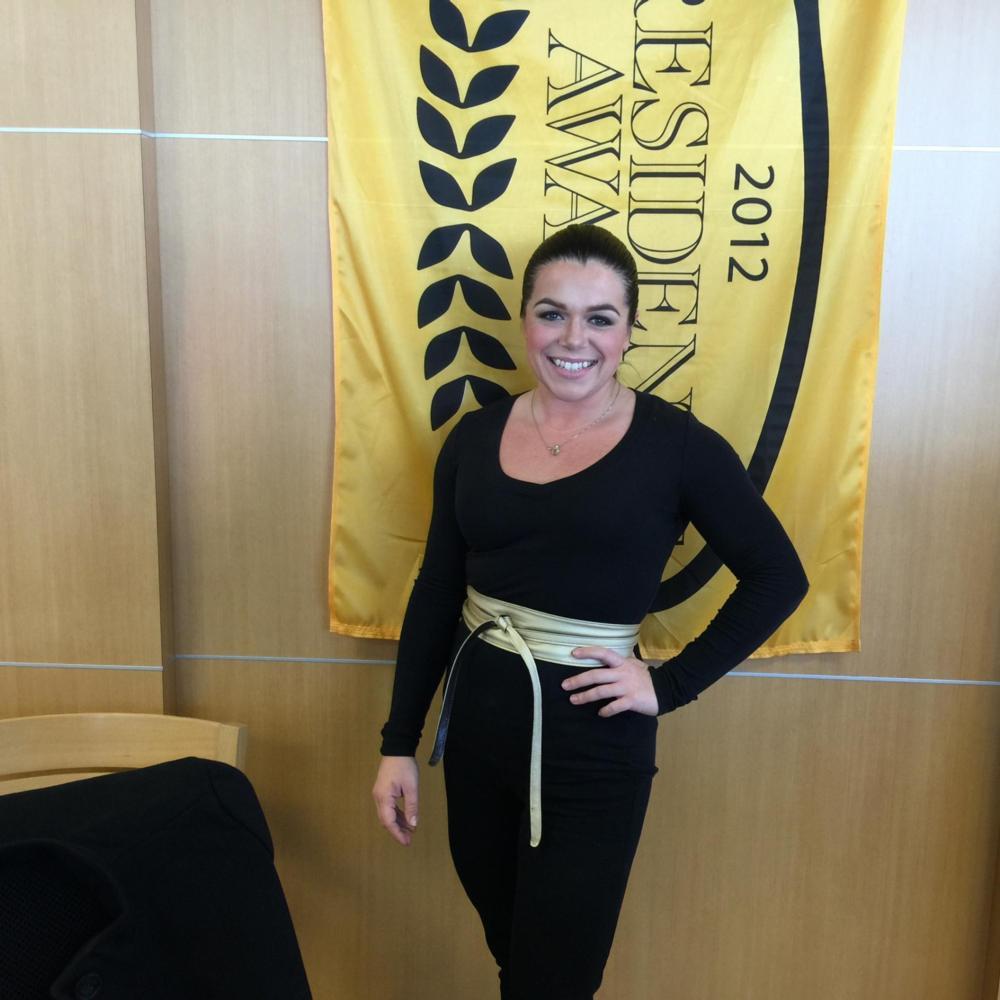 __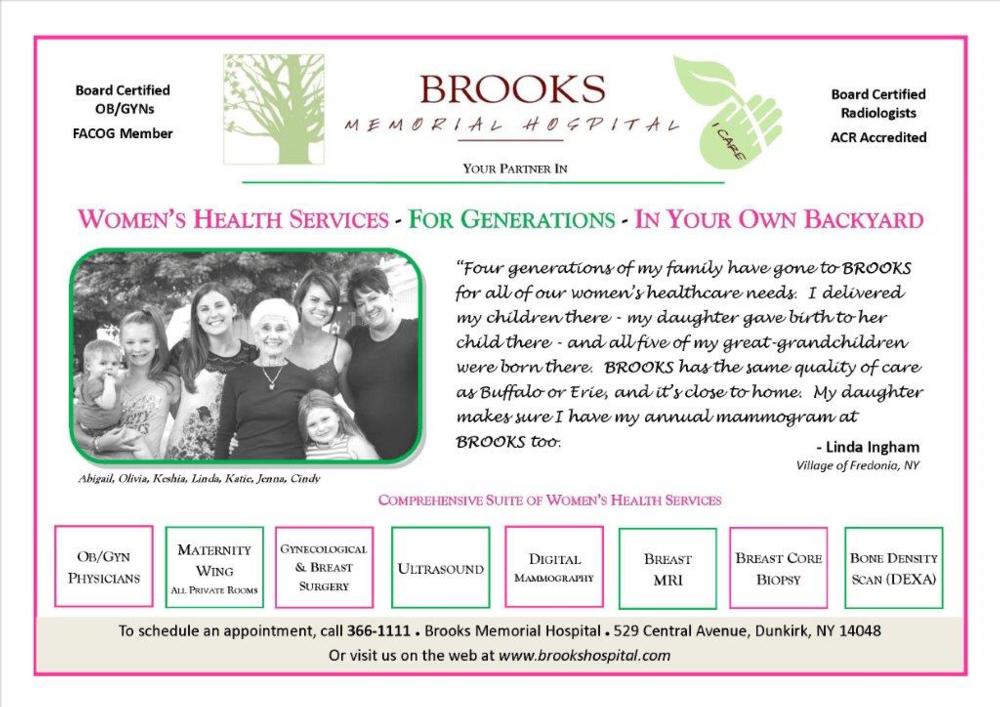 Tickets Are On Sale Now At megaticket.com!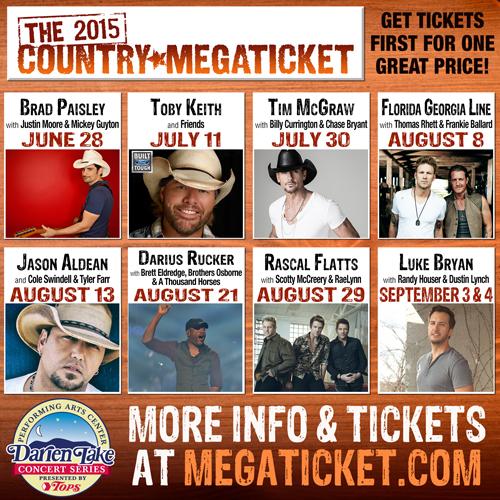 --

KIX Country is the home of Chautauqua County's Best Country. Mark James wakes you up weekday mornings from 6-9. Bob Kingsley counts down the Country Top 40 Sundays from 8 to Noon and Rick Jackson plays Country Classics Sunday nights from 7-10. Overnights, it's America's Biggest Country Show,"After Midnite with CMT's Cody Alan! Check our Events Calendar for our next KIX Country Roadshow.

KIX VIDEO OF THE DAY
Dennis Morley is on the air every Wednesday from 8-9am. Click HERE to read this week's Zodiaction and your Horoscope.