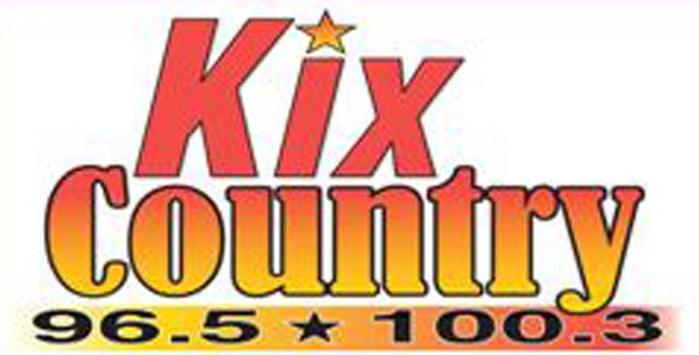 Congratulations to the Staff And Management of the brand New Pizza Hut at 3962 Vineyard Drive across from the Tops Plaza in Dunkirk. Check out this great new restaurant creating new jobs and great pizza in our communilty!
HELP OUR WOUNDED WARRIORS ON OCTOBER 25TH!!!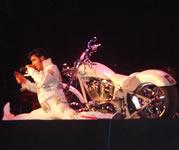 See Terry Buchwald "Elvis" Tribute Artist at the Brocton American Legion Hall, THIS SATURDAY, October 25th. Tickets are $12 Pre-Sale, $17 at the door. ONLY 170 TICKETS WILL BE SOLD! Get yours now by calling 595-2826 or by emailing www.dwojo1323@gmail.com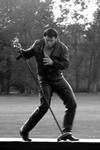 KIX Country is the home of Chautauqua County's Best Country. Mark James wakes you up weekday mornings from 6-9. Bob Kingsley counts down the Country Top 40 Sundays from 8 to Noon and Rick Jackson plays Country Classics Sunday nights from 7-10. Overnights, it's America's Biggest Country Show,"After Midnite with CMT's Cody Alan! Check our Events Calendar for our next KIX Country Roadshow.

KIX VIDEO OF THE DAY
Dennis Morley is on the air every Wednesday from 8-9am. Click HERE to read this week's Zodiaction and your Horoscope.