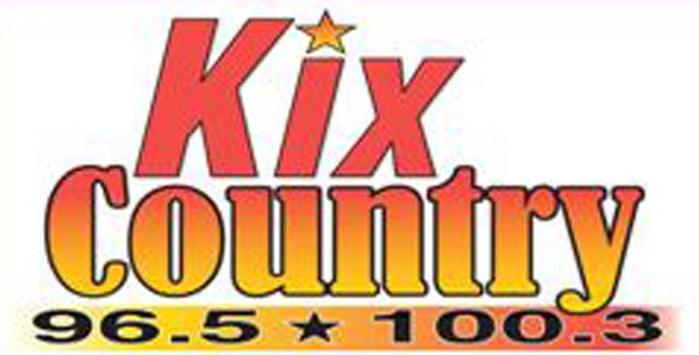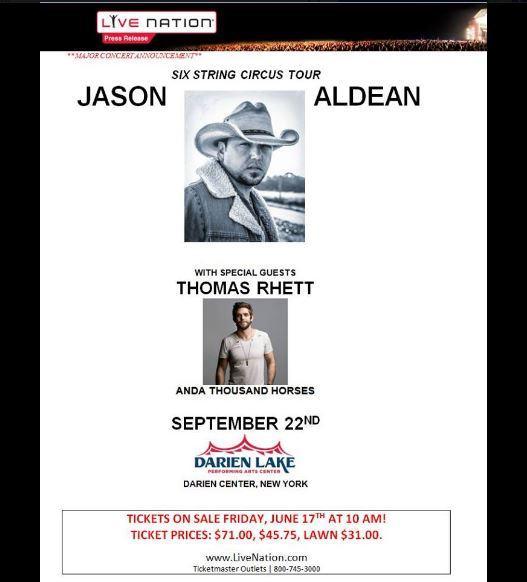 __

*Listen Mondays and Wednesday mornings to win delicious pizza
from Big Rick's One Stop on Lakeshore Drive in Dunkirk, including
the exclusive Big Rick's Breakfast Pizza - like nothing you've ever
experienced.*
___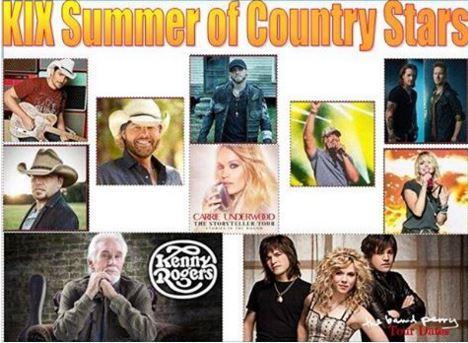 Enter now at Seneca Hawk Travel Plaza, Big Rick's One Stop, Jack's Barcelona Drive In, JJ Guns, Patton Lighting, O' Malia's Liquor Store, Westfield Auto Center, and at Harvest View Greenhouses
__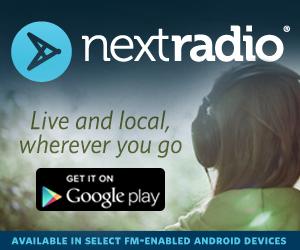 _
ON SALE NOW!!!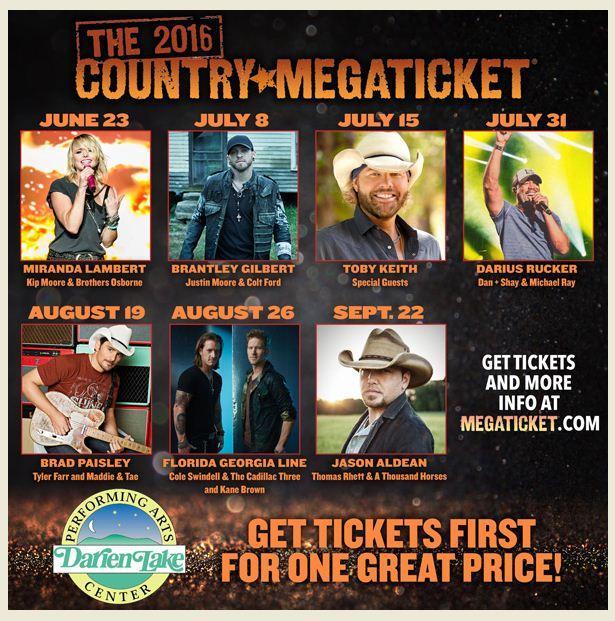 __
WIN A GREAT PRIZE ON WEDNESDAYS FROM SENECA HAWK IN IRVING. Just type "SENECA HAWK" in the keyword box and fill out the entry form. GOOD LUCK!
__


Tuesdays And Thursday mornings, listen to Mark James from 6 to 9 for your opportunity to win two delicious slices of Crosby's Cheese and Pepperoni Pizza and a 20 Ounce Coke Product! Crosby's. Add a smile to your day!
__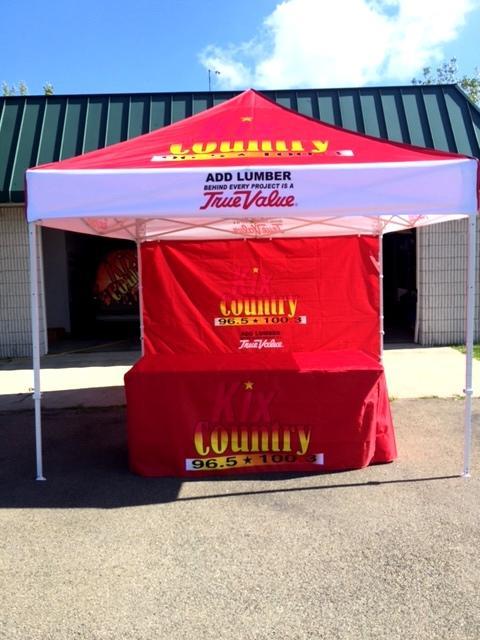 CHECK OUT OUR NEW REMOTE BROADCAST
SHELTER! Business Owners! We can bring a
KIX Roadshow to your business. Just call us
at (716) 366-1410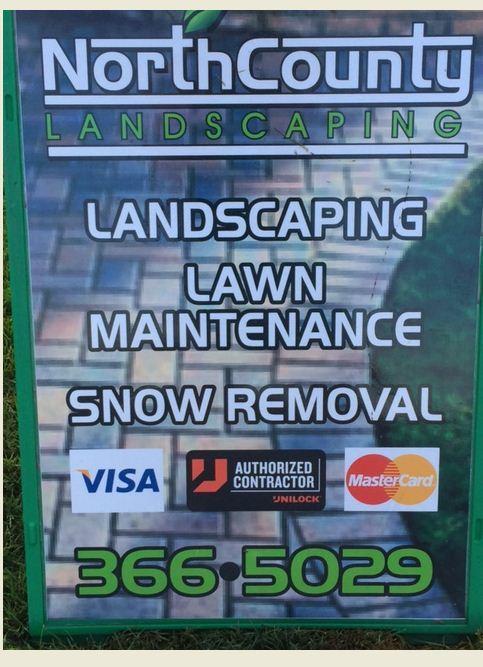 KIX Country welcomes our new lawn maintenance service, North County Landscaping. Owner Joel Biscaro is now keeping the Chadwick Bay Broadcasting Studios looking great. North County Landscaping offers high quality commercial and residential weekly lawn maintenance, landscape installation and maintenance, Hardscapes with Unilock Pavers, Yard Clean Ups, Light Dump Truck Service and more. Call Joel at (716) 366-5029 or, log on to www.northcountylandscaping.net!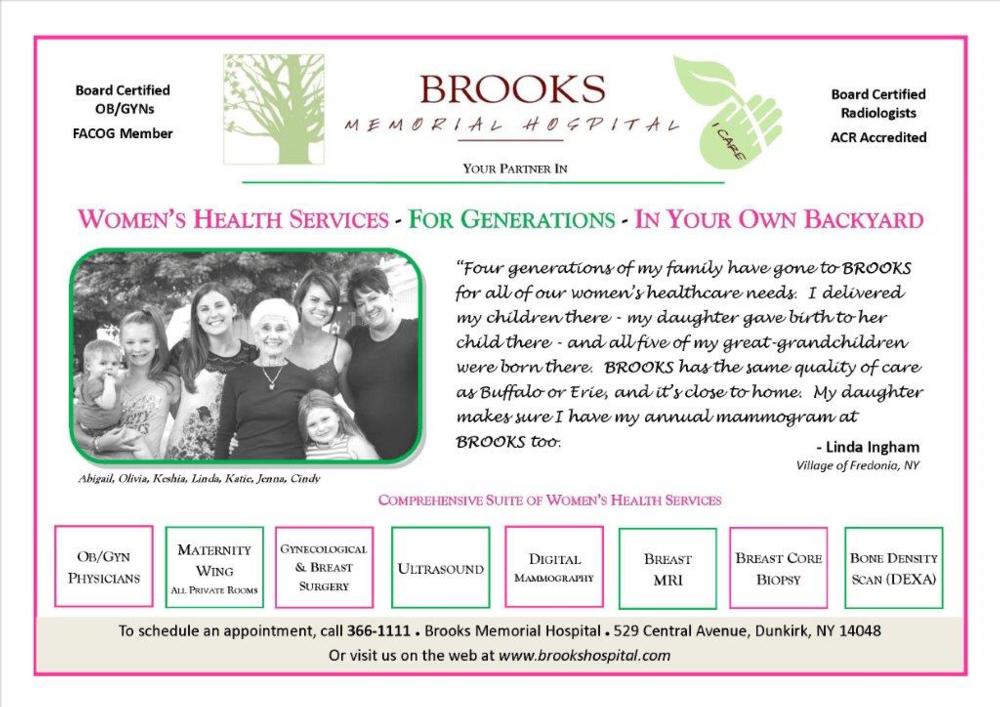 --
KIX Country is the home of Chautauqua County's Best Country. Mark James wakes you up weekday mornings from 6-9. Bob Kingsley counts down the Country Top 40 Sundays from 8 to Noon and Rick Jackson plays Country Classics Sunday nights from 7-10. Overnights, it's America's Biggest Country Show,"After Midnite with CMT's Cody Alan! Check our Events Calendar for our next KIX Country Roadshow.

KIX VIDEO OF THE DAY
Dennis Morley is on the air every Wednesday from 8-9am. Click HERE to read this week's Zodiaction and your Horoscope.