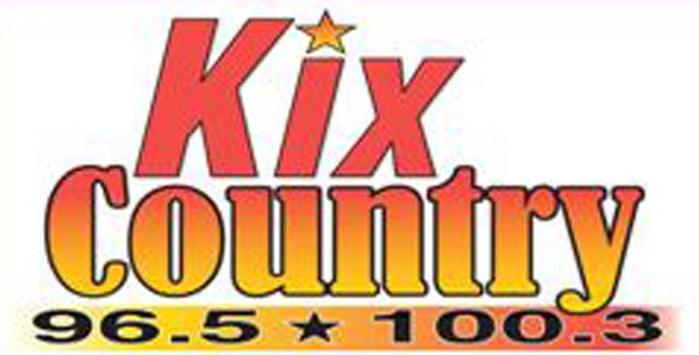 X
BLACK FRIDAY ROADSHOW!!!

Join Mark James for a KIX Roadshow at Basil of Fredonia at 212 E. Main St. (Rt. 20) in Fredonia from 10 to noon. Have some Cassadaga Shurfine Party Pizza, spin to win some great prizes and see great deals on new and used wheels.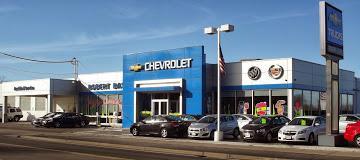 KIX Country is the home of Chautauqua County's Best Country. Mark James wakes you up weekday mornings from 6-9. Bob Kingsley counts down the Country Top 40 Sundays from 8 to Noon and Rick Jackson plays Country Classics Sunday nights from 7-10. Overnights, it's America's Biggest Country Show,"After Midnite with CMT's Cody Alan! Check our Events Calendar for our next KIX Country Roadshow.

KIX VIDEO OF THE DAY
Dennis Morley is on the air every Wednesday from 8-9am. Click HERE to read this week's Zodiaction and your Horoscope.