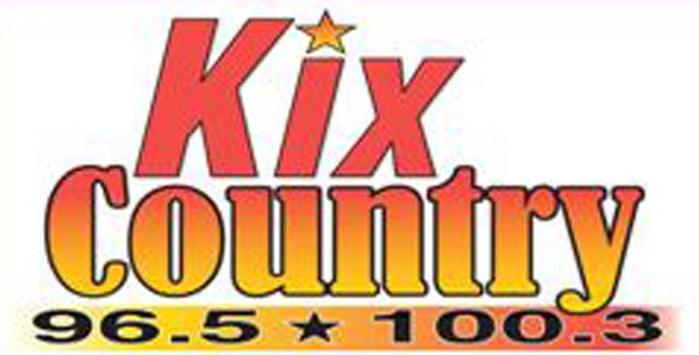 '
Listen for the "Baa-Humbucks" sounder. When you hear it, call 363-6496. If you're the ninth caller, you can tell Mark James "Who-on your Christmas list deserves coal in their stocking-and why" to win 10 Baa-Humbucks Holiday Scratchers from the New York Lottery, with a top prize of 25-hundred dollars; perfect for winning and gift-giving! Must 18 or older to play.
__

Every Monday and Friday, you can win a $25 Gift Card at Seneca Hawk, featuring a beautifully remodeled new restaurant with great food at terrific prices. Enter by logging on to chautauquatoday.com and typing "Seneca Hawk" in the keyword box. Good Luck!
__

THE CASH IS BACK!!!


The KIX Holiday Cash Contest is Underway!

YOU COULD WIN $1096.00!!!




Weekly qualifiers for the Grand Prize Drawing win a $25 Gift Certificate from Wing City Grille!
FILL OUT AN ENTRY FORM NOW

Tim Horton's in Dunkirk & Fredonia

Add Lumber in Dunkirk, Westfield, North East, and at Smith's True Value Harware in Irving

Big Rick's One Stop in Dunkirk

Landmark Chevrolet in Randolph

Patton Lighting in Fredonia

Kirk's Jewelers in Dunkirk

__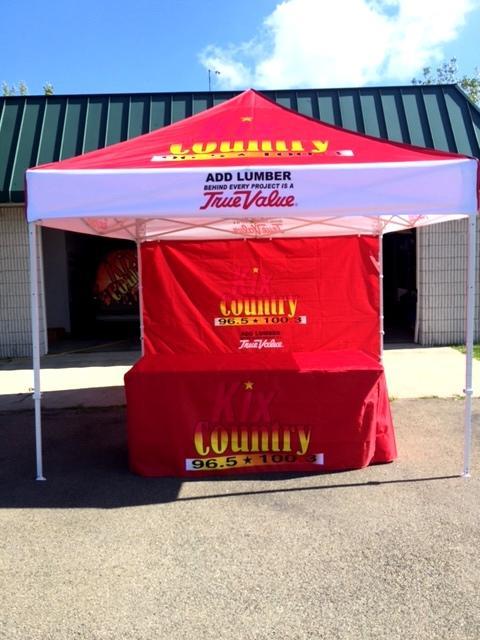 CHECK OUT OUR NEW REMOTE BROADCAST
SHELTER! Business Owners! We can bring a
KIX Roadshow to your business. Just call us
at (716) 366-1410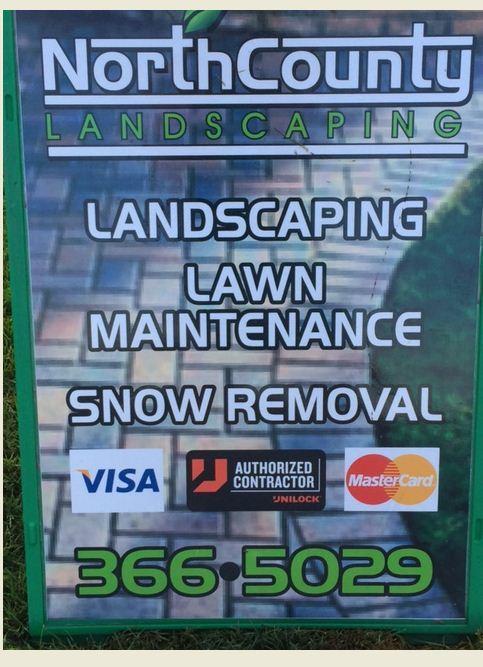 KIX Country welcomes our new lawn maintenance service, North County Landscaping. Owner Joel Biscaro is now keeping the Chadwick Bay Broadcasting Studios looking great. North County Landscaping offers high quality commercial and residential weekly lawn maintenance, landscape installation and maintenance, Hardscapes with Unilock Pavers, Yard Clean Ups, Light Dump Truck Service and more. Call Joel at (716) 366-5029 or, log on to www.northcountylandscaping.net!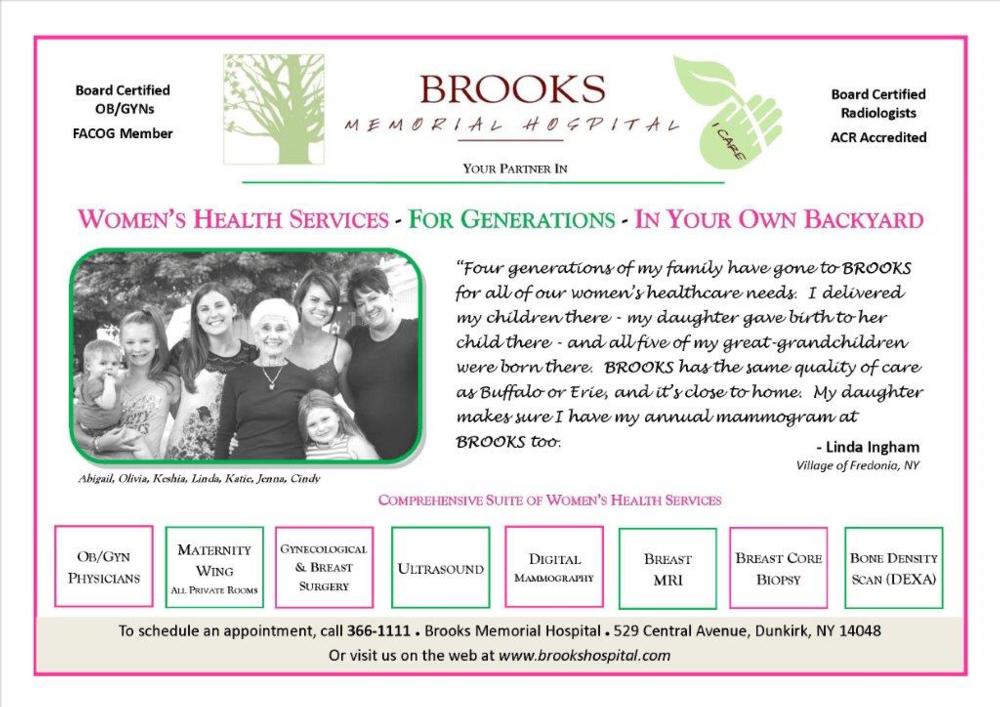 --
KIX Country is the home of Chautauqua County's Best Country. Mark James wakes you up weekday mornings from 6-9. Bob Kingsley counts down the Country Top 40 Sundays from 8 to Noon and Rick Jackson plays Country Classics Sunday nights from 7-10. Overnights, it's America's Biggest Country Show,"After Midnite with CMT's Cody Alan! Check our Events Calendar for our next KIX Country Roadshow.

KIX VIDEO OF THE DAY <<
Dennis Morley is on the air every Wednesday from 8-9am. Click HERE to read this week's Zodiaction and your Horoscope.