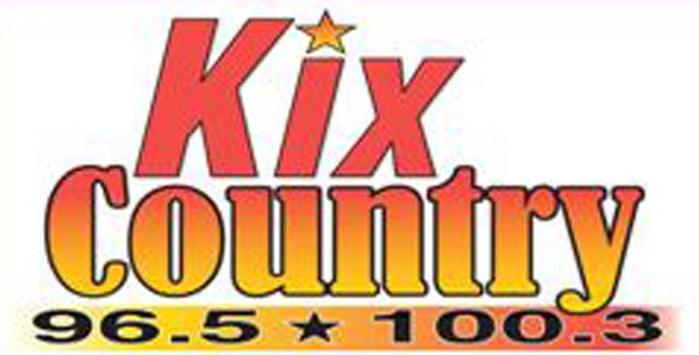 ___

THE KIX SUMMER OF COUNTRY STARS IS UNDERWAY! Congratulations to Cynthia Elliot of Fredonia, our first big winner of Josh Turner Tickets! We're giving away tickets to all the hot shows this summer. Enter now at Big Rick's One Stop in Dunkirk, Dunkin' Donuts in Dunkirk, Wing City Grille in Fredonia and Lakewood, Westfield Auto Center in Westfield, P-Dubs in Dunkirk and Fredonia, Landmark Chevrolet in Randolph, Jack's Barcelona Drive-In, Jo Dee TV and Autosound in Jamestown and at O' Malia's Liquor Store in Dunkirk! Type "White" in the keyword box below to be in our next drawing for tickets to see the Blue Collar Comedy Tour's Ron White at Seneca Allegany Casino on May 30th!!!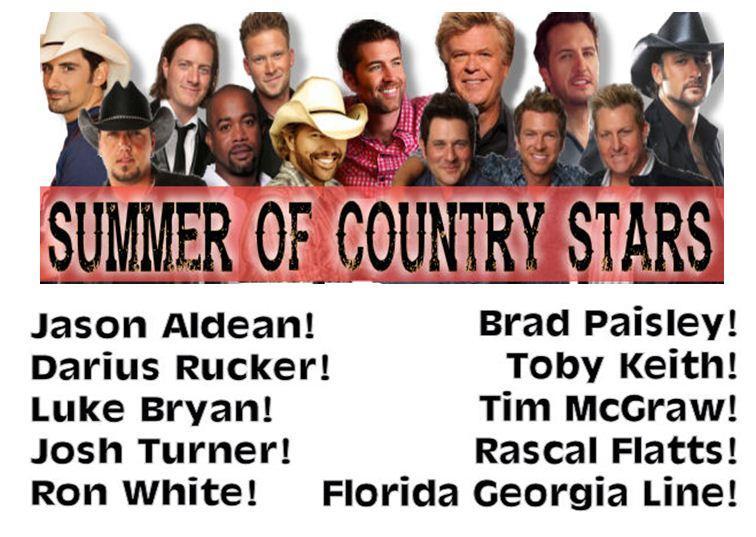 __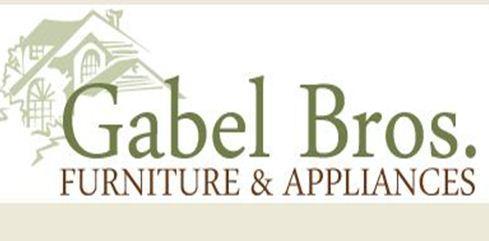 Congratulations to Tom Dikeman of Mayville, Friday morning's winner of a Toro 22-inch Personal Pace Self-Propelled Mower from Gabel Brothers Furniture and Appliances in Gowanda!!!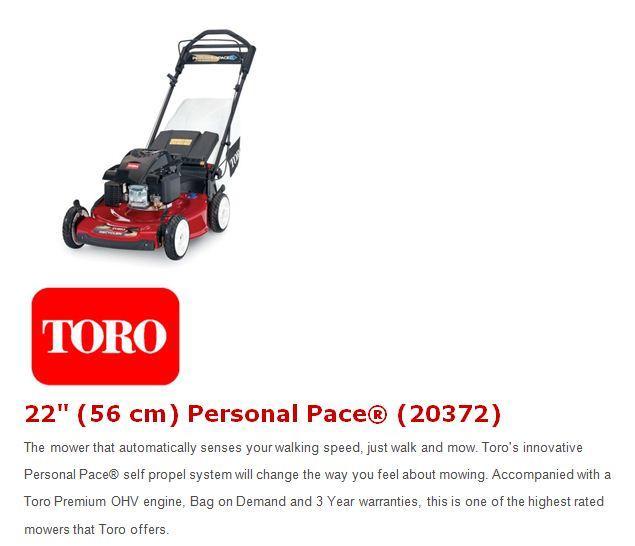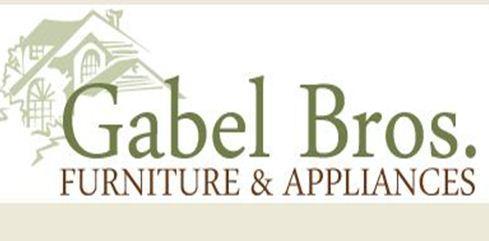 __

__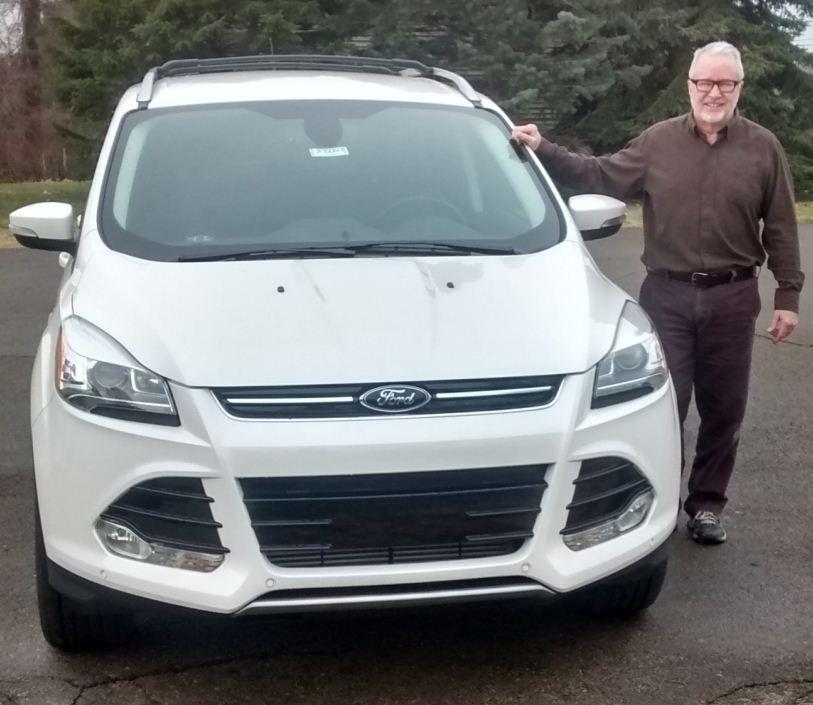 (Mark James) Right now I'm driving a new 2015 Ford Escape "Titanium" Package All-Wheel Drive from Ed Shults Ford- Lincoln in Jamestown. It has all power accessories, the exclusive Ford "Sync" onboard interactive computer/navigation system, a high definition backup camera, a Ford 2.0 L Eco-Boost I-4 engine that cranks out 240 horsepower and 270 pounds of torque. It's fast, and handles like a sports car! Right now, you can save up to $4500 on a new 2015 Ford Escape at Ed Shults Ford Lincoln in Jamestown or lease one for as low as $199 a month! Log on to Edshultsfordlincoln.com now and talk to their Internet Manager Erin (below) about any vehicle.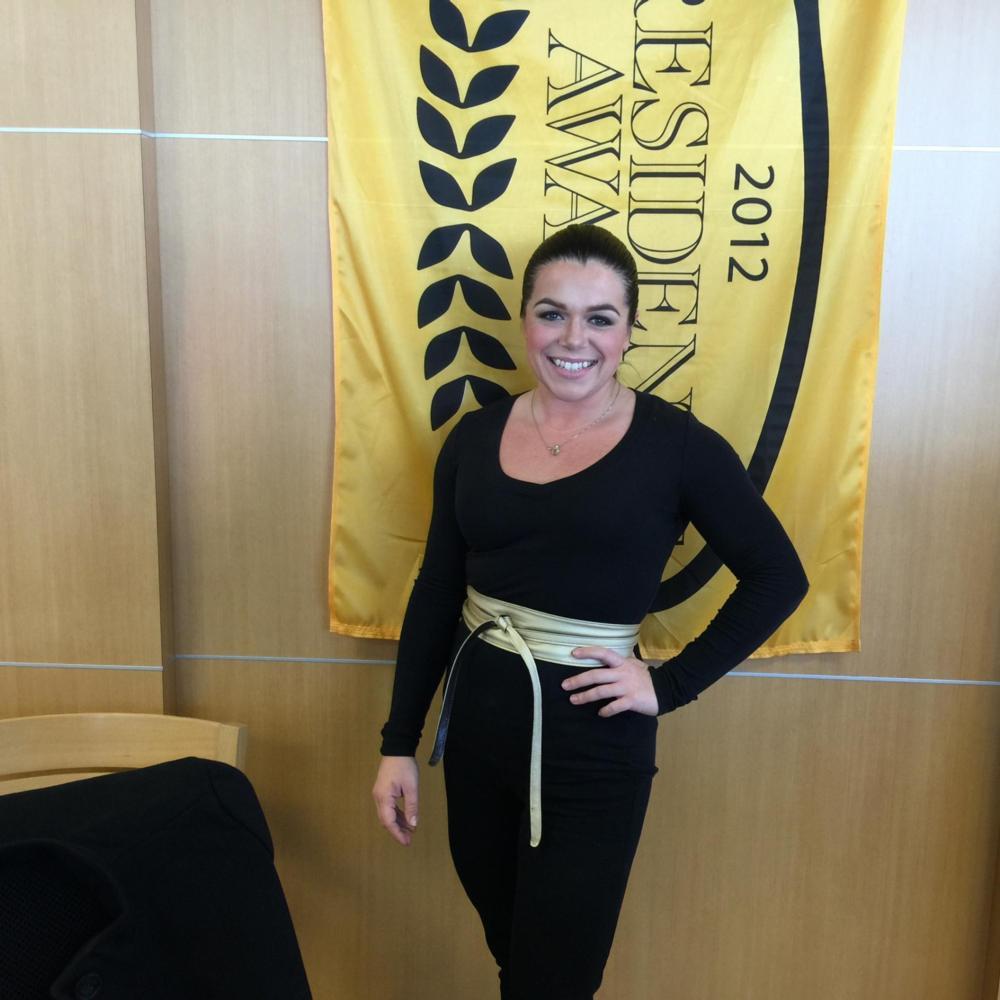 __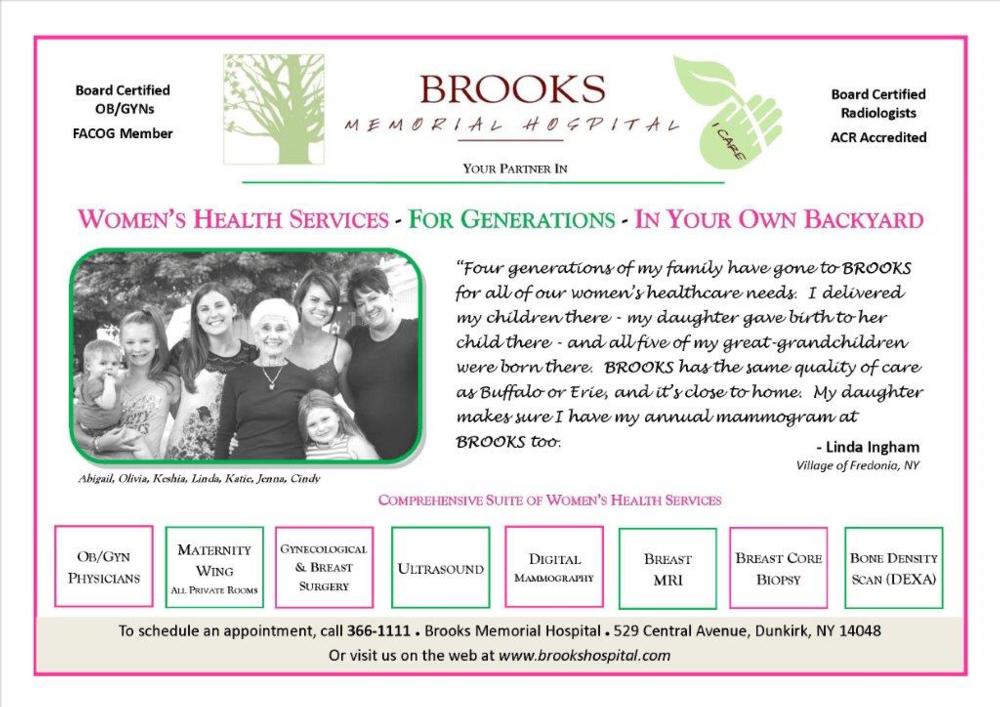 Tickets Are On Sale Now At megaticket.com!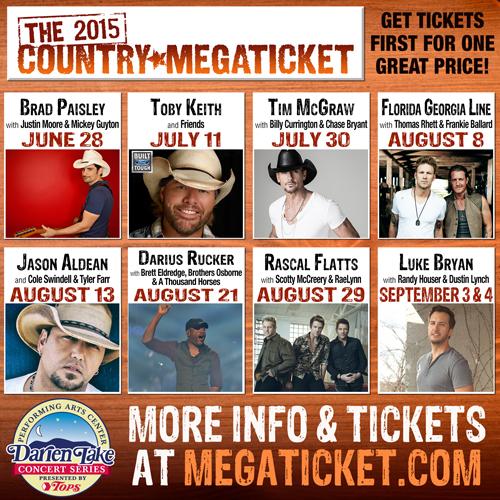 --

KIX Country is the home of Chautauqua County's Best Country. Mark James wakes you up weekday mornings from 6-9. Bob Kingsley counts down the Country Top 40 Sundays from 8 to Noon and Rick Jackson plays Country Classics Sunday nights from 7-10. Overnights, it's America's Biggest Country Show,"After Midnite with CMT's Cody Alan! Check our Events Calendar for our next KIX Country Roadshow.

KIX VIDEO OF THE DAY
Dennis Morley is on the air every Wednesday from 8-9am. Click HERE to read this week's Zodiaction and your Horoscope.