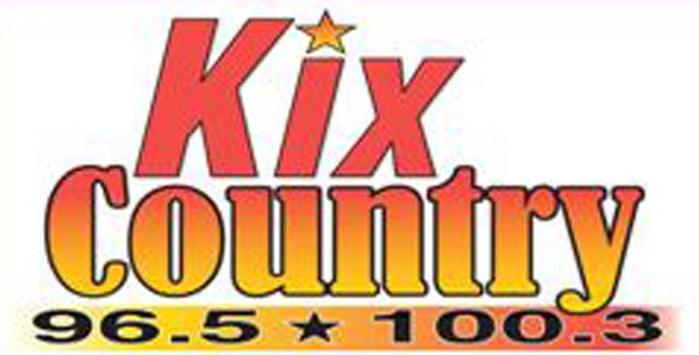 _

Join Mark James this Saturday at Shults Resale in Dunkirk from 11 to 1 for a KIX Roadshow. Enjoy some free Cassadaga Shurfine Party Pizza, spin to win some KIX Prizes, check out the best vehicle resale deals around, and have some fun with us, Saturday morning beginning at 11 at Shults Resale at 3979 Vineyard Drive in Dunkirk. Home of the No-Fine-Print.

THE KIX SUMMER OF COUNTRY STARS IS UNDERWAY! We're giving away tickets to all the hot shows this summer. Enter now at Big Rick's One Stop in Dunkirk, Dunkin' Donuts in Dunkirk, Wing City Grille in Fredonia and Lakewood, Westfield Auto Center in Westfield, P-Dubs in Dunkirk and Fredonia, Landmark Chevrolet in Randolph, Jack's Barcelona Drive-In, Jo Dee TV and Autosound in Jamestown, O' Malia's Liquor Store in Dunkirk and at Cabana Sams at Sunset Bay! Type "FG Line" in the keyword box below to be in our next drawing for tickets to see Florida Georgia Line with Thomas Rhett and Frankie Ballard at Darien Lake on August 8th!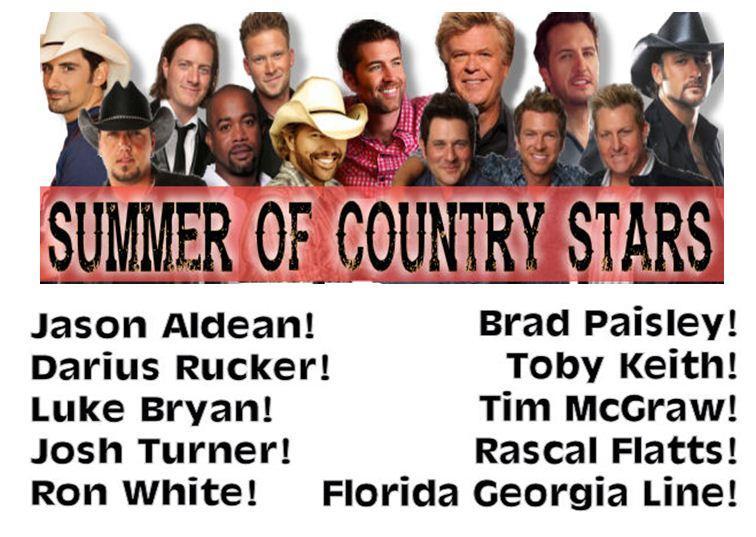 __


KIX Country welcomes our new lawn maintenance service, North County Landscaping. Owner Joel Biscaro is now keeping the Chadwick Bay Broadcasting Studios looking great. North County Landscaping offers high quality commercial and residential weekly lawn maintenance, landscape installation and maintenance, Hardscapes with Unilock Pavers, Yard Clean Ups, Light Dump Truck Service and more. Call Joel at (716) 366-5029 or, log on to www.northcountylandscaping.net!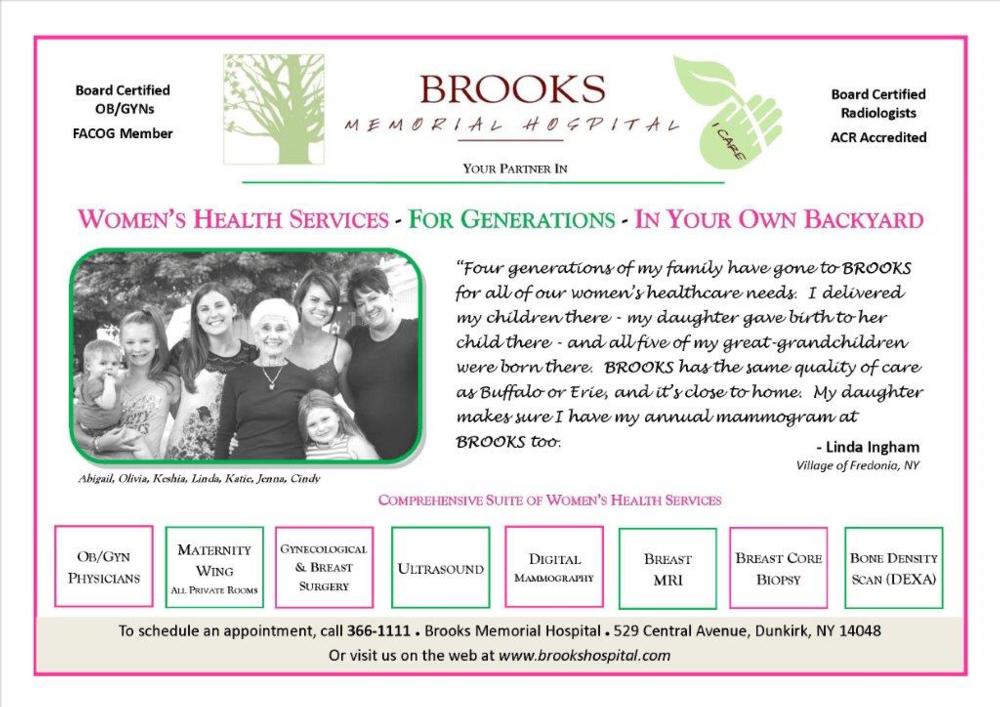 Tickets Are On Sale Now At megaticket.com!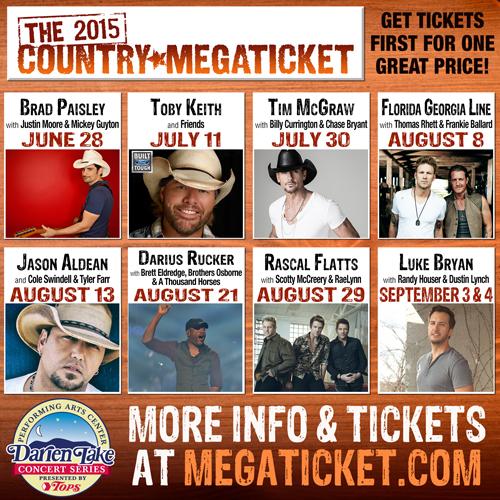 --

KIX Country is the home of Chautauqua County's Best Country. Mark James wakes you up weekday mornings from 6-9. Bob Kingsley counts down the Country Top 40 Sundays from 8 to Noon and Rick Jackson plays Country Classics Sunday nights from 7-10. Overnights, it's America's Biggest Country Show,"After Midnite with CMT's Cody Alan! Check our Events Calendar for our next KIX Country Roadshow.

KIX VIDEO OF THE DAY
Dennis Morley is on the air every Wednesday from 8-9am. Click HERE to read this week's Zodiaction and your Horoscope.