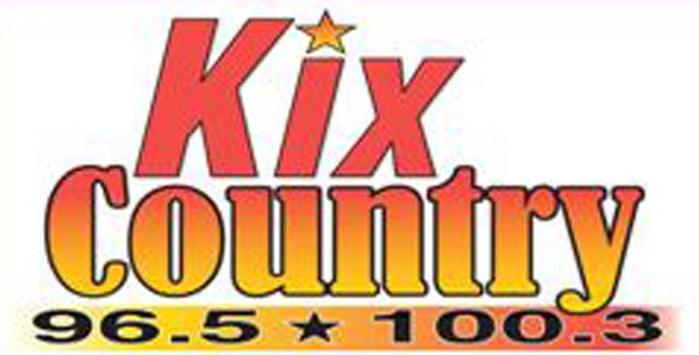 KIX ROADSHOW ALERT!

Saturday from 10 to noon, join Mark James in the Village of Westfield as we usher in the season with "Christmas In The Village." Mark will be inside "The Hall Of Christmas" (open 11-4 Saturday and 11:30-4 Sunday - featuring 40+ vendors) on the Mezzamine at Eason Hall at 23 Elm Street. Take a free horse-drawn carriage ride around the village. Don't miss Santa's arrival at the tree lighting on Friday night in Moore Park at 6 p.m., rain, snow, or shine! Saturday Attend a Victorian Tea at the Westfield YWCA from 11 to 3. Also Saturday, attend the Westfield-Barcelona Chamber's "Holiday Mixer" in Eason Hall from 3 to 5.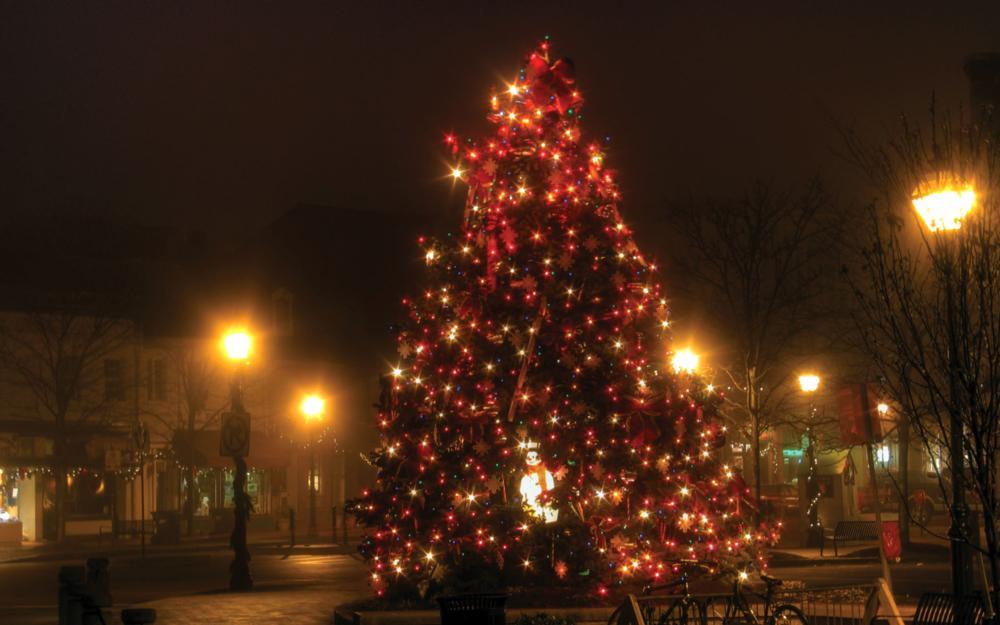 THEN..
ANOTHER KIX ROADSHOW!!!

Join Mark James beginning at 2 p.m. Saturday at Landmark Chevrolet in Randolph for free Cassadaga Shurfine Party Pizza, KIX Prizes and lots of surprises. Look for the KIX Country Cruiser at Landmark Chevrolet at 41 Main St. in Randolph!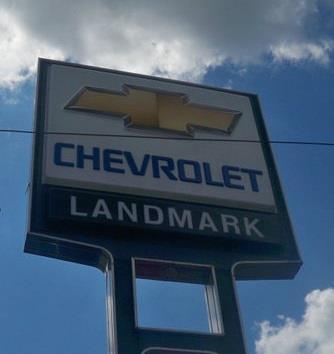 KIX Country is the home of Chautauqua County's Best Country. Mark James wakes you up weekday mornings from 6-9. Bob Kingsley counts down the Country Top 40 Sundays from 8 to Noon and Rick Jackson plays Country Classics Sunday nights from 7-10. Overnights, it's America's Biggest Country Show,"After Midnite with CMT's Cody Alan! Check our Events Calendar for our next KIX Country Roadshow.

KIX VIDEO OF THE DAY
Dennis Morley is on the air every Wednesday from 8-9am. Click HERE to read this week's Zodiaction and your Horoscope.