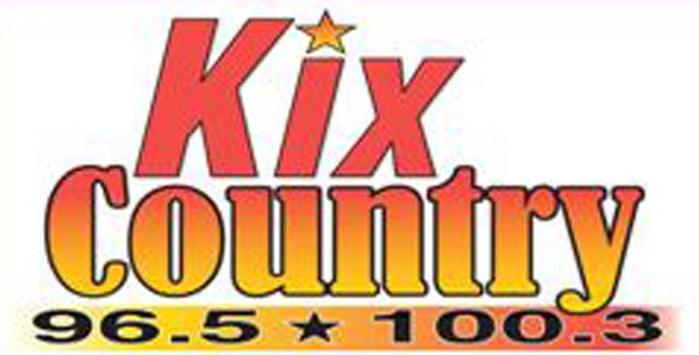 --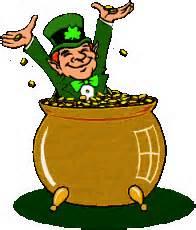 WE'RE GIVING YOU $1096.00. ENTER THE KIX COUNTRY POT O'GOLD CONTEST! In Dunkirk, Enter at Big Rick's One Stop, Valley Tire, or P-Dubs. In Fredonia, enter at Patton Lighting or P-Dubs. In Jamestown, enter at any Arby's location. You can also type "Gold" in our keyword box to enter. THEN, ON FRIDAY'S LISTEN FOR MARK JAMES TO CALL YOUR NAME BETWEEN 6 AM AND 9 AM!. Hear it, call-in and you're in the grand prize drawing on Friday March 13th. (You must enter each Friday's drawing separately. All entries are discarded after each Friday's drawing). GOOD LUCK!

--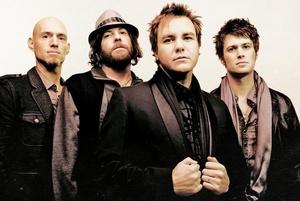 SPEND VALENTINE'S DAY WITH THE ELI YOUNG BAND!

Enter now at Big Rick's One Stop in Dunkirk, Gay Mark Tire & Wheel in Cassadaga, and at Rock City Chrysler-Dodge-Jeep-Ram in Little Valley, or type "Young" in our Keyword Box to Enter. Drawing is February 12th!

__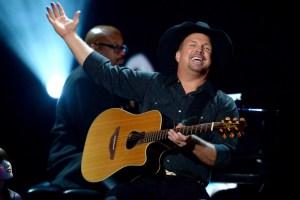 GARTH BROOKS (With Trisha Yearwood) IS COMING TO BUFFALO!!!


UPDATE:

Some tickets are still available for all Buffalo Shows and would make a terrific Christmas Gift.

Tickets are $56.97 plus $1.28 tax, a $2.50 facility fee, and a $5.50 service charge for a total of $66.25 each. Tickets are available through http://www.tickets.com

or by calling 1-800-228-6622.

KEEP TUNED TO KIX COUNTRY FOR THE LATEST GARTH UPDATES!.
__

KIX Country is the home of Chautauqua County's Best Country. Mark James wakes you up weekday mornings from 6-9. Bob Kingsley counts down the Country Top 40 Sundays from 8 to Noon and Rick Jackson plays Country Classics Sunday nights from 7-10. Overnights, it's America's Biggest Country Show,"After Midnite with CMT's Cody Alan! Check our Events Calendar for our next KIX Country Roadshow.

KIX VIDEO OF THE DAY
Dennis Morley is on the air every Wednesday from 8-9am. Click HERE to read this week's Zodiaction and your Horoscope.