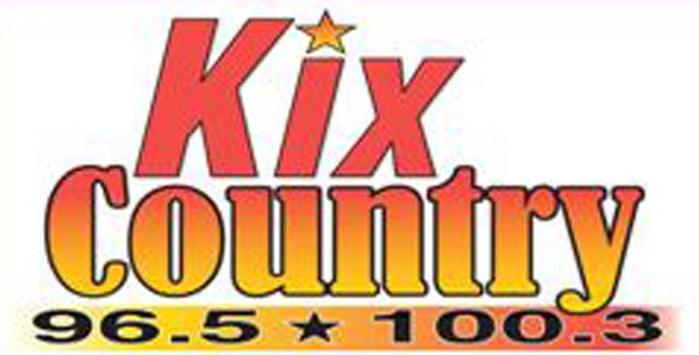 Studio Line - 363-6496
There's a KIX Roadshow THIS SATURDAY, and you're invited. Look for the KIX Country Cruiser with Mark James and prizes for You at Basil -Chevy-Buick-Cadillac on Main in Fredonia from 11 to 1 this Saturday! Enjoy some Cassadaga Shurfine Party Pizza with us.
__

KIX Country is the home of Chautauqua County's Best Country. Mark James wakes you up weekday mornings from 6-9. Bob Kingsley counts down the Country Top 40 Saturdays from 3-7pm and Rick Jackson plays Country Classics Sunday nights from 7-10. Overnights, it's America's Biggest Country Show,"After Midnite with CMT's Cody Alan! Check our Events Calendar for our next KIX Country Roadshow.

Video of the Day <
Nascar News


Dennis Morley is on the air every Wednesday from 8-9am. Click HERE to read this week's Zodiaction and your Horoscope.