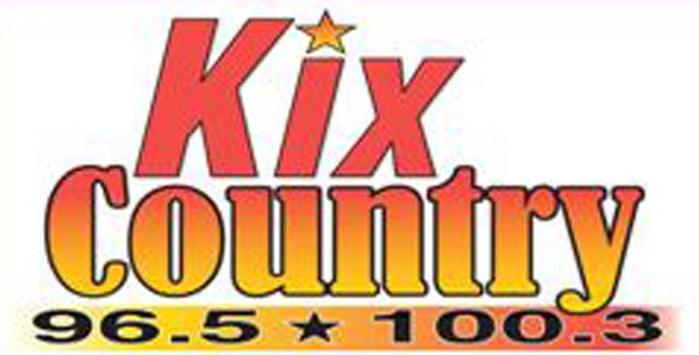 Holiday Hours Note:

Our Studio Offices will be closed from noon Friday 8/29 for the Labor Day Holiday Weekend. We will reopen 9/2 at 8 a.m. If you have tickets or prizes you want to use for the weekend, make sure you pay us a visit before then to pick them up. Thank You.

___

SATURDAY NIGHT'S ALRIGHT FOR RACIN'!!!

This Saturday is KIX Country Night at Lake Erie Speedway. Join Mark James for a live KIX Broadcast from 5 to 7. Drop in and Spin To Win, then enjoy all the excitement of Nascar Home Track Racing. Lake Erie Speedway is located at 10700 Delmas Drive in North East Pa, just minutes from Dunkirk and Jamestown. See You There!!!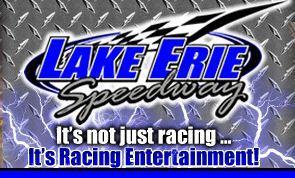 KIX Country is the home of Chautauqua County's Best Country. Mark James wakes you up weekday mornings from 6-9. Bob Kingsley counts down the Country Top 40 Saturdays from 3-7pm and Rick Jackson plays Country Classics Sunday nights from 7-10. Overnights, it's America's Biggest Country Show,"After Midnite with CMT's Cody Alan! Check our Events Calendar for our next KIX Country Roadshow.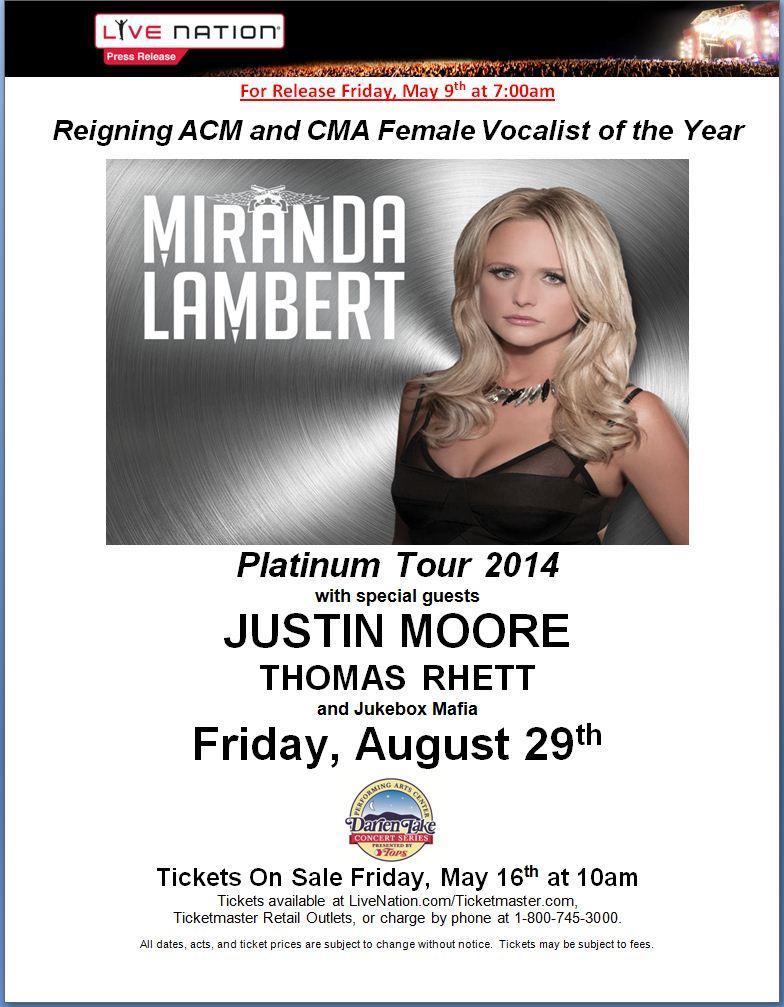 KIX VIDEO OF THE DAY
(Friday's "Rate-It-Or-Wreck-It" Answer:
Brantley Gilbert)

CMT News

Nascar News


Dennis Morley is on the air every Wednesday from 8-9am. Click HERE to read this week's Zodiaction and your Horoscope.