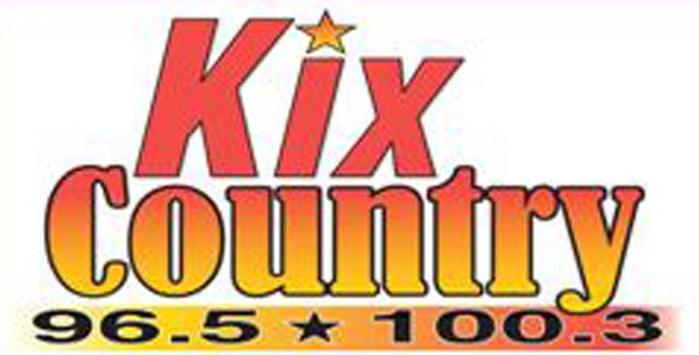 KIX ROADSHOW THIS SATURDAY!!!

Join Mark James at Basil of Fredonia from 11 to 1. Take a break from your Christmas Shopping and drop in to have some free Cassadaga Shurfine Party Pizza on us. Plus, see the greatest Holiday Deals on Wheels. Spin the KIX Prize Wheel. Everybody Wins, Saturday, at Basil of Fredonia at 212 E. Main Street (Rt. 20). Look for the KIX Country Cruiser!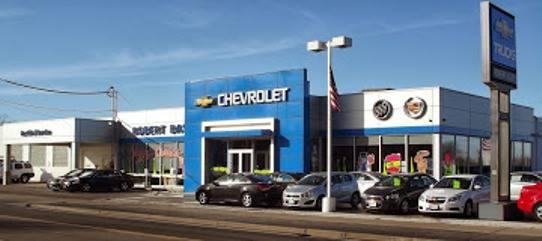 __

Congratulations to Curt Merle, the winner of One-thousand-ninety-six dollars in the KIX Holiday Cash Contest, on your number one for free Holiday Cash fun, KIX Country 96.5 and 100.3!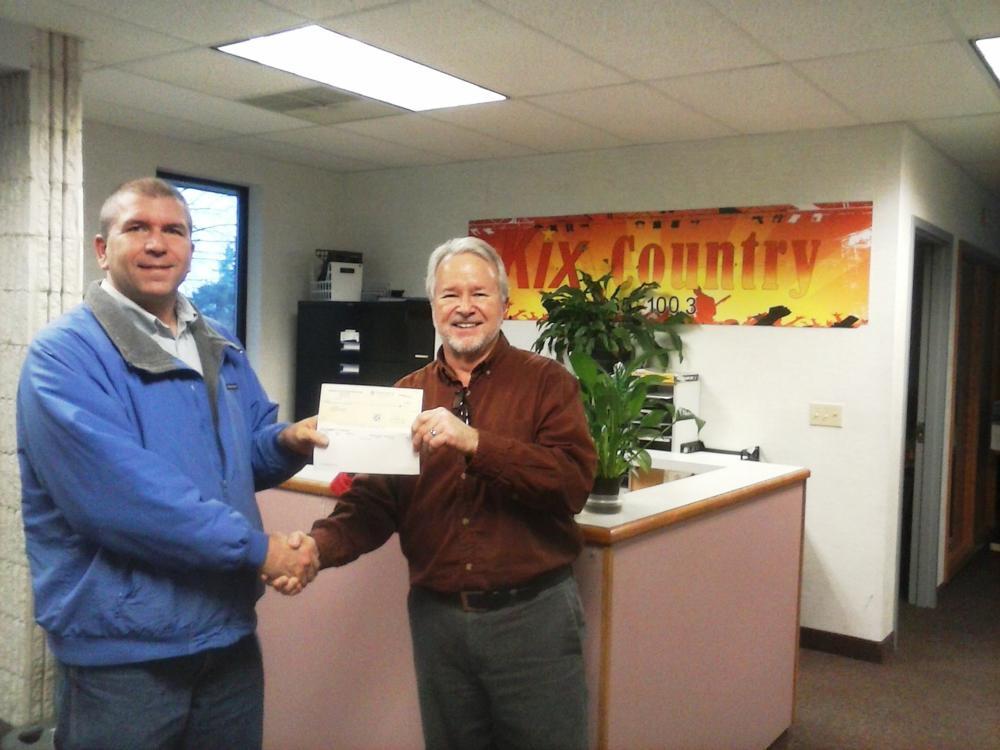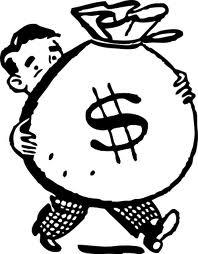 -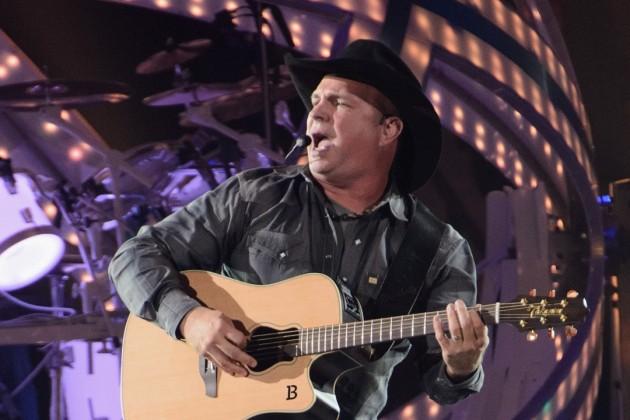 GARTH BROOKS (With Trisha Yearwood) IS COMING TO BUFFALO!!!


UPDATE 12/8/14

Some tickets are still available for the 7:30 show on Thursday March 5th, the 10:30 shows on Friday March 6th and on Saturday March 7th, and for the Sunday show March 8th at 7 p.m.

Tickets are $56.97 plus $1.28 tax, a $2.50 facility fee, and a $5.50 service charge for a total of $66.25 each. TICKETS GO ON SALE THIS FRIDAY, Dec. 5th at 10 a.m.and there will be an 8 ticket limit per purchase. Tickets will be available through http://www.tickets.com

or by calling 1-800-228-6622.

KEEP TUNED TO KIX COUNTRY FOR THE LATEST GARTH UPDATES!.
__

Thank You to everyone who donated at the "Fill The Truck, Feed The People" WNY Food Drive on Saturday. Special Thanks to Client Solution's Group and Mike Ferguson and his crew for braving the cold to help feed the Hungry. Thank You to WalMart which donated $1,000 in food and special thanks to that anonymous donor who donated $1,000. There's no better thing one can do than to feed a hungry child. (Prize drawing winners will be announced on Tuesday on KIX Country!).
__
KIX Country is the home of Chautauqua County's Best Country. Mark James wakes you up weekday mornings from 6-9. Bob Kingsley counts down the Country Top 40 Sundays from 8 to Noon and Rick Jackson plays Country Classics Sunday nights from 7-10. Overnights, it's America's Biggest Country Show,"After Midnite with CMT's Cody Alan! Check our Events Calendar for our next KIX Country Roadshow.

KIX VIDEO OF THE DAY
Dennis Morley is on the air every Wednesday from 8-9am. Click HERE to read this week's Zodiaction and your Horoscope.