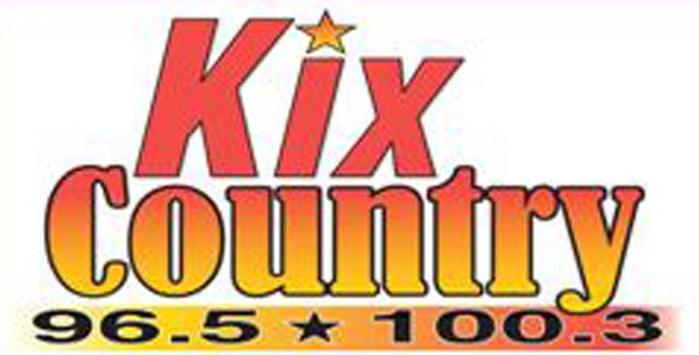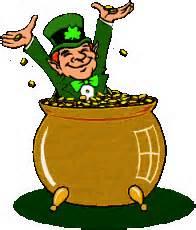 WE'RE GIVING YOU $1096.00. ENTER THE KIX COUNTRY POT O'GOLD CONTEST! In Dunkirk, Enter at Big Rick's One Stop, Valley Tire, or P-Dubs. In Fredonia, enter at Patton Lighting or P-Dubs. In Jamestown, enter at any Arby's location. You can also type "Gold" in our keyword box to enter. THEN, ON FRIDAY'S LISTEN FOR MARK JAMES TO CALL YOUR NAME BETWEEN 6 AM AND 9 AM!. Hear it, call-in and you're in the grand prize drawing on Friday March 13th. (You must enter each Friday's drawing separately. All entries are discarded after each Friday's drawing). GOOD LUCK!

___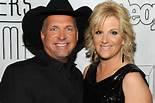 KIX Country is giving away tickets to see Garth Brooks with Trisha Yearwood in concert, Friday March 6th at First Niagara Center in Buffalo. To enter, type "Garth" in the keyword box. Drawing is March 4th.
___

LISTEN TO WIN NYS LOTTERY "LUCKY STARS" TICKETS. Each with a grand prize of $25,000. Listen for the bagpipes, mornings with Mark James on KIX Country and call in to win a 20 pack! Must be 18 to play!
__

WIN A PRIVATE Wine And Cheese Tasting Party for 10 at Liberty Vineyards Winery. Type "Liberty" in keyword box at chautauqua today.comto enter. The winning begins this week with Mark James on KIX Country!
__

WIN $400 towards new tires, from Gay Mark Tire and Wheel. Type "Tire" in the keyword box at chautauquatoday.com to enter!
__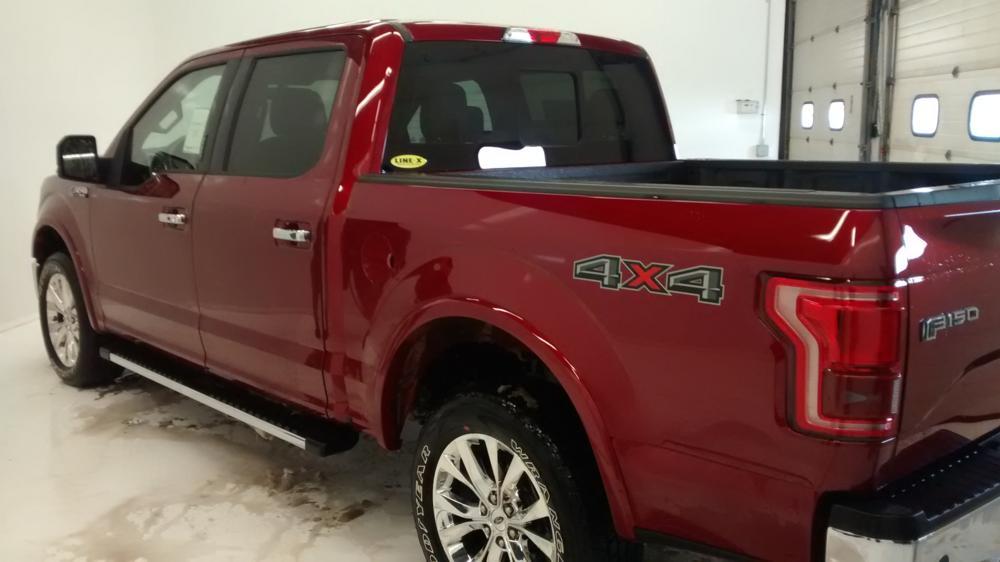 This month, Mark James is driving this beauty...a new Ford F150 4X4 from Ed Shults Ford Lincoln in Jamestown. Listen mornings for Mark informing you about the astounding technology in this new F-150 design that Ford took 9 years to develop._Log on to Edshultsfordlincoln.com now and talk to theirInternet Manager Erin about any vehicle.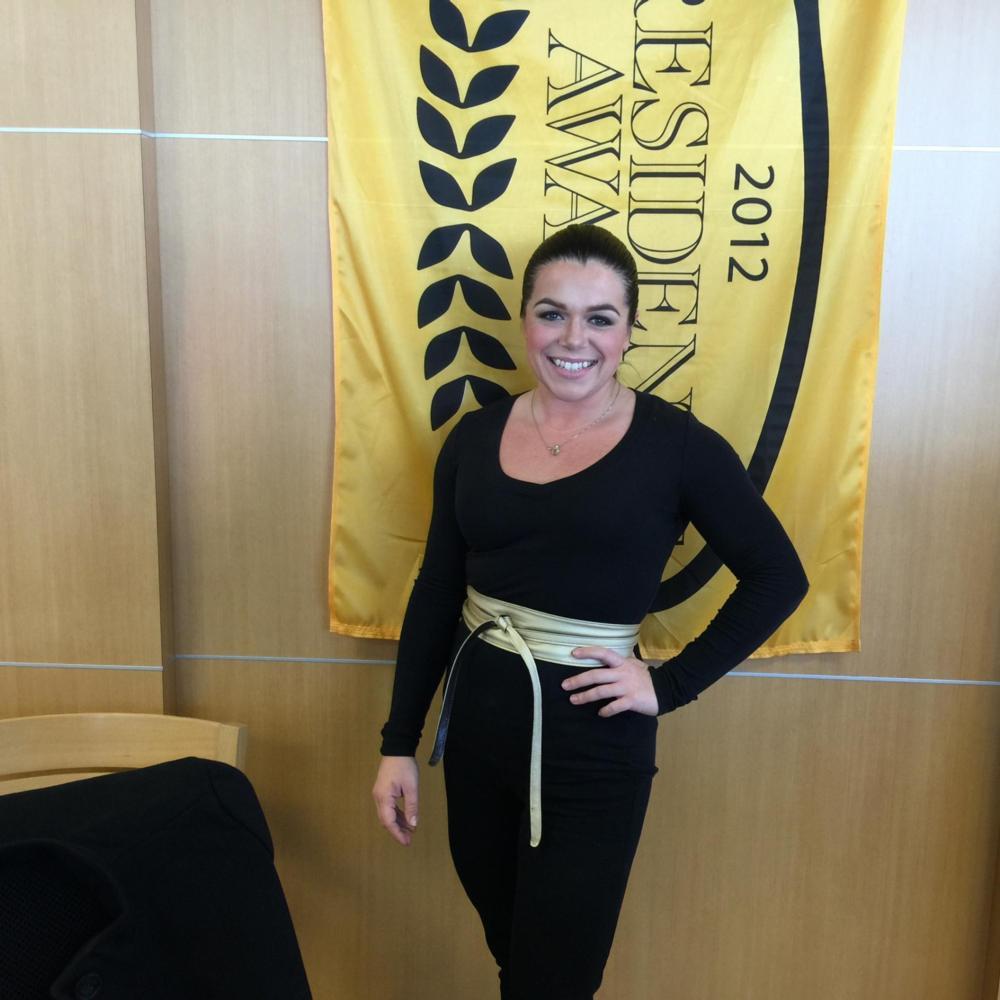 ___
TICKETS ON SALE NOW!!!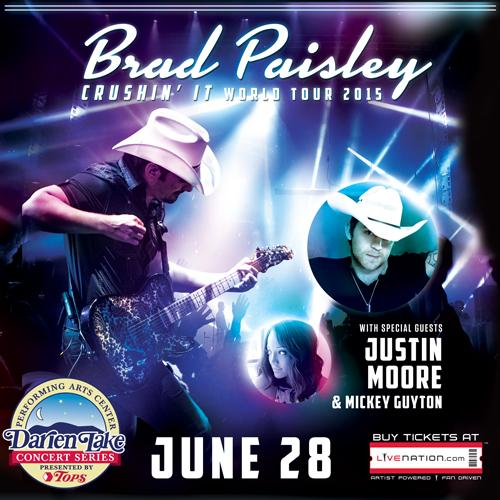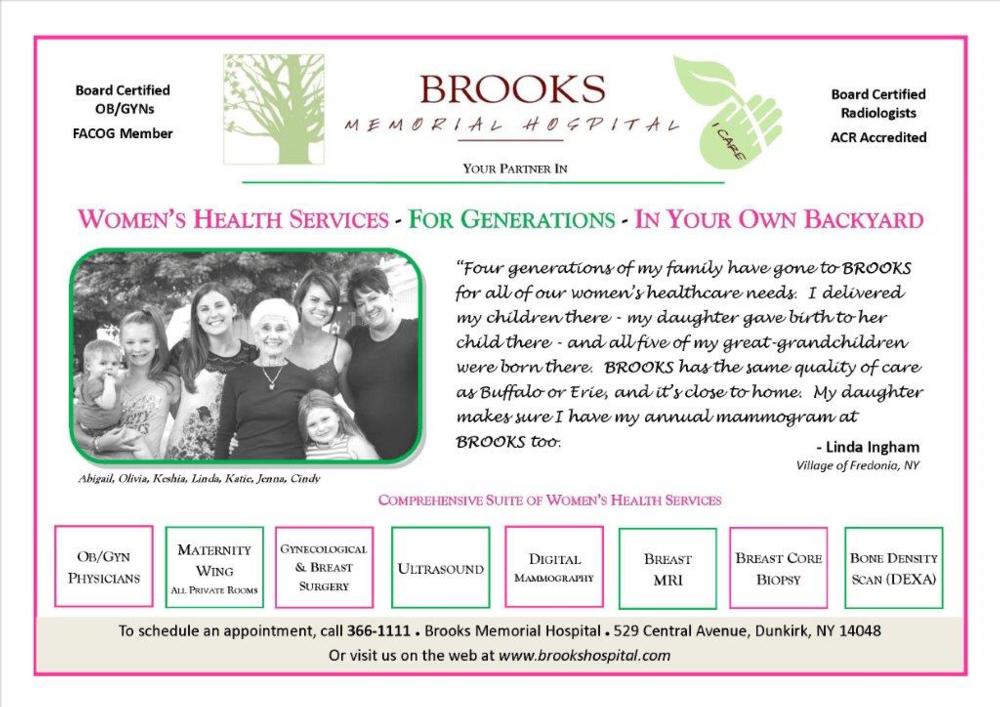 Tickets Are On Sale Now At megaticket.com!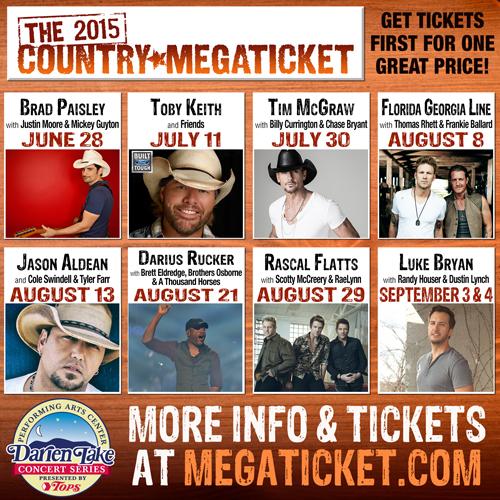 --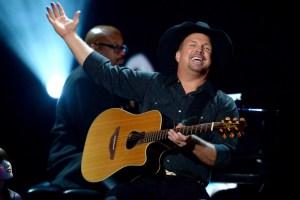 GARTH BROOKS (With Trisha Yearwood) IS COMING TO BUFFALO!!!

Tickets are $56.97 plus $1.28 tax, a $2.50 facility fee, and a $5.50 service charge for a total of $66.25 each. Tickets are available through http://www.tickets.com

or by calling 1-800-228-6622.

KEEP TUNED TO KIX COUNTRY FOR THE LATEST GARTH UPDATES!.
__

KIX Country is the home of Chautauqua County's Best Country. Mark James wakes you up weekday mornings from 6-9. Bob Kingsley counts down the Country Top 40 Sundays from 8 to Noon and Rick Jackson plays Country Classics Sunday nights from 7-10. Overnights, it's America's Biggest Country Show,"After Midnite with CMT's Cody Alan! Check our Events Calendar for our next KIX Country Roadshow.

KIX VIDEO OF THE DAY
Dennis Morley is on the air every Wednesday from 8-9am. Click HERE to read this week's Zodiaction and your Horoscope.