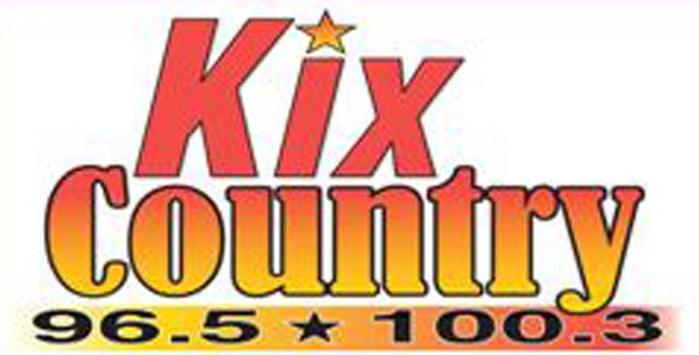 Congratulations to the Staff And Management of the brand New Pizza Hut at 3962 Vineyard Drive across from the Tops Plaza in Dunkirk. Check out this great new restaurant creating new jobs and great pizza in our communilty!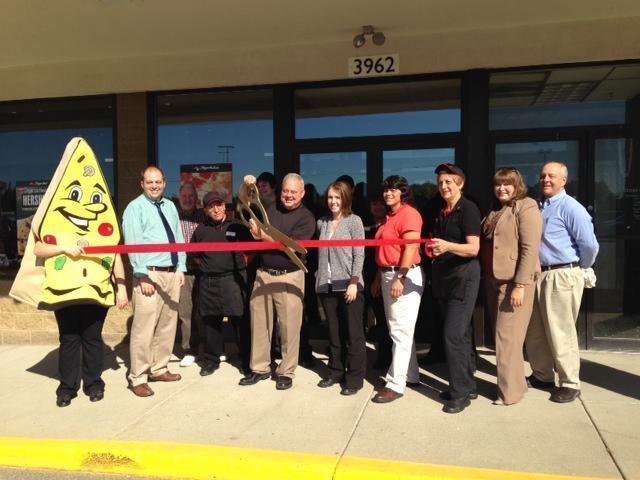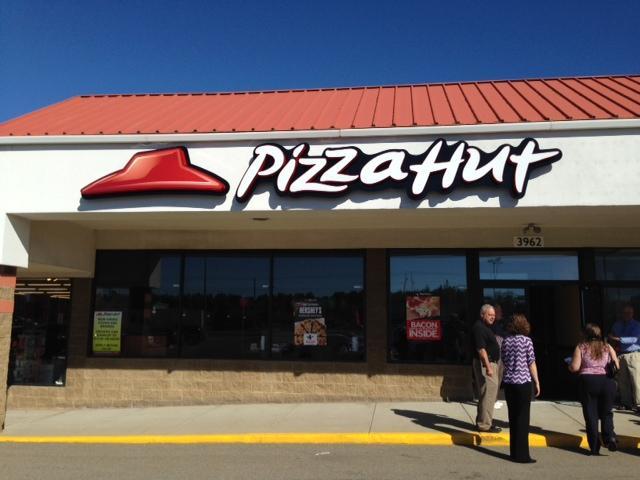 KIX ROADSHOW ALERT - FRIDAY Oct. 3rd- 4pm TO 7 pm
At The Chautauqua County Fairgrounds

Look for the KIX Country Cruiser And Mark James at the final money-saving weekend of "THE MAIN EVENT." Larry Spacc GMC, Fredonia Chrysler-Dodge-Jeep-Ram, and Shults Resale will have hundreds of vehicles on display and will be fighting to see who can give you the absolute best deal. Come by to spin and win some KIX Prizes and have some free Cassadga Shurfine Party Pizza On Us!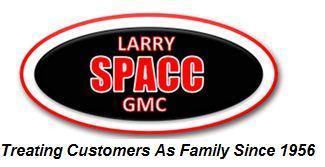 KIX ROADSHOW ALERT!

Sunday Afternoon, join Mark James for a Live KIX Roadshow at Psychic-Medium-Clairvoyant Dennis Morley's Psychic-Holistic Fair at the Orchard Park American Legion Post 567 at 3740 North Buffalo Road in Orchard Park happening Saturday from 11 to 8 and Sunday 11 to 7. $5.00 Admission includes daily lectures, plus there is going to be a Chinese Auction to benefit Veterans, Active Duty Servicemen and Women and their families! Look for the KIX Country Cruiser!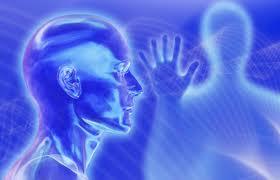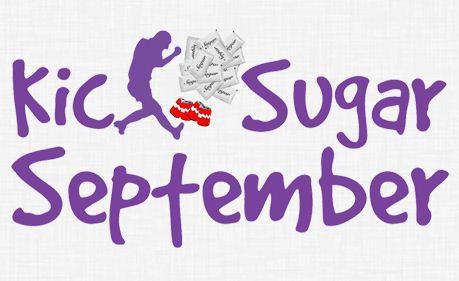 http://kicksugarseptember.com/
KIX Country is the home of Chautauqua County's Best Country. Mark James wakes you up weekday mornings from 6-9. Bob Kingsley counts down the Country Top 40 Saturdays from 3-7pm and Rick Jackson plays Country Classics Sunday nights from 7-10. Overnights, it's America's Biggest Country Show,"After Midnite with CMT's Cody Alan! Check our Events Calendar for our next KIX Country Roadshow.

KIX VIDEO OF THE DAY
CMT News
Nascar News


Dennis Morley is on the air every Wednesday from 8-9am. Click HERE to read this week's Zodiaction and your Horoscope.