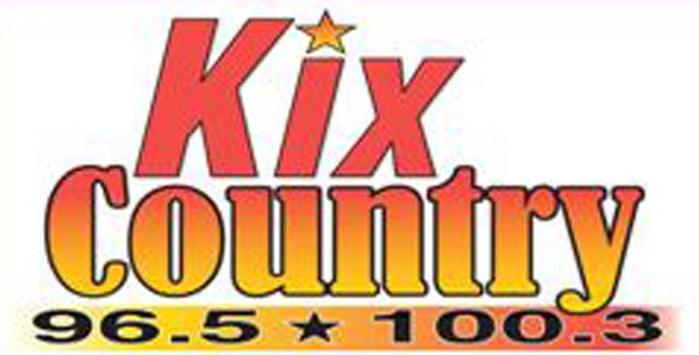 Join your hungry friends from KIX Country this Wednesday for the GRAND OPENING of
the all new Pizza Hut at 3962 Vineyard Drive across from the Tops Plaza in Dunkirk. Come to the ribbon cutting at 10:30 a.m. with the Chamber of Commerce and check out this great new restaurant creating new jobs and great pizza in our communilty!
Saturday, "Step Up For Kids" Statewide. Participate in a 5K Run/Walk & Kids Hero Run to Prevent Child Abuse, sponsored by the New York State Alliance Inc. and the Child Advocacy Program. Join Mark James for the kickoff of this event this Saturday beginning at 9:30 at the "Red House," located at 91 Frisbee Road in Cassadaga. To register in advance and for more information, visit capjustice.org.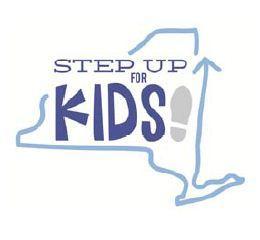 Saturday at 1, join Mark James for a big KIX Roadshow at Jim White's Truck And Auto Center in Irving. Cassadaga Shurfine Party Pizza, fun, and prizes!!!


Don't miss Northern Chautauqua Catholic School's Family Fun Day, Saturday from 3 to 7 at the Holy Trinity Parish Grounds on Central Avenue in Dunkirk. There's a Spahetti Dinner and "Pony Plot Bingo."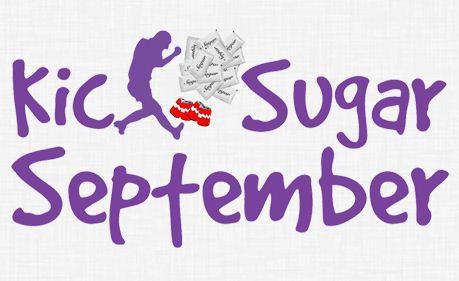 http://kicksugarseptember.com/
KIX Country is the home of Chautauqua County's Best Country. Mark James wakes you up weekday mornings from 6-9. Bob Kingsley counts down the Country Top 40 Saturdays from 3-7pm and Rick Jackson plays Country Classics Sunday nights from 7-10. Overnights, it's America's Biggest Country Show,"After Midnite with CMT's Cody Alan! Check our Events Calendar for our next KIX Country Roadshow.

KIX VIDEO OF THE DAY
CMT News
Nascar News


Dennis Morley is on the air every Wednesday from 8-9am. Click HERE to read this week's Zodiaction and your Horoscope.