HIGH SCHOOL BASEBALL/SOFTBALL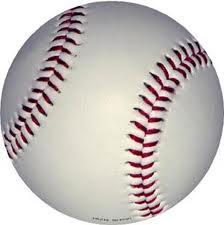 WDOE will have coverage of Dunkirk and Fredonia high school baseball and softball for the 2015 season!

HIGH SCHOOL BASEBALL
Wednesday, April 22nd: Dunkirk at Fredonia

Friday, April 24th: Olean at Dunkirk

Monday, May 11th: Falconer at Fredonia

Wednesday, May 13th: Cassadaga Valley at Dunkirk

HIGH SCHOOL SOFTBALL
Monday, April 20th: Falconer at Dunkirk (postponed)

Wednesday, April 29th: Olean at Fredonia

Friday, May 1st: Chautauqua Lake at Dunkirk

Wednesday, May 6th: Chautauqua Lake at Fredonia

Friday, May 8th: Fredonia at Dunkirk

All games start at 4:30 PM. Schedule is subject to change.