HIGH SCHOOL BASKETBALL SCHEDULE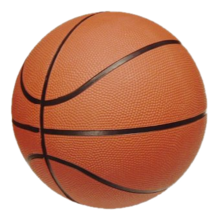 WDOE WILL BRING YOU LIVE COVERAGE OF NEW YORK STATE FINAL FOUR BAKSETBALL!

BASKETBALL
WDOE and KIX Country Play by Play
Senior All-Star High School Basketball
Wednesday, March 22, 2017
Girls Game @ 6 PM Boys @ 8 PM
To be played at Fredonia High School
Listen on Both Stations!
WDOE AM 1410 & 94.9 FM
KIX Country 96.5 & 100.3 FM
*Schedule is subject to change.

Sponsored By:

Sponsored By: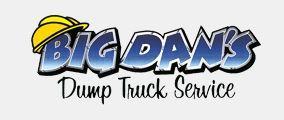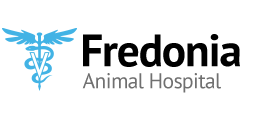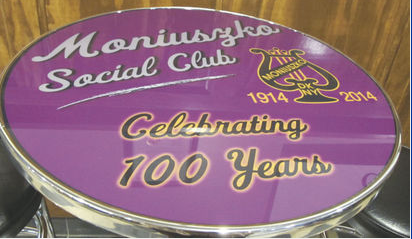 Vecchios Bros Heating & Cooling
Route 20, Sheridan
716-673-9488
Eagle Street, Fredonia
716-679-7475

Barbara Ann's Hair
Main Street,Fredonia

716-672-2343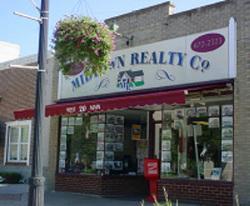 Cash for Cans

McGraw Kowal Funeral Home

City of Dunkirk
Dunkirk Exempts
Dunkirk Sports Boosters

Fredonia Teacher's Association
Dunkirk Teacher's Association
Chautauqua Lake Teacher's Association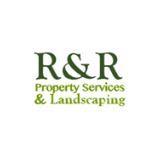 Westfield Storage




South Dayton Hotel
Pine Street, South Dayton
716-988-5008
Mansfield Dairy
Farrington Hollow Road, Cherry Creek

716-296-5150
Kerr's Custom Butchering
Main Street, South Dayton

716-988-5940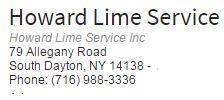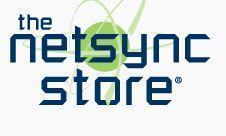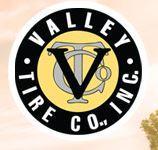 Ruth T. Eckstrom, Nationwide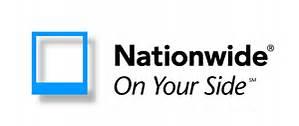 Chuck Gilbert Collision
6819 NY-60, Cassadaga
716-969-3062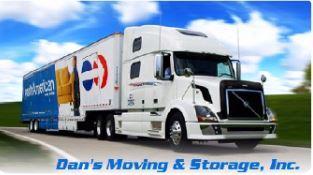 Ralph's Pennzoil
45 E 5th St, Dunkirk
716-366-6585