WDOE will bring you coverage of local high school baseball and softball for the 2016 season!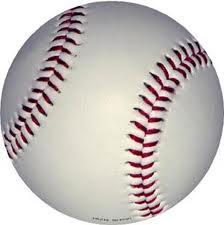 BASEBALL
Friday, April 15th: Falconer at Dunkirk
Friday, April 22nd: Dunkirk at Fredonia

Friday, May 6th: Falconer at Fredonia


SOFTBALL

Tuesday, May 3rd: Chautauqua Lake at Dunkirk
Monday, May 9th: Fredonia at Dunkirk

Wednesday, May 11th: Southwestern at Fredonia

All games are scheduled to start at 4:30 PM. Schedule is subject to change.