The road to a national title ends in San Antonio...UConn ladies foiled again in the Final Four...and Tanaka time in Toronto. More details from Greg Larson on today's Saturday Sports Update...
Saturday Sports Update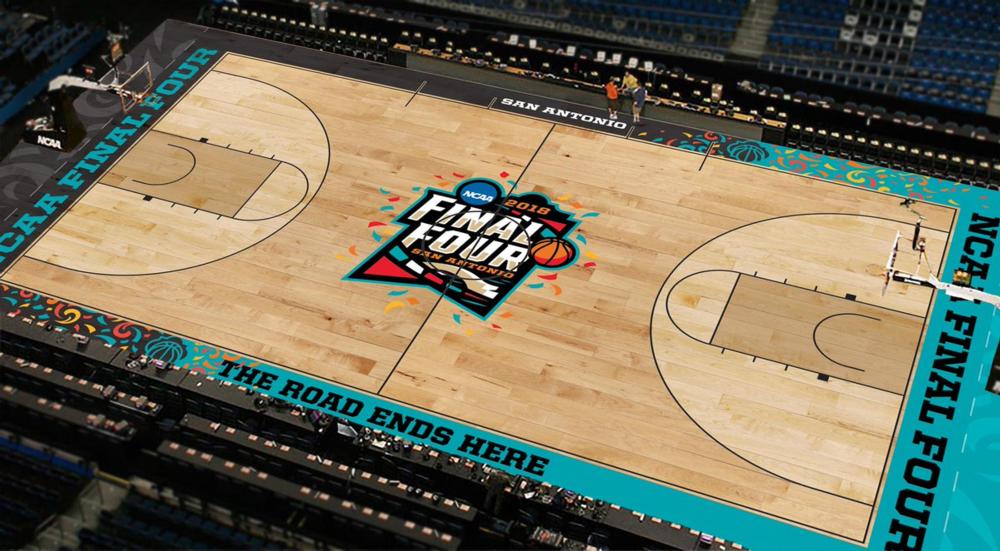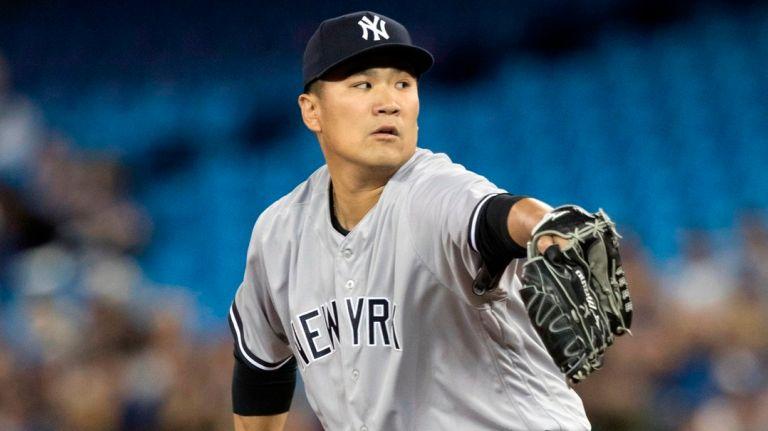 Top left: As the saying goes on the sideline, the road ends here. Tonight, the NCAA Men's Final Four tips off at the Alamodome in San Antonio with both national basketball semifinals. The action begins at 6:09 PM, with Cinderella story Loyola-Chicago taking on Michigan. That will be followed by a battle of bluebloods -- Kansas and Villanova. You can listen to both games on WDOE (94.9 FM/1410 AM), with coverage starting at 4:00 PM!
Top right: As basketball season winds down, it's time to start paying attention to baseball, right? The New York Yankees and the new edition of Murderers Row -- now featuring home run champ Giancarlo Stanton -- garnered plenty of attention during the offseason, but on Friday, it was their pitching that took the spotlight. Masahiro Tanaka allowed one run on three six and fanned eight batters over six innings of work as the Bronx Bombers beat the Toronto Blue Jays 4-2. Photo by the Canadian Press
Bottom: UConn has the best women's basketball program in the country. But lately, that hasn't translated to championships. Last year, the Huskies were shocked in the Final Four on an overtime buzzer beater by Mississippi State. On Friday, it was deja vu, only this time, it was Notre Dame who knocked off UConn. Watch the finish of the contest right here! Video by ESPN