A legendary voice of college football passes away...Bills fire their offensive coordinator...and a preview of today's AFC and NFC Divisional Playoffs. More details from Greg Larson on today's Saturday Sports Update...
Saturday Sports Update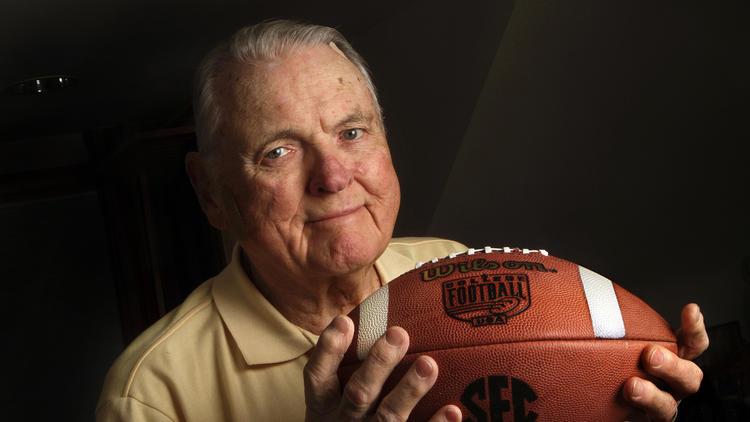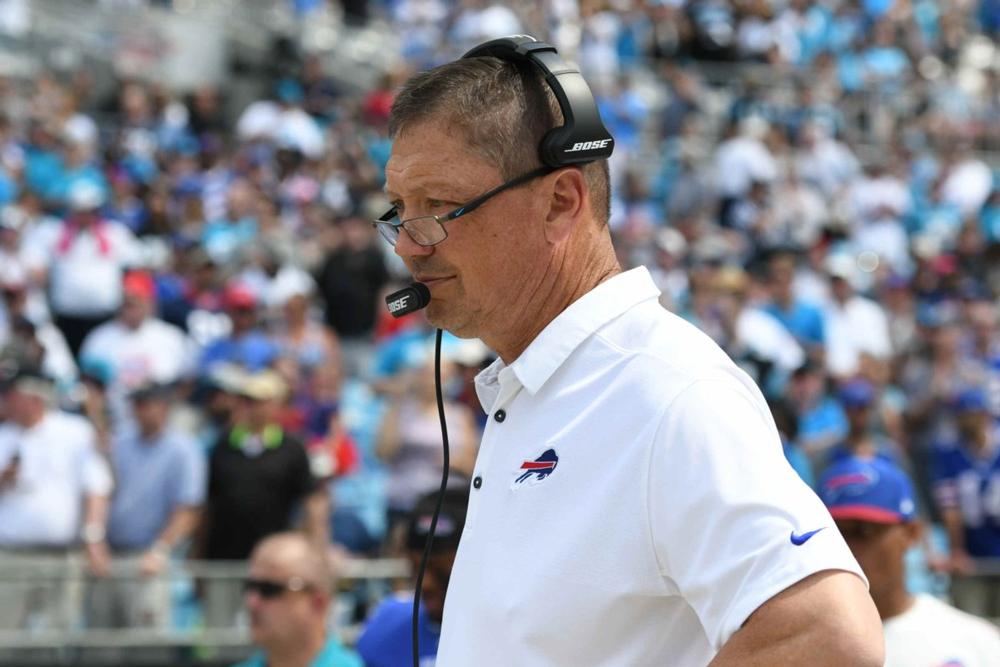 Top left: He was best known as the voice of college football on ABC. Known for his annual broadcast of what he called "The Granddaddy of Them All" -- the Rose Bowl -- and his signature catchphrase, "Woah, Nellie!" And he was even the original play-by-play man for "Monday Night Football" when it debuted in 1970. Hall of Fame broadcaster Keith Jackson passed away Friday night at the age of 89. Photo by the Los Angeles Times
Top right: Many Buffalo Bills fans had called for his firing, and on Friday, they got what they wanted. The Bills fired offensive coordinator Rick Dennison after just one season. Under Dennison, the Bills' offense in 2017 still ran the ball effectively, but their passing attack was among the NFL's worst, ranking 31st in the league in passing yards. Photo by buffalobills.com
Bottom: Today begins another weekend of NFL playoff action! The first of two divisional games today matches up Matt Ryan and Nick Foles, as the Atlanta Falcons play at the Philadelphia Eagles. Then in primetime, a true David-versus-Goliath matchup in the AFC between Tom Brady's New England Patriots and Marcus Mariota's Tennessee Titans.