Bills take a pair of offensive players on Day 2...a wild walk-off victory in the Bronx...and an 18-strikeout gem from a Fredonia pitcher. More details from Greg Larson on today's Saturday Sports Update...
Saturday Sports Update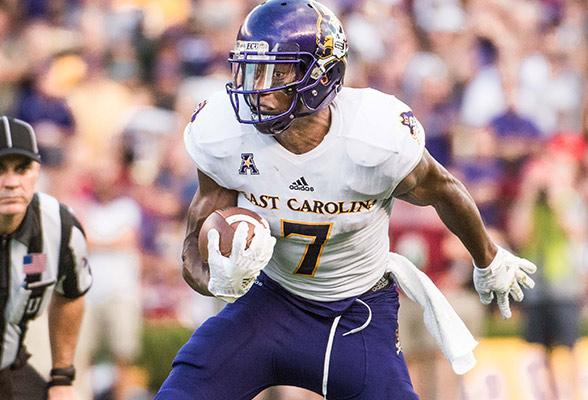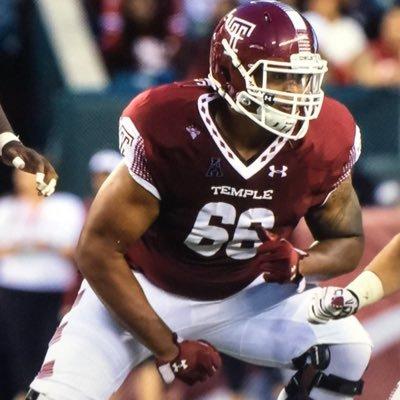 Top: Day 2 of the NFL Draft was a day the Buffalo Bills decided to address some needs on offense. The Bills traded up both the 2nd and 3rd rounds before making their picks. In the 2nd round, the Bills selected East Carolina wide receiver Zay Jones (left), who set FBS records for receptions in a single season and a career during the 2016 season. In the 3rd round, Buffalo went with an offensive lineman -- Dion Dawkins from Temple. The Bills have three draft picks available today on Day 3.
Bottom left: Matt Holliday gets mobbed by his New York Yankees teammates after hitting a walk-off, three-run home run Friday night against the Baltimore Orioles. Holliday's blast capped a wild comeback by the Yankees, who won 14-11 in 10 innings. New York had trailed 9-1 entering the bottom of the 6th inning.
Bottom right: Fredonia High School's Cole Tippens lays down a bunt against Maple Grove on Friday. Tippens and the Hillbillies picked up a 4-1 victory. Pitcher Reid Tarnowski was the dominant player of the game for Fredonia, recording 18 strikeouts on the mound and going the distance. Photo by the Post-Journal