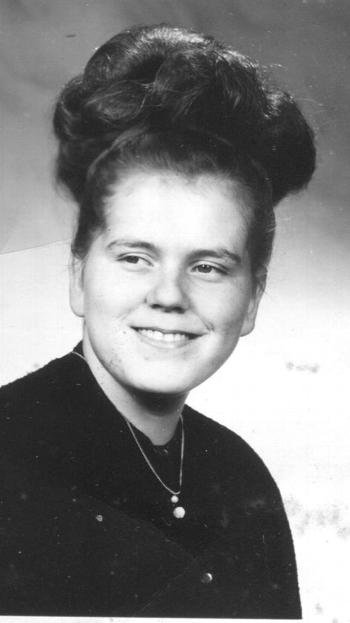 Sally Ann Drewniak, 69, of Dunkirk passed away Sunday morning, August 6, 2017 at Brooks Memorial Hospital after a short illness. She was born in the City of Dunkirk to the late Arthur and Lavern Maloney, and resided in this area her entire life.
Sally was a Matron for the Chautauqua County Jail in Mayville. She enjoyed sewing and loved her cats, Fluffy and Jerry. She was a member of St. John the Baptist Episcopal Church and the Rebekah Lodge of Stockton.
Surviving are her husband, Richard Drewniak of Dunkirk; twin sons, Arthur Drewniak and Richard Drewniak, Jr. both of Dunkirk; and three stepdaughters, Trisha Drewniak and Tina Quiles, both of Dunkirk, and Traci Drewniak of Forestville. She was predeceased by her parents, Arthur and Lavern Maloney; a sister, Carolyn Maloney; and her brother, Arthur Maloney, Jr.
There will be no visitation. A memorial service will be held at a later date.
Arrangements by the Newman Funeral Home, Inc.
By the Observer