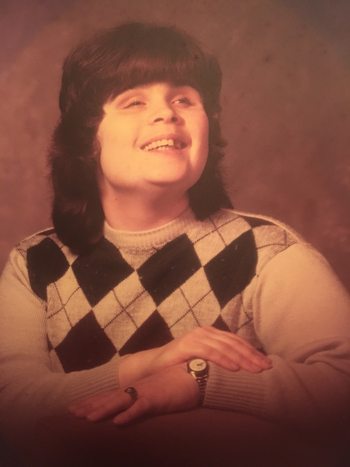 Lisa Marie White of the Cattaraugus Indian Reservation passed away Thursday, July 13, 2017 in the Heritage Park Rehab and Skilled Nursing Facility of Jamestown. She was 56.
Loving daughter of Lucille and the late James White, Sr.; sister of Roberta White and James "J.J." (Amber) White, Jr. Also survived by several nieces and nephews.
Friends may call at the family residence at 1101 S. Sulpher Springs Road, Irving on Saturday, July 15, where services will be held Sunday, July 16 at 10 a.m.
Lisa was a member of the Seneca Nation Wolf Clan. She was a talented musician and was the 1981 valedictorian of the Batavia School for the Blind.
Share your condolences at www.addisonfuneralhome.com.
Obituary from the Observer