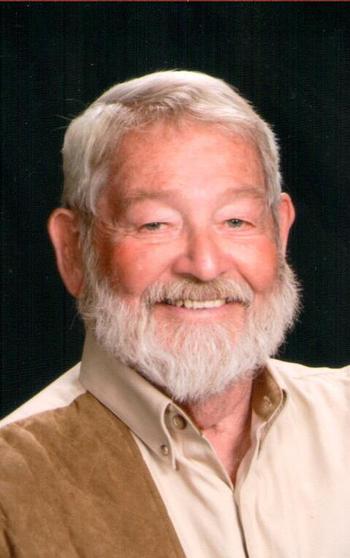 Clark Borngraber of Brant passed away on Wednesday, June 14, 2017.
Beloved husband of Donna Borngraber; loving father of Rebecca (Jeff) Mlacker and R. Bradley Borngraber; brother of Jean Brunelli and Joyce Cullen.
The family will be present to receive friends Saturday, June 17 from 6-9 p.m. and Sunday, June 18 from 1-3 p.m. and 6-8 p.m. at the Addison Funeral Home, Inc., 262 N. Main St., Angola. Funeral service will be held Monday, June 19 at 11 a.m. in Holy Cross Lutheran Church, Farnham.
Clark was a former judge in the Town of Brant, where he also served as the past Chief of Police, was patrolman for over 20 years, served as a Town Councilman and was the past Assessor.
He was currently serving on both the Holy Cross Lutheran and Brant Cemetery boards. He was also a Life Member of the Evans Rod and Gun Club, and former owner of DM & K Enterprises in Brant.
In lieu of flowers, memorials may be made to either the Farnham Volunteer Fire Department or Holy Cross Lutheran Church.
Obituary from the Observer