The first day of the 21st annual Laurel Run has ended with the Relay Run that began in Jamestown this morning, making it to the finish-line around 1 pm this afternoon in Dunkirk. Three people ran the entire distance, crisscrossing the county. WDOE's Dan Palmer caught up with two of the runners... Rose Carr, who did it for the second year in a row, and her best friend Lisa Glasier who did for the first time...
Carr and Glasier on running the entire distance
Vicky Bardo of the Resource Center says part two of the event is tomorrow in the village of Silver Creek where the actual 5K run and walk will be held...
Bardo-Invites people to Silver Creek
Dunkirk Mayor Willie Rosas has proclaimed this weekend, "Laurel Run Weekend" in the city.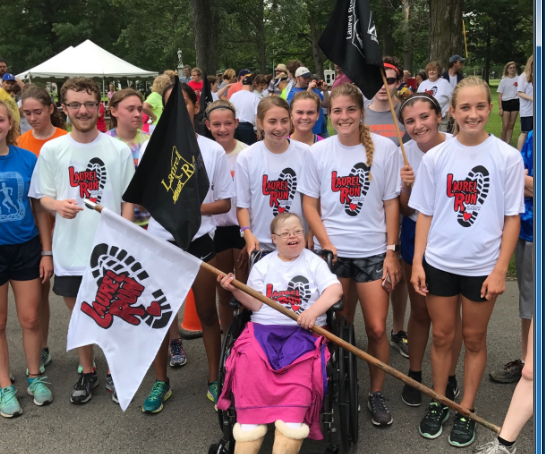 Photo by WDOE's Dan Palmer