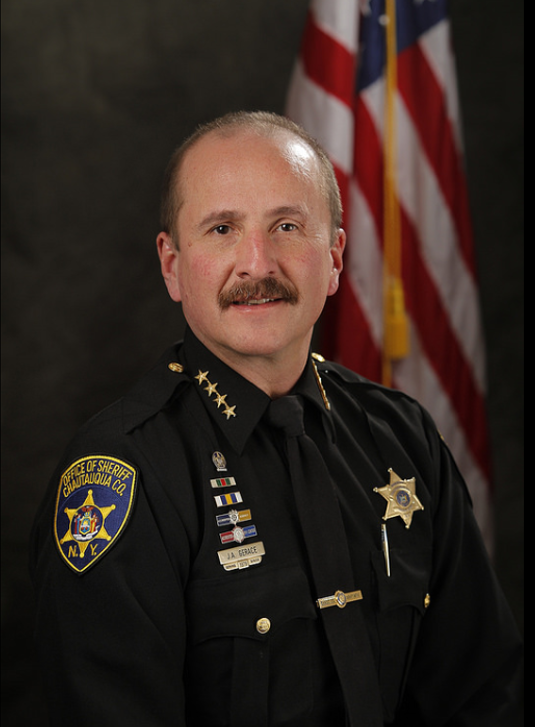 Another law enforcement campaign to crack down on impaired driving is underway for the St. Patrick's Day weekend. The campaign will include a number of sobriety checkpoints, additional DWI patrols, and a statewide underage drinking detail. Chautauqua County Sheriff Joe Gerace, who heads up the STOP-DWI campaign in Chautauqua County, says the problem of impaired driving seems to spike during celebrations such as St. Patrick's Day...
Joe Gerace: why St. Patrick's Day
Gerace says while alcohol remains a concern, they have seen an increase in the number of cases involving "drugged" driving. As part of the crackdown, investigators from the state Department of Motor Vehicles will also be conducting underage drinking and fake ID prevention operations in cooperation with the state Liquor Authority.