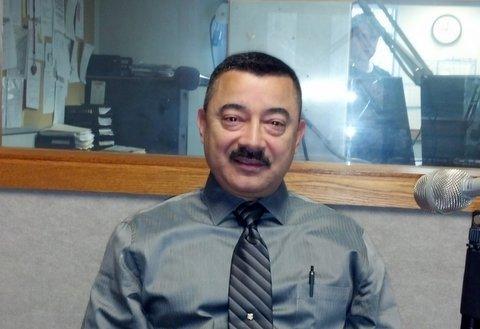 A budget plan passed by the State Senate includes language that would significantly enhance the state aid designed to offset the impact by the NRG Plant in Dunkirk, but there is more work ahead to get the special state aid included in the final budget. State Senator Cathy Young, who has been spearheading the efforts, says the move would also double the amount of state aid that's available to the entities involved. Dunkirk Mayor Willie Rosas says he is encouraged by the move...
Willie Rosas: it will be a big help
Rosas believes the assistance will be included in the final state budget, but they still need to reach out to downstate lawmakers...
Willie Rosas: will be pushing for support
Young is being assisted in the efforts by Assemblyman Andrew Goodell. A new state budget is due by April 1st.