A mainstay at Maple Grove resigns...Billies lost a tight game in the closing minutes...and an American loses in a three-set thriller down under. More details from Greg Larson on today's Saturday Sports Update...
Saturday Sports Update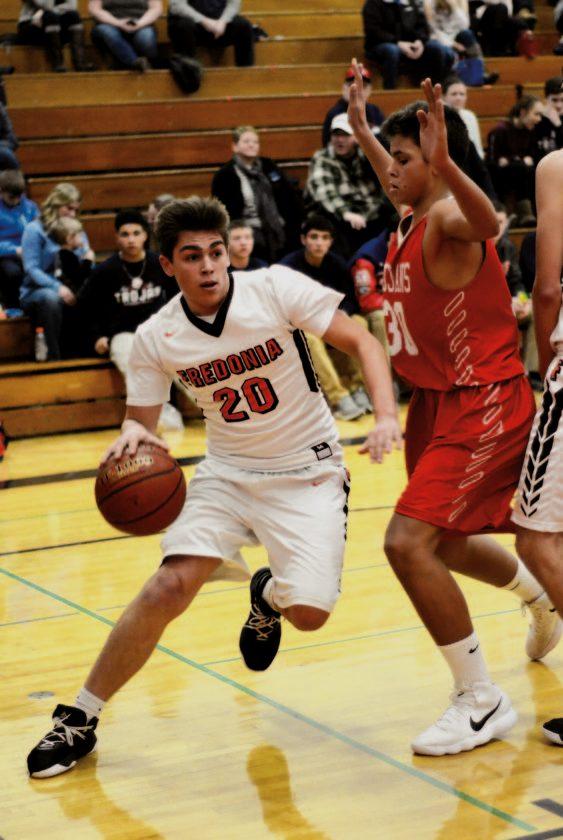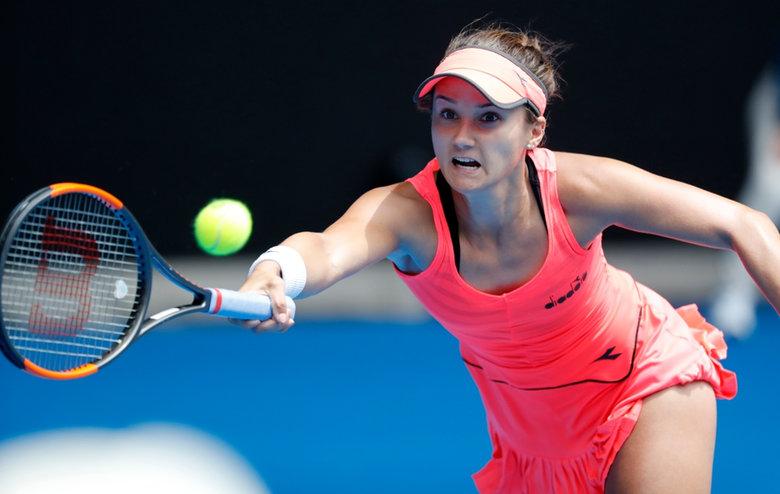 Left: Curt Fischer has been a legendary high school sports coach in Chautauqua County for over 25 years. Since he began coaching at Maple Grove in 1992, he has been a part of five state championships -- two in football, two in boys basketball, and one in baseball. His run as a Red Dragon coach has come to an end; citing problems with a few parents that recently came to a head, Fischer announced his resignation on Thursday.
Center: Fredonia's Keith Piper drives towards the basket during Friday night's high school basketball game against Southwestern. Piper had 11 points and five rebounds in the contest, but the Billies could not come through in the closing seconds, as they lost 60-56. Photo by the Observer
Right: American Lauren Davis provided plenty of entertainment on Friday in the best match of the Australian Open thus far. Davis gave top seed Simona Halep a run for her money in Melbourne. She won the first set 6-4, but then Halep won the second set 6-4 and outlasted Davis in a marathon third set, 15-13. Photo by EPA-EFE