Peterman set to make his first NFL start...Sabres fall to the 'Canes...and a silver medal for a Fredonia High School swimmer. Greg Larson has more details on today's Sunday Sports Update...
Sunday Sports Update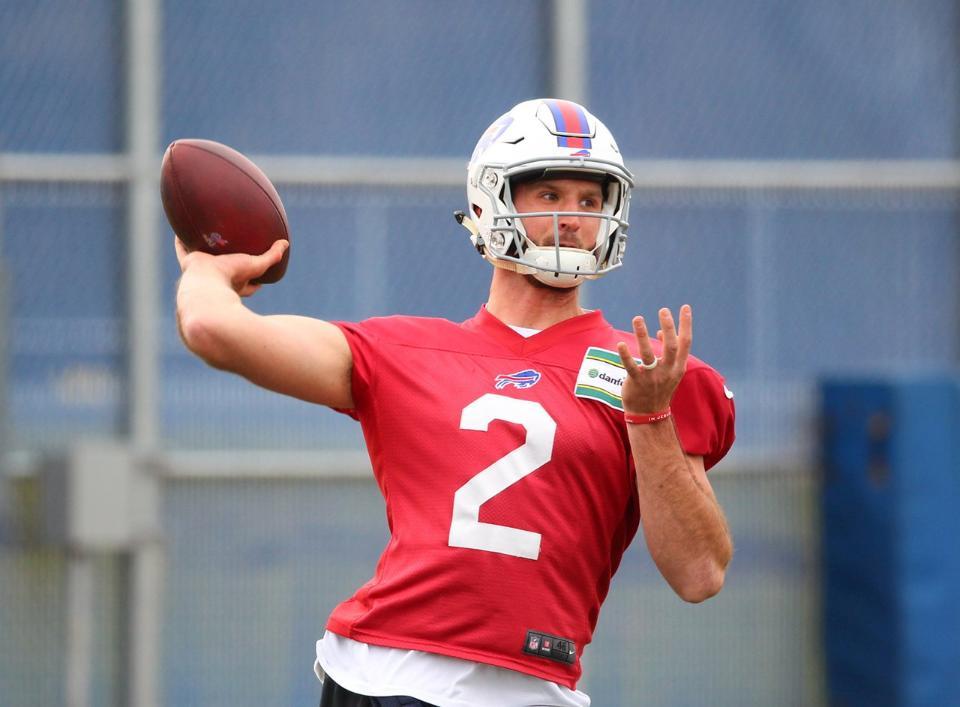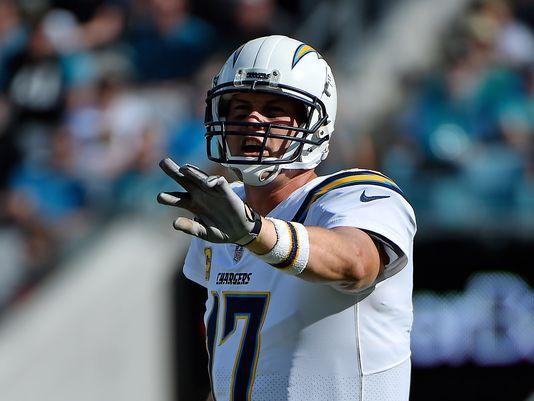 Top: Question marks surround two quarterbacks in today's matchup between the Buffalo Bills and the Los Angeles Chargers. Nathan Peterman, a 5th-round draft pick out of Pittsburgh, will make his first career NFL start for the Bills after the team benched Tyrod Taylor this week. Meanwhile, 14-year veteran Philip Rivers is questionable to start for the Chargers after being in the league's concussion protocol all week, but many expect him to play after he had full practices on Thursday and Friday. Listen to today's Bills-Chargers game on WDOE (94.9 FM/1410 AM), with kickoff set for 4:05 PM! Photos by buffalobills.com and USA Today
Bottom left: Buffalo Sabres goalie Chad Johnson is beaten by Carolina's Sebastian Aho during the 3rd period of Saturday's game at the KeyBank Center. Aho's goal put the Hurricanes ahead with 4:45 remaining before an empty-netter sealed the 'Canes 3-1 win. The Sabres have now lost five games in a row. Image by MSG
Bottom right: Fredonia High School's Riley Drummond shows off her silver medal after Saturday's New York State swimming and diving championships in Ithaca. Drummond, who will be attending Cleveland State next fall, set a new Section VI record with a time of 55.48 seconds in the 100m backstroke, good enough for 2nd place in the event.