Downtown goes Frazier!...Federer cruises into 4th round at Wimbledon...and leaderboard shuffling at the LECOM Health Challenge. Greg Larson has more details on today's Sunday Sports Update...
Sunday Sports Update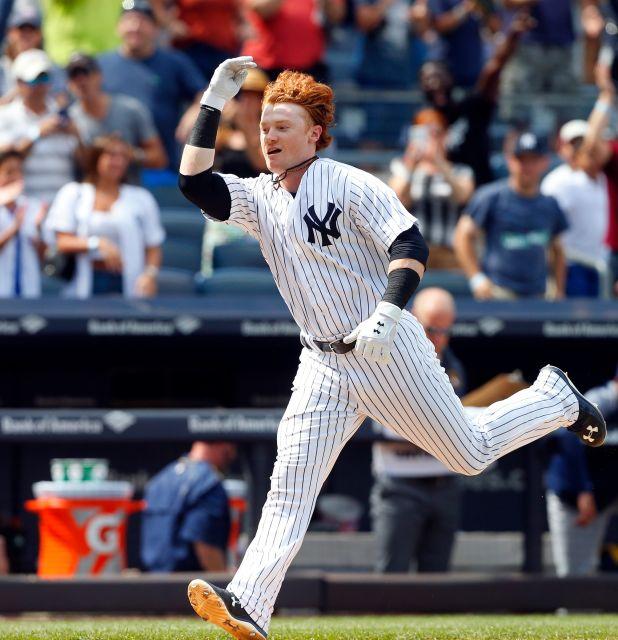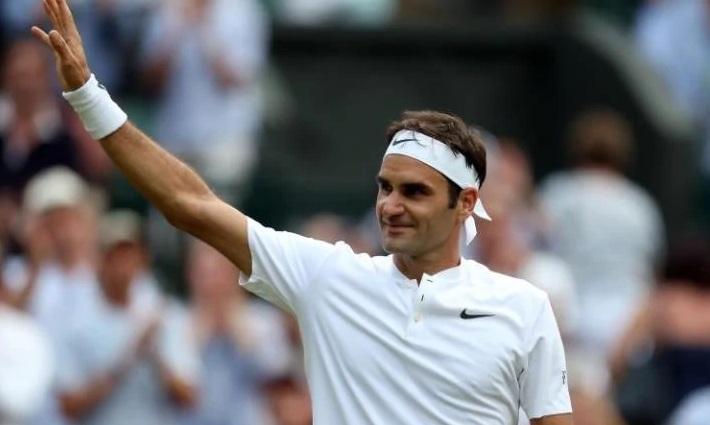 Top left: New York Yankees prospect Clint Frazier has been impressive since getting called up to the Majors. On Saturday, he provided some late heroics at Yankee Stadium. Here, Frazier celebrates while heading for home plate after belting a walk-off, three-run home run to give the Bronx Bombers a 5-3 win over the Milwaukee Brewers. Photo by Newsday
Top right: Roger Federer is regarded as the classiest player in tennis. On Saturday, the Swiss star put on a classy display in his Round 3 match at Wimbledon against German Mischa Zverev. Federer won in straight sets and will go up against Grigor Dimitrov in Round 4. Federer is going after a record 8th Wimbledon title in his illustrious career. Photo by PA Sport
Bottom left: This is not how you want to start an NBA career. Markelle Fultz, the first overall draft pick of the Philadelphia 76ers, is shown being helped off the court after twisting his left ankle Saturday night during an NBA Summer League game against Golden State. Although the injury looked scary, Fultz only suffered a high ankle sprain, and there is no timetable yet for his return.
Bottom right: Chesson Hadley shot to the top of the leaderboard on Saturday at the LECOM Health Challenge at Peek 'n Peak. Hadley had six birdies and one eagle over his first 12 holes en route to a 64. He now leads the tournament at -16, one stroke ahead of Sam Ryder. Photo by the Post-Journal