A record-setting day at the U.S. Open...Sabres made a deal for a defenseman...and the Celtics and Sixers to swap 1st-round picks. Greg Larson has more details on today's Sunday Sports Update...
comment here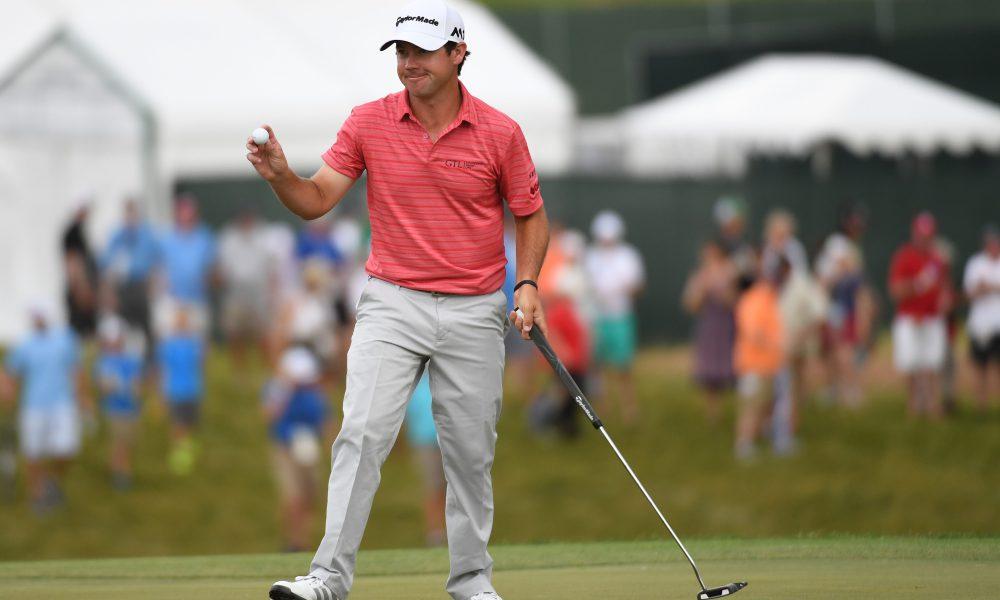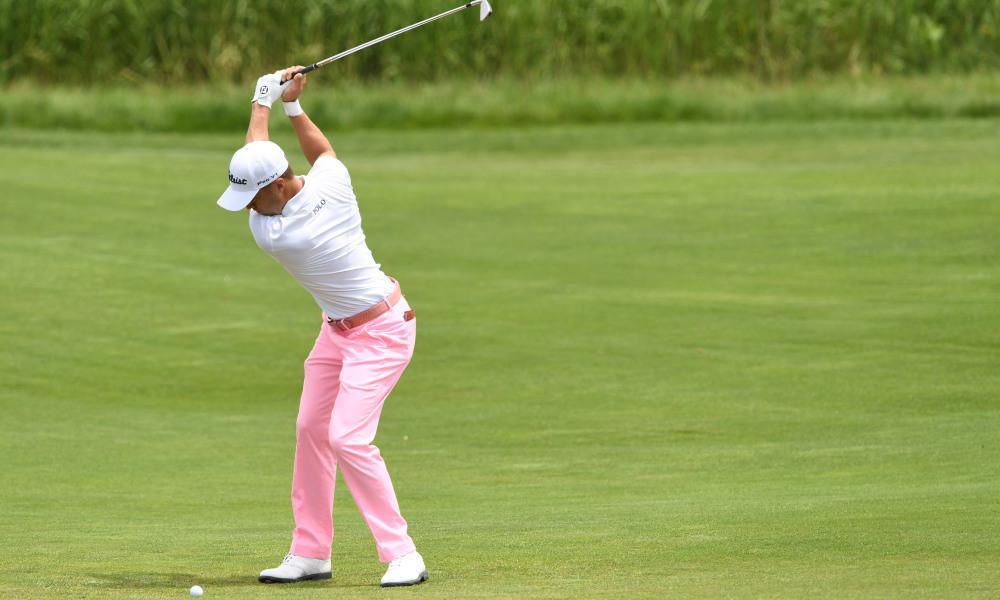 Top: Brian Harman (left) and Justin Thomas (right) are among the contenders entering today's final round of the U.S. Open at Erin Hills. Harman shot a 67 on Saturday in a round that included six birdies and just one bogey to take sole possession of the lead at -12. Meanwhile, Thomas made history with a 63 to get within one shot of the lead at -11. Thomas' round set a U.S. Open record for best round in relation to par (-9).
Bottom left: The Buffalo Sabres' first transaction of the Phil Housley era was a trade. On Saturday, the Sabres acquired defenseman Nathan Beaulieu from the Montreal Canadiens in exchange for a 3rd-round pick in next week's NHL Draft.
Bottom right: All signs are pointing to Markelle Fultz being taken 1st overall in next week's NBA Draft. On Saturday, the Boston Celtics and Philadelphia 76ers agreed in principle to a deal that would swap the two teams' first round draft picks. The deal would give the Sixers the 1st overall pick, and many sources expect them to draft Fultz, who starred for one season at Washington.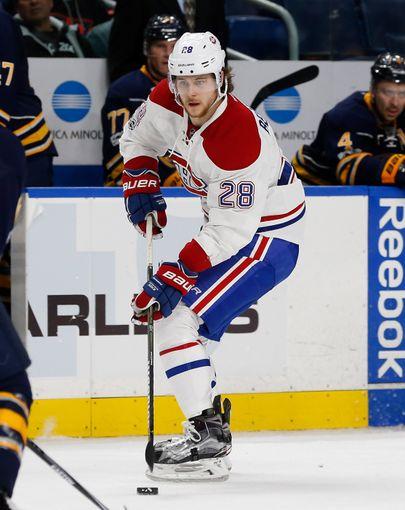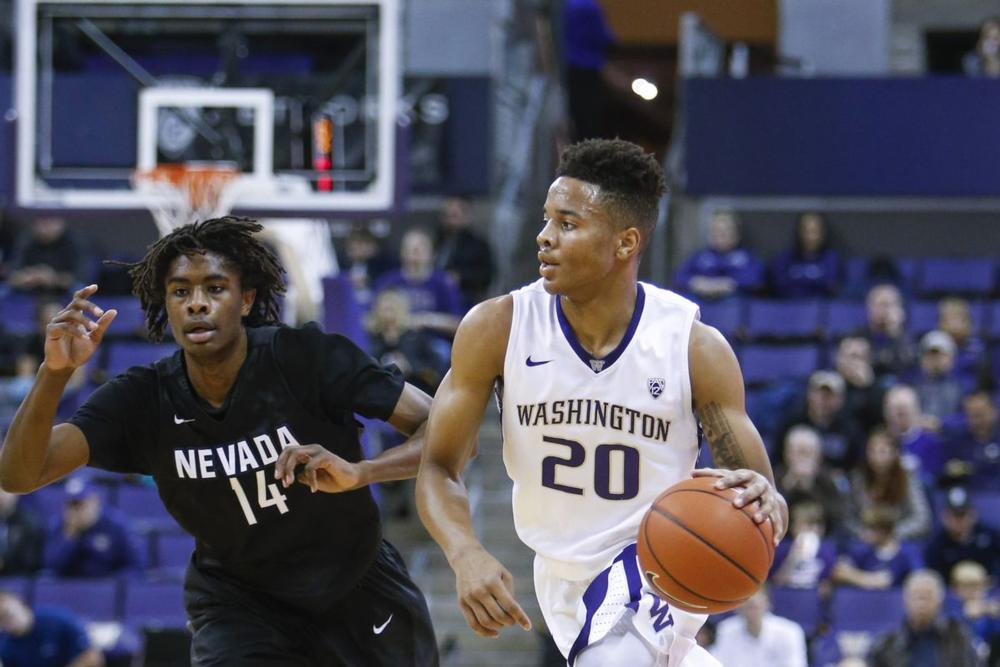 Photos by USA Today