The Captain gets his number retired tonight...Bills hire assistant GM...and Fredonia completes an unbeaten league softball season. Greg Larson has more details on today's Sunday Sports Update...
Sunday Sports Update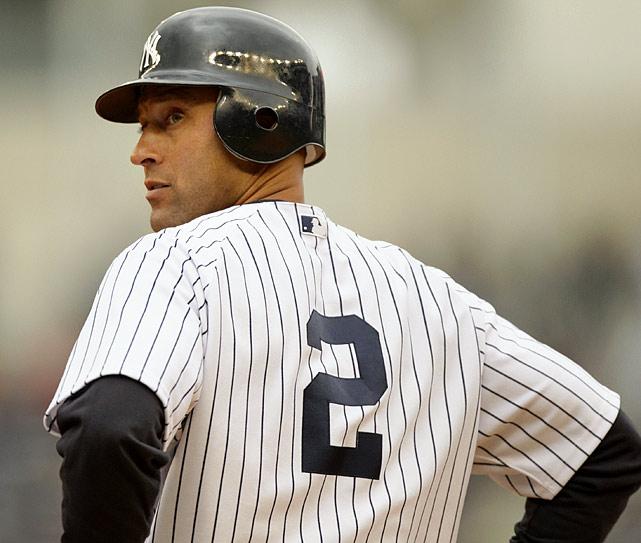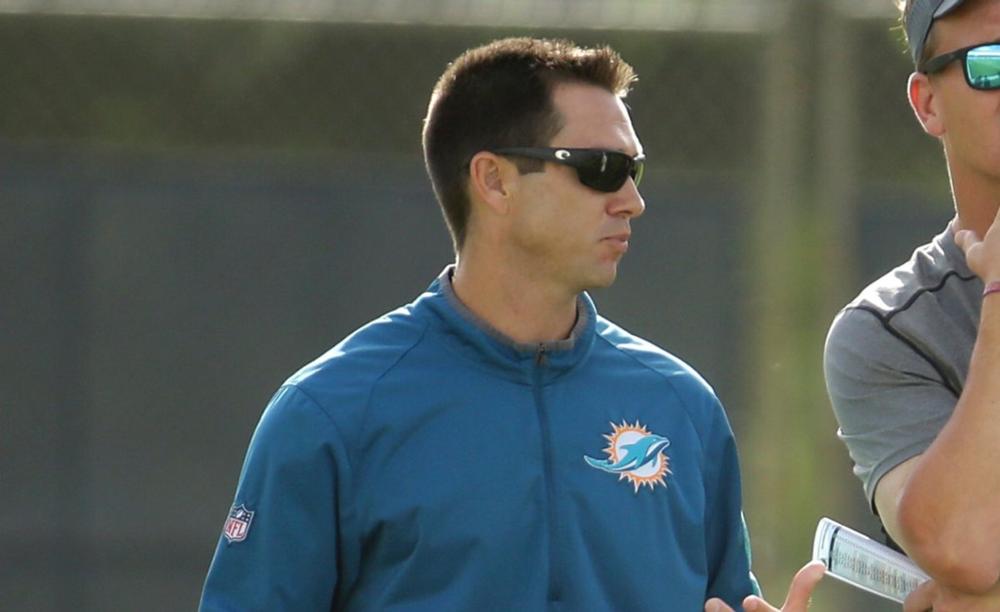 Top left: Jete. Mr. November. El Capitan. Whatever you want to call him, Derek Jeter made his mark as one of the greatest baseball players over the last quarter of a century. Tonight, Jeter will have his number 2 retired as part of a ceremony at Yankee Stadium. Jeter, who played 20 seasons with the New York Yankees, won five World Series Championships, was MVP of the 2000 World Series, and his 3,465 hits ranks 6th on MLB's all-time list.
Top right: The Buffalo Bills continue to add pieces to their new-look front office. The team annoucned this morning that they have hired Joe Schoen as Assistant General Manager. Schoen spent the previous three NFL season as the Director of Player Personnel for the Miami Dolphins.
Bottom left: Bobby Ryan and his teammates celebrate his game-winning goal in Game 1 of the Eastern Conference Finals on Saturday. Ryan beat Pittsburgh Penguins goalie Marc-Andre Fleury 4:59 into overtime to give the Senators a 2-1 victory in Pittsburgh. Photo by UPI
Bottom right: Caitlyn Cybart records one of her two hits in Fredonia High School's baseball game against Chautauqua Lake on Saturday. Cybart went 2 for 3 at the plate, while twin sister Hannah gave up four hits and struck out 11 in a 4-0 win for the Lady Billies. Right now, Fredonia has a perfect 13-0 record. Photo by Ron Szot.