Bills say goodbye to Doug Whaley...a quarterback added in the 5th round of the draft...and a four-goal game gives Senators a commanding series lead. Greg Larson has more details on today's Sunday Sports Update...
Sunday Sports Update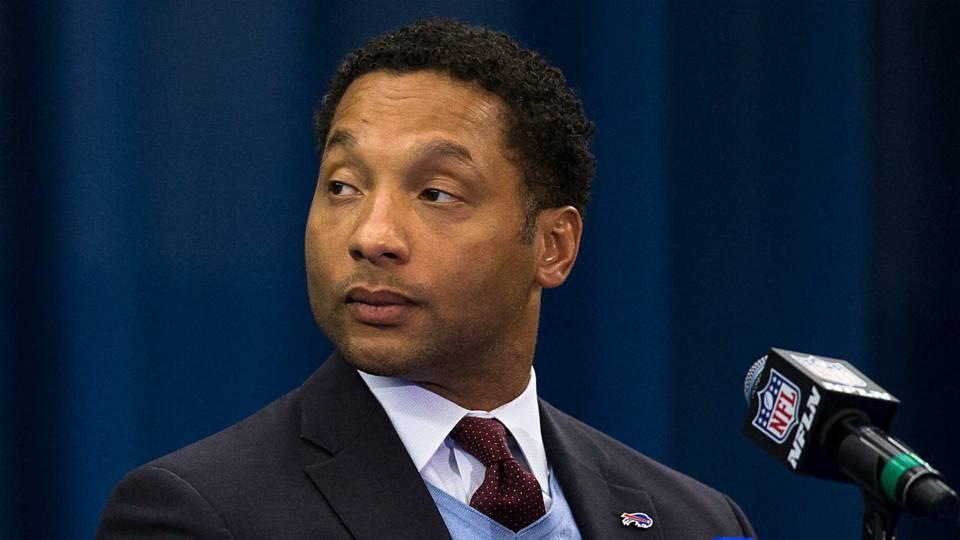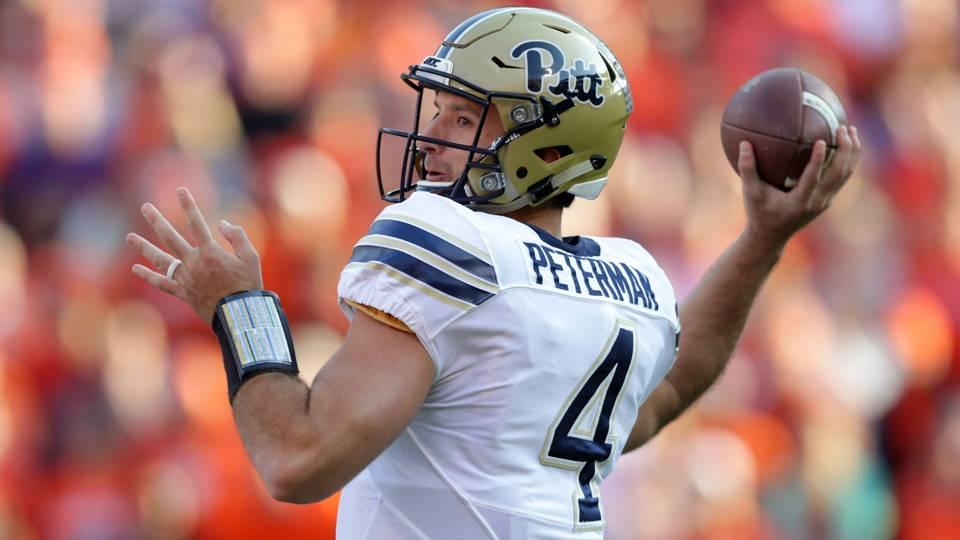 Top left: There's going to be another change to the Buffalo Bills' front office. The Bills announced this morning that general manager Doug Whaley has been fired after a four-year stint as the team's GM. In a statement, Bills owner Terry Pegula said it was not an easy decision, but believed it was the right one for the franchise. Pegula was scheduled to hold a news conference today regarding the decision to fire Whaley.
Top right: The Bills selected a quarterback on Day 3 of the NFL Draft on Saturday, selecting Pittsburgh's Nathan Peterman with one of their two 5th-round selections. Peterman threw for 2,855 yards and 27 touchdowns during his senior season.
Bottom left: Jean-Gabriel Pageau celebrates his game-winning goal for the Ottawa Senators in Game 2 of the Eastern Conference Semifinals on Saturday. Pageau scored 2:57 into double overtime to give the Senators a 6-5 victory over the New York Rangers and a 2-0 lead in the series. Pageau scored four goals on the day, including the game-winning goal as well as the game-tying goal with 1:02 left in regulation. Photo by the Canadian National Post
Bottom right: Brad Rybak gets ready to throw a pitch for Silver Creek during a baseball game on Saturday at Dunkirk's Al Stuhmiller Field. Rybak was part of a two-hit shutout for the Black Knights, who routed Dunkirk 18-0. Silver Creek remains unbeaten in CCAA Division 1 West -- a huge showdown with Fredonia looms this coming Friday! Photo by the Observer