Grizzlies edge Spurs in overtime classic...three teams move on to next round of Stanley Cup Playoffs...and Silver Creek with a busy day on the baseball and softball diamond. Greg Larson has more details on today's Sunday Sports Update...
Sunday Sports Update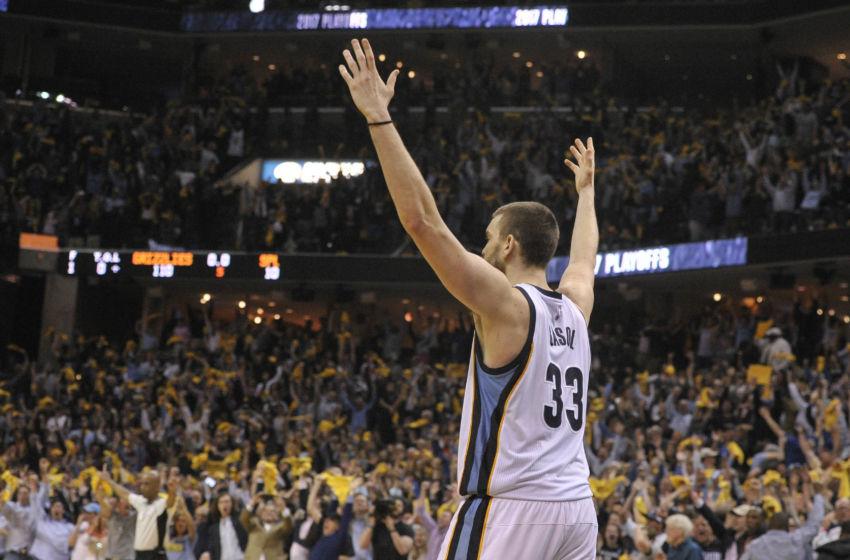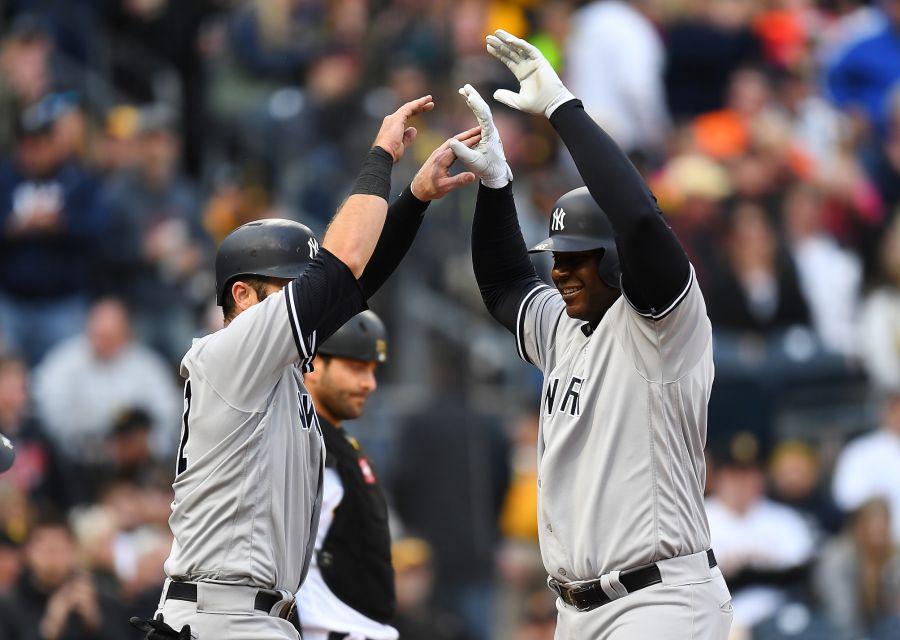 Top left: Marc Gasol celebrates after hitting the game-winning basket Saturday night in Game 4 of the NBA's Western Conference playoff series between the Memphis Grizzlies and San Antonio Spurs. Gasol's bucket with 0.7 seconds remaining in overtime capped a wild game down the stretch and gave the Grizzlies a 110-108 win. That series is now even at 2-2.
Top right: Chris Carter (right) completes his trip around the bases after launching a three-run homer against the Pittsburgh Pirates on Saturday. Carter came on as a pinch-hitter with two outs in the top of the 8th inning; the home run broke a 5-5 tie and sparked the New York Yankees to an 11-5 victory at PNC Park.
Bottom left: The Silver Creek High School baseball team participated in the first annual Conewango Classic on Saturday in Frewsburg. Here, Stephen Romanik slides safely home in the top of the 1st inning of the tournament's championship game against the host team. The Black Knights had to settle for second place, as they lost to Frewsburg 5-4. Earlier in the day, Silver Creek defeated Portville by a 3-0 score. Photo by the Post-Journal
Bottom right: Pine Valley's Andrea Olson winds up for a pitch during the Hae Jude Softball Tournament in Silver Creek on Saturday. Olson and the Lady Panthers had to watch the host team take home the title, as Silver Creek was victorious by a 15-4 score that was called after five innings. Photo by the Observer