A clustered leaderboard at the Masters...Westbrook clinches historic season in Phoenix...and the Yankees let one get away in the late innings. More details from Greg Larson on today's Saturday Sports Update...
Saturday Sports Update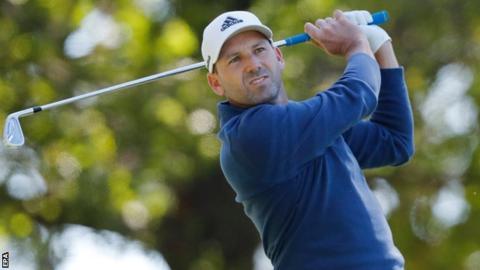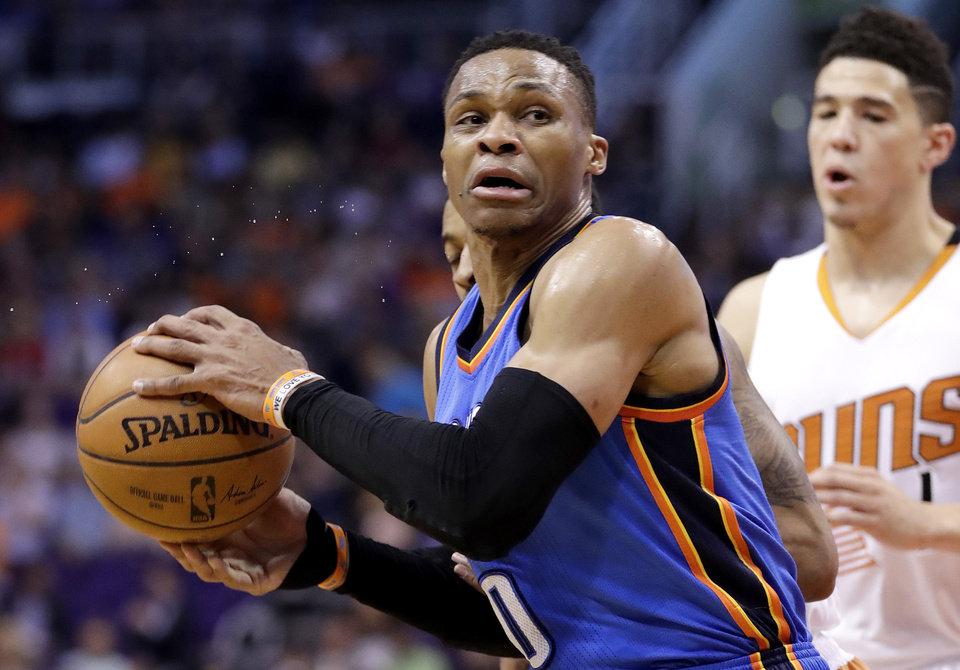 Top left: Sergio Garcia is still seeking his first ever major championship, but he has put himself in prime position to get it. Garcia survived windy conditions at Augusta National on Thursday and Friday to become one of four players at 4-under par after two rounds of the Masters. Garcia is joined by Charley Hoffman, Rickie Fowler, and Thomas Pieters for a share of the lead. Photo by the BBC
Top right: Oklahoma City's Russell Westbrook fell two assists shy of a triple-double on Friday against the Phoenix Suns. However, his eight assists were enough to clinch him averaging a triple-double for the entire season. Westbrook became just the second player in NBA history -- the first since Oscar Robertson 55 years ago -- to accomplish that feat.
Bottom left: New York Yankees reliever Tyler Clippard reacts after giving up a go-ahead two-run home run in the bottom of the 7th inning Friday night at Baltimore's Camden Yards. The two-run blast by Seth Smtih represented the first runs allowed by New York's bullpen this season. The Yankees lost 6-5 to the Orioles to drop to 1-3 on the season.
Bottom right: Tonight is a big night for fight fans in Western New York, as the Ultimate Fighting Championship makes its first stop in Buffalo since 1995. The light heavyweight title fight between Daniel Cormier and Anthony "Rumble" Johnson headlines UFC 210 at the KeyBank Center.