Bills begin fight for their playoff lives...Jackson wins the Heisman...and Chautauqua Lake boys beat Frewsburg. More details from Greg Larson on today's Sunday Sports Update...
Sunday Sports Update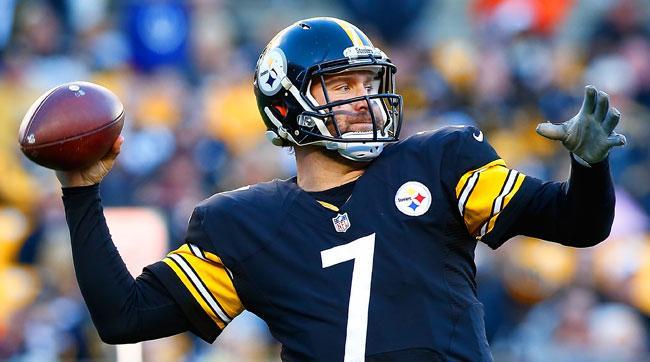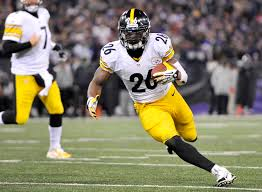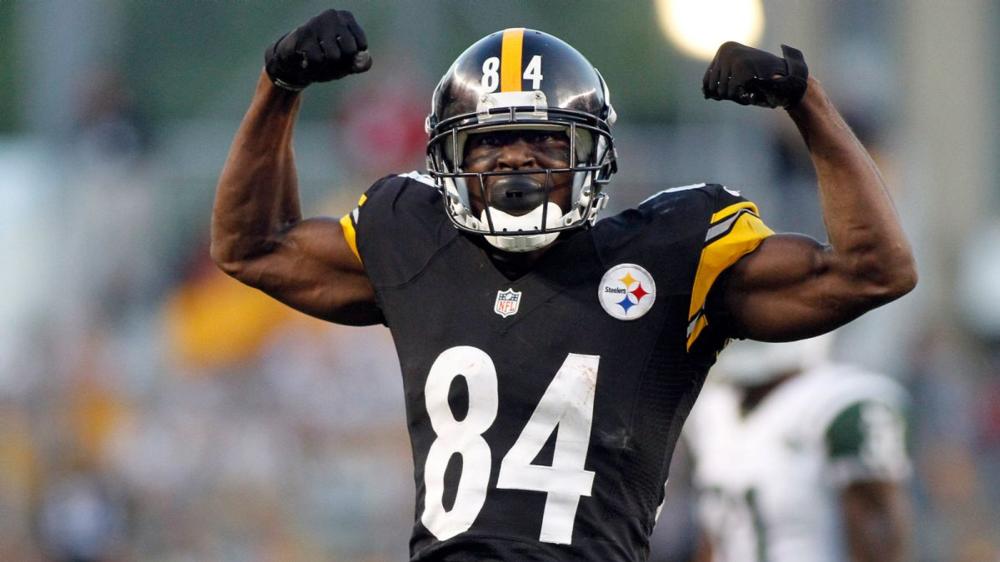 Top: The three-headed monster of the Pittsburgh Steelers: Ben Roethlisberger, Le'Veon Bell, and Antonio Brown. All three are healthy and powering the 7-5 Steelers down the stretch of the NFL's regular season. Can the Buffalo Bills contain this lethal trio? Tune in to WDOE this afternoon at 1:00 PM as the 6-6 Bills look to spring the upset and keep their playoff hopes alive.
Bottom: Lamar Jackson holds up the Heisman Trophy during the presentation of college football's most prestigious award Saturday night in New York City. Jackson, who has accounted for 51 of his team's touchdowns this season, became the first ever Louisville player to win the Heisman.