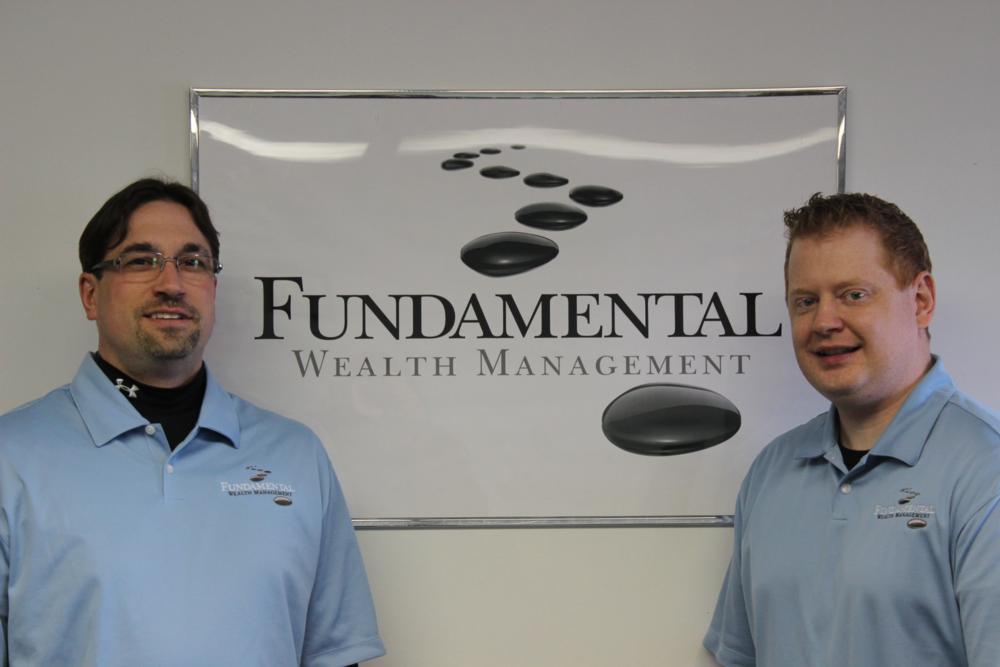 Meet The Staff
Rob Strang---A senior partner, specializing in Investment management/analysis, Estate Planning/Long Term Care, and small business consultation. A qualified plan specialist, covering both business needs and personal financial planning. Rob grew up in the western NY area and continues to live in Westfield. He has 6 children ranging in ages of teens to newborn, and enjoys golf, tennis skiing, mixed martial arts and spending time with his fiancee. He is involved with his church and children's school serving as a volunteer and mentor.
Eric Ferry--A senior partner specializing in investment management/analysis, pension analytics/maximization, life insurance and comprehensive financial planning. Eric resides in the Fredonia area with his wife Robin, being a resident of the Chautauqua Area his whole life. Eric enjoys hunting, skiing, and spending time with his growing family.
Heather Abele- Our client relations and office manager; as a support specialist covering both the needs of our team as well as our valued clientele. Heather lives in Westfield with her family, and enjoys her free time with them.
Fundamental Wealth Management is on the air answering your questions every Saturday Morning from 9-10am on Classic Hits WDOE 1410AM & 94.9 FM.