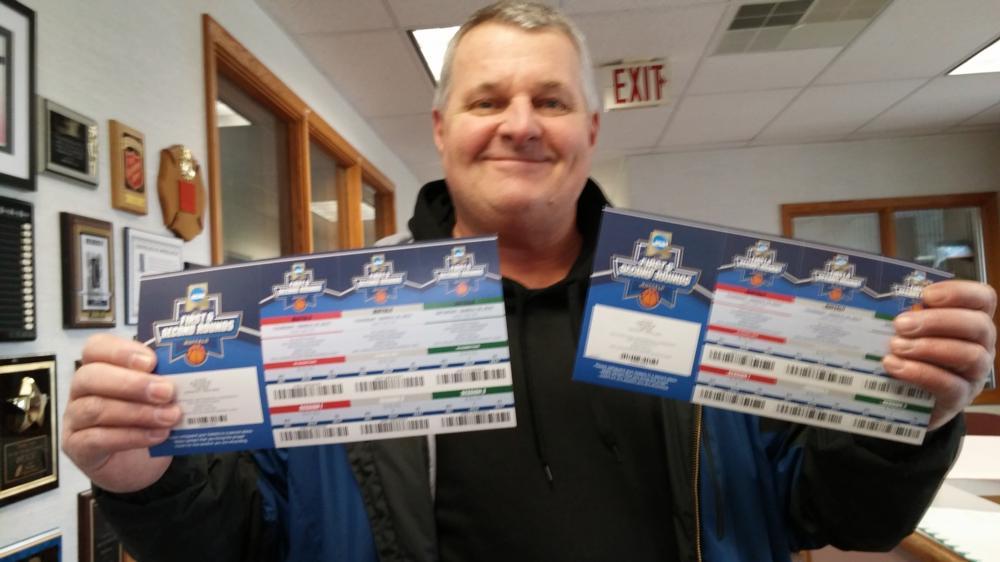 We've found a Winner!!
Congratulations to David from Dunkirk who won 2 tickets to see National Championship Basketball Action at Keybank Center in Buffalo!
David entered the term "March Mayhem" into the Keyword Search Box at chautauquatoday.com, filled in the entry form and won BIG!
Contest details:
Win 2 Tickets to the First and Second Round of College Basketball action at Key Bank Center on KIX Country. Courtesy of Shults Resale Center in Dunkirk, Central Chautauqua Agency, Owl Homes Of Fredonia, and Storer's Container Service
Sponsored By: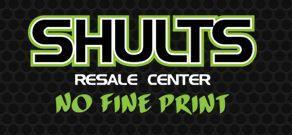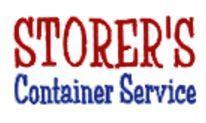 CONTEST RULES:
Anyone of any age is eligible to win, however, if the winner is under 18, the prize
must be claimed by the winner's legal parent or guardian. Chadwick Bay Broadcasting employees,
sponsors, their employees and family members are not eligible to win. Chadwick Bay Broadcasting
and the sponsors reserve the right to substitute a prize of equal value if necessary. Chadwick Bay
Broadcasting reserves the right to broadcast the name and/or recordings of contest winners and to change,
alter, or modify the prizes or the rules of contests at any time. Only the contest winners on the winning
entries must claim the prizes at the Chadwick Bay Broadcasting Studios by showing photo ID
at 4561 Willow Road in Dunkirk, M-F, 8a-5p and are responsible for any taxes due. Chadwick Bay
Broadcasting is not responsiblefor fulfillment in case of cancellation . Certificate not redeemable for cash.
For more details, contact the Chadwick Bay Broadcasting Studios at 716-366-1410.