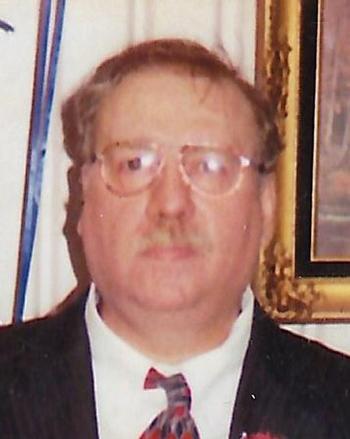 Robert C. Tenamore, 67, formerly of Westfield, died Sunday, May 13, 2018 at Millard Fillmore Suburban Hospital. He was born in Dunkirk on February 21, 1951 to the late Mark F. and Gertrude (Shrader) Tenamore.
Robert is survived by his children, Mark F. Tenamore (Noele McGuay) of Jamestown, Can M. (Wendy) Tenamore of Westfield and Ronnie Tenamore of Cassadaga; three grandchildren, Hannah Tenamore, Cole Tenamore and Teagan Tenamore; and a sister, Brenda (David) Marsh. Besides his parents, Robert is predeceased by his wife, Toni Tenamore, who died in 2015.
Robert was a private person, spending time watching television, especially old movies. His true enjoyment in his life was spending time with his three grandchildren. They were his pride and joy.
In lieu of flowers, memorial contributions may be made to the Westfield Little League, PO Box 392, Westfield, NY 14787.
A graveside committal service will be held Saturday, May 19 at the Cassadaga Cemetery at 11 a.m.
Obituary from the Post-Journal