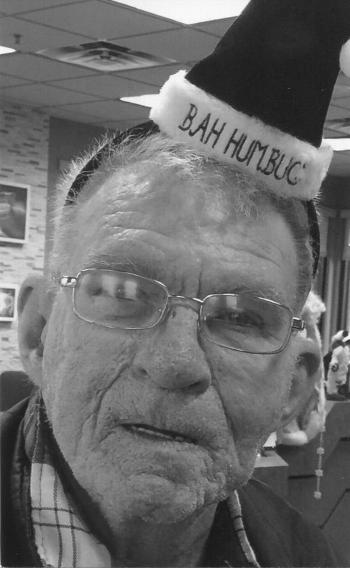 Donald Edwin Smith, who resided at the Lutheran Home in Jamestown, died Sunday, May 13, 2018 at UPMC Chautauqua WCA in Jamestown. He and his twin brother, Ronald, were born July 12, 1944 in Westfield to the late Rolland and Florence (Converse) Smith.
He received his education in the Sherman Central School system. He was employed by Dunkirk Radiator Factory in Dunkirk. After the factory closed, Donald decided to move to Austin, TX to start his own cleaning business.
Donald enjoyed playing pool and going bowling. One of his favorite activities was playing rummy with his niece, Debbie. He was noted for making rugs and doing needlepoint crafts. However, Donald's greatest love was being with his family and joining in their celebrations.
He is survived by his twin brother, Ronald Smith; two sisters, Alice Carlston of Grand Island and Mary Wilsie of Falconer; as well as several nieces and nephews. Besides his parents, Donald was predeceased by his siblings, Margaret Miller of Jamestown, Esther Bailey and William Smith of North Tonawanda and Joe Smith of Jamestown.
Donald's funeral service will be held at the First Presbyterian Church of Ripley, officiated by the Rev. Philip Johnson and interim pastor, Gary Buchanan of the Lighthouse Baptist Church in Jamestown, on Friday, May 17 at noon. Relatives and friends are invited to attend his funeral service and may call at First Presbyterian Church on Wednesday, May 16 from 4-7 p.m., and from 11 a.m. to noon prior to the service. Interment will be at the Quinct Cemetery in Ripley.
All arrangements have been entrusted to Michael R. Fantauzzi, director of the Mathews Funeral Home, 104 W. Main St., Ripley and Fantauzzi Funeral Home, 82 E. Main St., Fredonia.
Obituary from the Observer