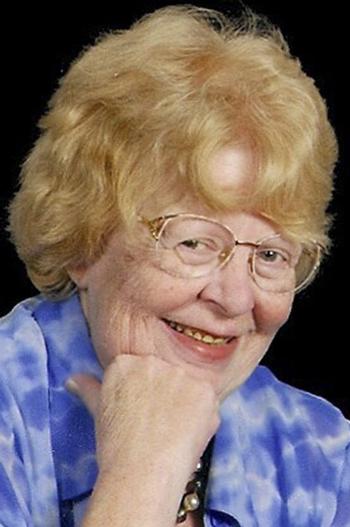 Nancy L. Dotegowski (nee Perry), 76, of Collins passed away Friday, May 11, 2018 at her home. She was born June 7, 1941 in Great Valley, the daughter of the late Roy and Sadie (Noble) Perry.
On September 20, 1966, she married Edwin Dotegowski, who predeceased her in 2002.
Mrs. Dotegowski was employed as a nurse at the Gowanda Psychiatric Center for 37 years before her retirement. She was a member of the Gowanda Free Methodist Church, and she volunteered at Love Inc. for many years.
She is survived by a son, John Dotegowski of Collins; three daughters, Tamara Letina of Springville, Tracy (Brian) Brottlund and Tara (Scott) Caves, both of Peyton, CO; 14 grandchildren; and a great-granddaughter.
A memorial service will be held on Thursday, May 17 at 11 a.m. from the Gowanda Free Methodist Church. Burial will be in Green Cemetery in Great Valley.
Memorials may be made to the Gowanda Free Methodist Church, Collins
Fire Department, or Love Inc.
Arrangements are under the direction of the Mentley Funeral Home Inc., 105 East Main Street, Gowanda.
Obituary from the Observer