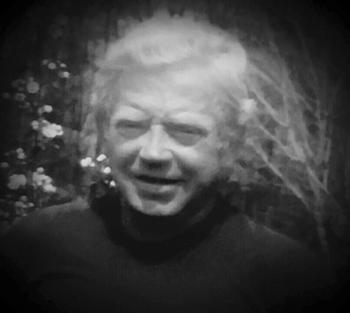 Raymond A. "Woody" Wood, age 81, of Felton Road, Westfield died Friday, April 13, 2018 at St. Vincent Hospital in Erie, PA. He was born on February 25, 1937 in the Town of Chautauqua, the son of the late Walter and Irene (Warner) Wood.
Ray had been a Westfield area resident all his life. Following high school, he entered the U.S. Army during the Korean War and honorably served his country from 1954 until 1959, attaining the Rank of E-4.
Ray had been employed by Renold, Inc., had been a truck driver for Ethan Allen Furniture, and had at one point managed the former SKAT Gas Station in Westfield. Woody retired from the Town of Westfield Highway Department following 20 years of service. He enjoyed working in his yard and garden. He restored several homes and was an accomplished carpenter. He was an avid outdoorsman who enjoyed traveling on his motorcycle and camping. However, his family was the true love of his life and he cherished time spent with them.
He is survived by his wife of 60 years, Bessie (Lloyd) Wood; and by his two sons, Steve (Pam) Wood of Chambersburg, PA and Edward A. Wood of Westfield. Woody is further survived by his seven grandchildren and nine great-grandchildren; as well as his sister, Janet Brumagin of Georgia. He was preceded in death by his two sons, Daniel J. Wood and Paul A. Wood; and by his sister, Barbara Marsh.
All services will be private. Memorial contributions are suggested to the Roswell Park Cancer Institute, Elm at Carlton Streets, Buffalo, NY 14263.
Funeral arrangements have been entrusted to the Mason Funeral Home, 37 Clinton St., Westfield, NY 14787. Log on to www.masonfuneral.com to send the Wood family a message of sympathy, to light a Memorial Candle, or for further information.
Obituary from the Observer