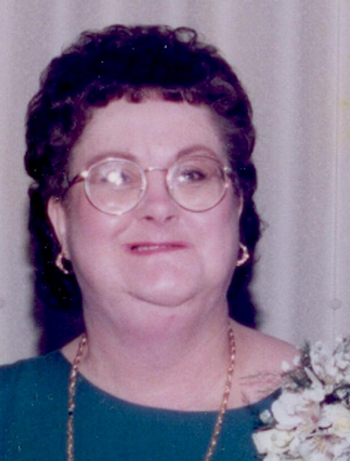 Donna J. Cino, 71, of Silver Creek died Thursday, March 8, 2018 at Buffalo General Hospital. She was affectionately known by many as "Mrs. C." or "D.C." She was born on March 7, 1947 in Steubenville, OH, the daughter of the late Andrew and Martha (Ritchie) Gombar.
Donna worked in customer service for the former American Cleaners in Silver Creek for many years.
Her hobbies included reading, collecting salt and pepper shakers and Angels of all sizes. Donna was an avid sports fan; the New York Yankees, Dallas Cowboys and the Florida Gators were her favorite teams. When her boys played Little League, she could be found volunteering in the concession stand on game day.
Donna is survived by two loving sons, Joseph Cino III of Silver Creek and Vincent Cino, his wife Kristy and cherished grandson Zachary of Hartville, OH; and a sister, Deanna Glover of Cassadaga. In addition to her parents, Donna was preceded in death by three brothers, John, Richard, and Andrew Gombar; and a sister, Lillian Gombar.
Friends may call at the Hole-Parker Funeral Chapel, 160 Central Ave., Silver Creek on Saturday, March 17 from 11 a.m. to 1 p.m.
The family suggests memorial contributions to the Silver Creek Food Pantry, PO Box 173, Silver Creek, NY 14136.
To share a condolence or remembrance with Donna's family, go to www.holeparkerfc.com.
Obituary from the Observer