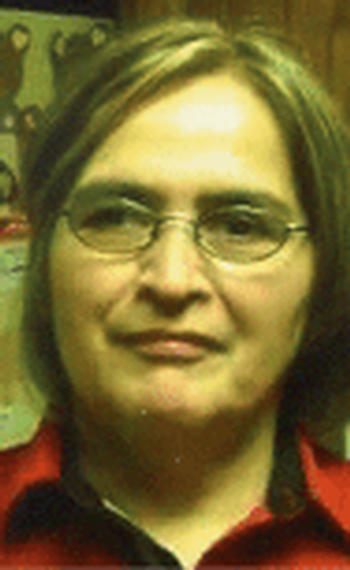 Charlotte L. Werner, age 65, of Jamestown passed away Thursday morning, February 8, 2018 at WCA Hospital. She was born in Silver Creek, the daughter of Maxwell and Evelyn Chesbro White.
Charlotte worked at the Workshop Center for the Resource Center in Dunkirk before moving to Jamestown 18 months ago. She enjoyed traveling with People Inc. and was a big fan of Elvis Presley. She was a member of the Friendship Baptist Church.
Surviving are her husband, Daniel Werner of Dunkirk; a sister, Patricia (David) Maringer of Sun City, AZ; and a brother, Roy White of Dunkirk; along with several nieces and nephews. She was predeceased by her parents, Maxwell and Evelyn Chesbro White; and a brother, David White. She will be sorely missed by staff at C6 Group Home in Jamestown.
Funeral services will be held Wednesday, February 14 at 11:00 AM from the Newman Funeral Home, Inc., with the Rev. Early G. Waller officiating. Interment will follow in Forestville Cemetery. Friends and relatives are invited to call Tuesday, February 13 from 7:00-9:00 PM at the funeral home.
Obituary from the Observer