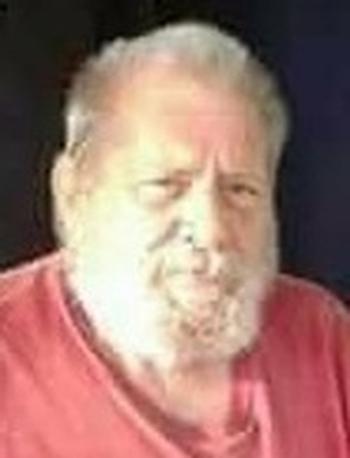 Donald P. Bloss, age 59, of Brocton died Wednesday, February 7, 2018 at St. Vincent's Hospital in Erie, PA.
Donald was born March 4, 1958 in Westfield to Harold and Grace (Brown) Bloss. He enjoyed collecting model trains and trucks, and he was an avid Los Angeles Rams fan.
Donald is survived by his two daughters, Ashley and Donna Bloss; his son, Peter Bloss; three grandchildren; and three brothers, Roger, Frederick and Bill Bloss.
Calls may be made Monday, February 12 from 6-8 pm at the Larson-Timko Funeral Home, 20 Central Avenue, Fredonia, where funeral services will be held Tuesday, February 13 at 11 am. Interment will be in the Portland-Evergreen Cemetery.
Online condolences may be made at www.larsontimkofuneralhome.com. Arrangements by David J. Dengler.
Obituary from the Observer