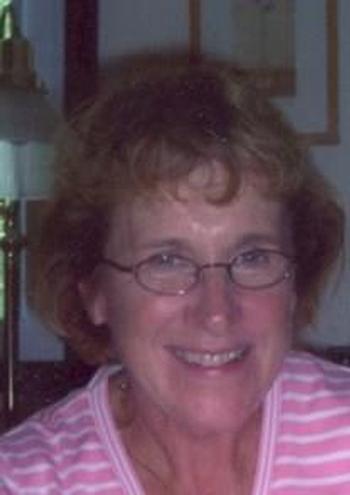 Jean M. Szwejbka died Friday, October 6, 2017.
Daughter of the late Aloysius and Emily (Polasik) Szwejbka; sister of the late Janet (Harry) Logel and late Frederick (Joanne) Szwejbka; loving aunt of Kathryn (Michael) DiNunzio, Mary (Scott) Colman and Anne (Randall) Jallis. Also survived by five great-nieces and one great-nephew.
No prior visitation. Family and friends are invited to attend a Mass of Christian Burial celebrated from Christ the King Church on Monday, November 6 at 9:30 a.m. Interment will be at St. Hyacinth Cemetery, Dunkirk.
Online condolences may be offered at www.denglerrobertspernafuneral.com.
Obituary from the Observer