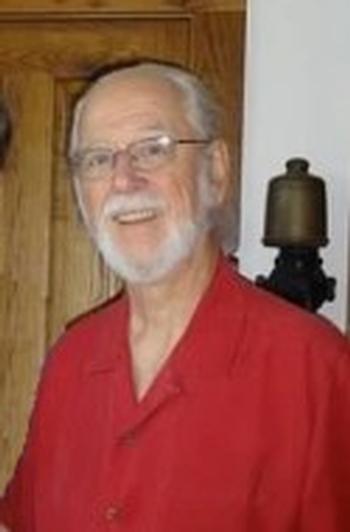 Douglas T. Stewart, 79, of Glasgow Road on the Lake, Cassadaga died Wednesday, September 6, 2017 at his residence, following a lengthy illness. He was born in Detroit, MI on January 18, 1938, the son of the late Thomas and Irma (Speybrouck) Stewart.
Mr. Stewart was a graduate of Fredonia Central School, Class of 1956 and a graduate of Fredonia State University. He served in the U.S. Army during the Vietnam War. Mr. Stewart was an Elementary Teacher for Fredonia Central School for over 30 years and was a member of the Cassadaga American Legion Post #1280. He enjoyed being at the lake, bike riding and spending time with his family and grandchildren.
Survivors include a daughter, Kelly (Richard) Whitver of Fredonia; a son, Bruce (Anita) Stewart of Forestville; and a sister, Jean Huffman of Colorado. Also surviving are four grandchildren, Stewart and Ethan Whitver and Olivia and Sophia Stewart. Besides his parents, he was predeceased by his wife, Maureen (Sage) Stewart, whom he married on July 30, 1960 in the former St. Peter's Episcopal Church, Forestville.
A Celebration of Life will be held at a later date. Time and place to be announced.
The family suggests memorials may be made either to Chautauqua Hospice & Palliative Care, 20 W. Fairmount Ave., Lakewood, NY 14750; or to Roswell Park Alliance Foundation, Roswell Park Cancer Institute, PO Box 631, Buffalo, NY 14240-0631.
Arrangements are by the Riles & Woolley Funeral Home, Forestville. To post condolences, go to www.rilesandwoolleyfuneralhome.com.
Obituary from the Observer