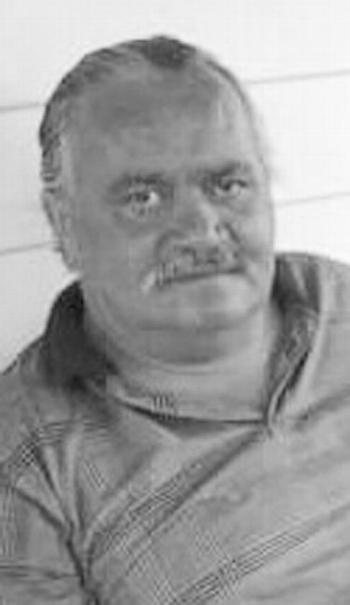 Arnaldo Morales-Colon, 69, of Dunkirk died Monday, August 7, 2017. He was born July 17, 1948 in Jayuya, Puerto Rico to the late Francisco and Maria (Colon) Morales.
Arnaldo is survived by his daughter, Maria Morales; son, Arnaldo Morales; a sister, Alina Gonzalez; nieces, Maria Navaro, Aracelis Gonzalez and Elizabeth Gonzalez; a nephew, Jose Gonzalez; also great-nieces and great-nephews.
Calls may be made Friday, August 11 from 10:00-11:00 AM at the Larson-Timko Funeral Home, 20 Central Ave., Fredonia, where a funeral service will follow at 11:00 AM.
Online condolences may be made at www.larsontimkofuneralhome.com. Arrangements by David J. Dengler, 679-9000.
Obituary from the Observer