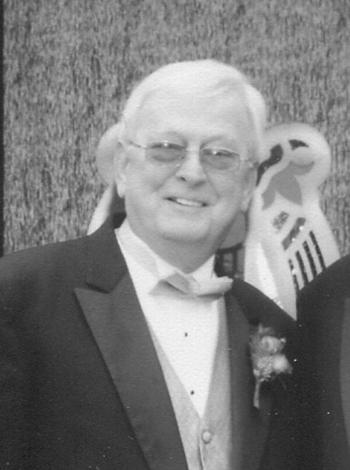 Richard H. Tilley, 73, of Dunkirk died Tuesday morning, August 8, 2017 at Brooks Memorial Hospital following a brief illness. He was born August 8, 1944 in Dunkirk, son of the late Melvin and Melvina (Utegg) Tilley.
A veteran of the U.S. Army during the Vietnam War, Richard received the National Defense Service Medal, Expert M14, and Good Conduct Medal.
Richard was a retired employee of SUNY Fredonia and past employee of Al Tech Steel and the former Kraft Foods in Dunkirk.
Memberships include the Loyal Order of the Moose Lodge 89, and he also was an avid Bills fan and enjoyed antique and classic autos.
Surviving are children, Stephanie (Ed) Aniszewski and Steven (Katherine) Tilley, both of Dunkirk; grandchildren, Edalee Aniszewski and Claire and Sarah Tilley; and two brothers, Melvin Tilley of Fredonia and David Tilley of Dunkirk. Several nieces and nephews also survive. He was preceded in death, in addition to his parents, by a sister, Marie Tilley.
Relatives and friends are welcome to call Friday, August 11 from 5 to 7 p.m. at the R. Mackowiak Funeral Home Inc., 56 East Doughty Street in Dunkirk. Private interment will be at the convenience of the family.
Obituary from the Observer