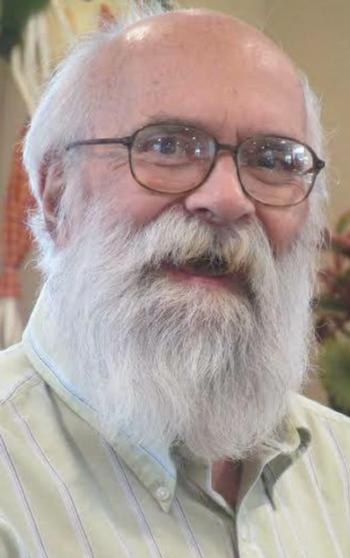 Robert N. Bechmann, 73, of 106 W. Main St., Frewsburg passed away Monday, July 10, 2017 in UPMC Chautauqua WCA Hospital. He was born July 24, 1943 in Dunkirk, the son of the late Joseph Robert and Celia Barone Bechmann.
Bob was a 1961 graduate of Fredonia High School and received his bachelor's degree from Winston-Salem University.
He was a charter employee of the Job Corps, where he worked for 33 years. He was also an executive with the Boy Scouts of America and program director at the Jamestown Boys Club.
Surviving are two sons, Jude A. (Dawn) Bechmann of East Amherst and Joseph R. Bechmann of Bethesda, MD; two grandchildren, Kyra Bechmann and Tessa Bechmann, both of East Amherst; two brothers, Dennis Bechmann of Jamestown and Joe Majkut of Springville; and two sisters, Lorraine Merow of Coraopolis, PA and Shelia Evanczik of Dunkirk. Besides his parents, he was preceded in death by a brother-in-law, Steve Evanczik.
A graveside service for close family and friends will be held at 11 a.m. Sunday, July 30 in St. Anthony's Cemetery, Fredonia. A celebration of Bob's life will follow at 1 p.m. at Koch Pavilion, located at Point Gratiot Park in Dunkirk.
In lieu of flowers, memorials may be made to the Boy Scouts of America, Troop 267 of Fredonia.
You may leave a condolence at www.lindfuneralhome.com.
Obituary from the Observer