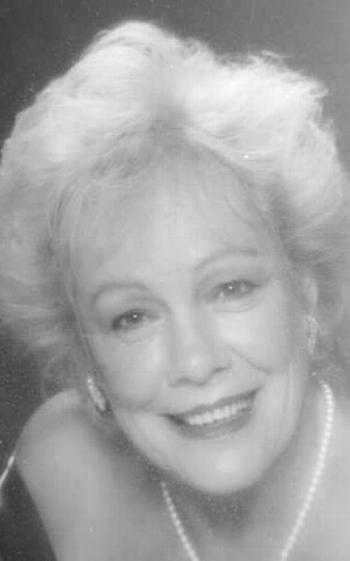 Nancy L. Miller, 80, of Silver Creek passed away Friday morning, July 14, 2017 at the Gowanda Rehabilitation and Nursing Center.
She was born on July 3, 1937 in Pittsburgh, PA, the daughter of the late David Hughes and Janet Britton.
Nancy worked as a bartender at the Silver Creek Fireman's Club and VFW. She was a sociable person, who enjoyed meeting new people. Nancy had a lot of spunk and liked her bling. She loved her family and cherished her relationships, especially the grandchildren.
Survivors include three sons, Kenneth (Sharon) Tunney of Bumpass, VA, David Tunney of Houston, TX and Norman (Renee) Miller of Mt. Airy, MD; two daughters, Donna (Arthur John) Bartelo and Lynn Tunney, both of Silver Creek; five grandchildren, Robert Lyman, Nancy Tunney, Haley and Blake Miller and Jessica (Brian) Wronek; two great-grandchildren, Troy and Jorja Wronek; her companion, Jerry Price of Silver Creek; two brothers, George Hughes and Bill (Zona) Burns; and a sister, Florence Booker. Also survived by several nephews, cousins and friends. In addition to her parents, she was preceded in death by a sister, Pat Gier.
Friends may call at the Hole-Parker Funeral Chapel, 160 Central Avenue, Silver Creek on Wednesday, July 19 from 2-4 and 6-8 p.m., where a funeral service will be held on Thursday, July 20 at 3 p.m. Burial will be private.
The family suggests memorial contributions to the Silver Creek Fire Department, 172 Central Avenue, Silver Creek, NY 14136; or Hanover Center Fire Department, 11919 Hanover Road, Silver Creek, NY 14136.
To share a condolence or remembrance with Nancy's family, go to www.holeparkerfc.com.
From the Observer