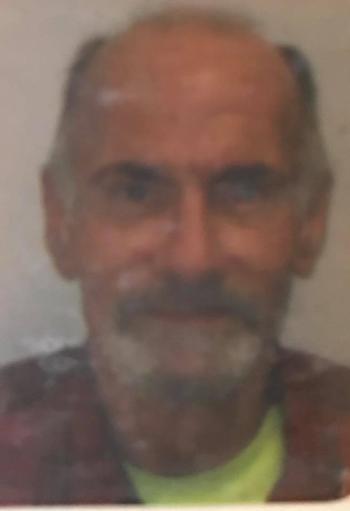 Jody W. Rupp of the Pine Tree Village, Ellicottville passed away Monday, July 10, 2017 at Olean General Hospital. Jody just celebrated his 69th birthday; he was born July 8, 1948 in Gowanda, the son of Vincent and Winifred (Bixby) Rupp.
Prior to moving back to New York, Jody was employed with Torrington Bearing Co. in South Carolina.
Survivors include a daughter, Kelly A. (Darrin) Tippens of Fredonia; grandchildren, Joshua and Cole Tippens; a brother, Jeffrey (Diane) Rupp of Cattaraugus; and a sister, Wendy (Jim) Barnhart of Otto. Several nieces and nephews also survive. Besides his parents, Jody was preceded preceded in death by a brother, Vincent W. Rupp, Jr., who died in an automobile accident in 1958 at the age of 17.
As per Jody's request, a private family burial will take place in the family plot of the Jolls Cemetery at the convenience of the family.
Arrangements are by the Schindler Funeral Home, 44 Center Street, Gowanda (716) 532-4200.
Obituary from the Observer