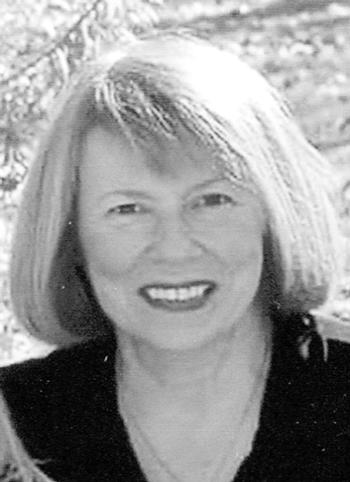 Barbara J. Banach, 70, of Fredonia went home to be with her Lord and Saviour Saturday morning, March 18, 2017 at Brooks Memorial Hospital in Dunkirk. She was born October 18, 1946, the daughter of the late Alfred and Gertrude (Skrzypek) Cirrito.
A lifelong resident of the area, Barbara was a graduate of Cardinal Mindszenty High School, Class of 1964. She was the proprietor of Banach Tax Service in Fredonia and retired from the New York State Department of Corrections as a corrections counselor. Barbara was a longtime member of Holy Trinity Church and most recently worshipped at Lakeshore Assembly Of God in Westfield.
Barbara loved spending her summers camping at Blue Water Beach Campground in Westfield. She enjoyed walking on the beach, collecting beach glass, and doing arts and crafts, especially painting rocks, with her granddaughter Sydney Grace.
Survivors include her loving companion, Charles L. Bradley; one son, Kevin J. Banach and his wife, Renae Marczynski Banach of Fredonia; three grandchildren, Sydney Banach, Ryan Sheldon and Mackenzie Sheldon; and several nieces and nephews. Besides her parents, she was preceded in death by two sisters, Rhona O'Connell and Patricia Sullivan.
Calling hours will be held Tuesday, March 21 from 6:00-9:00 PM at the McGraw-Kowal Funeral Home. Funeral services will be held Wednesday, March 22 at 10:00 AM at the funeral home, with Pastor John Duenas officiating.
Memorials may be made to Sol Goldman Pancreatic Cancer Research Center, Ralph H. Hruban, M.D., Johns Hopkins Medical Institutions, 600 N. Wolfe Street, Carnegie 417, Baltimore, MD 21287.
By the Observer