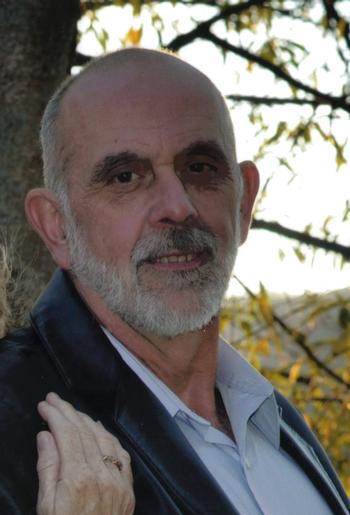 Mark Evan Denison, 62, of Cassadaga, died Wednesday, January 4, 2017 at his home. Born May 29, 1954 in Jamestown, a son of the late Frank and Beatrice Carpenter Denison.
He was a 1972 graduate of Cassadaga Valley Central School.
Mark owned and operated Denison Enterprises; Cassadaga Kwik-Fill; Fermentation Station and King Kone, all in Cassadaga. He was previously employed at Dunkirk Radiator.
He enjoyed animals, especially dogs, and working on automobiles, especially Corvettes.
Husband of Tammy N. Ames Denison; father of Mark A. (Christie) Denison of Charlotte, NC; stepfather of Brooke Woodard of Cassadaga and the late James Woodard; grandfather of Claire and Alec Denison; brother of R. Keith (Jane) Denison of S. Stockton and the late Frank O. Denison (November 7, 2008). Also survived by nieces and nephews.
Funeral service will be held at 12:30 p.m. Sunday, January 8 in the Jordan Funeral Home, Sinclairville. Visitation 7-9 p.m. Friday, January 6 and 3-6 p.m. Saturday, January 7.
In lieu of flowers, memorials to Hospice Chautauqua County or the Chautauqua Humane Society.
By the Observer