Fredonia Mayor Athanasia Landis is putting the finishing touches to her tentative village budget and she expects to release the proposed spending plan during a special village board meeting next week. Dr. Landis told WDOE News after Monday night's village board meeting that the budget process has been challenging. While revenues are down, Dr. Landis does not plan to raise taxes...
Dr. Landis-Does not intend to raise taxes
The Mayor says she will be exploring a state-funding program called "AIM" or Aid and Incentives for Municipalities program that helps local governments avoid tax rate increases. Dr. Landis is expected to release her tentative budget on March 19th.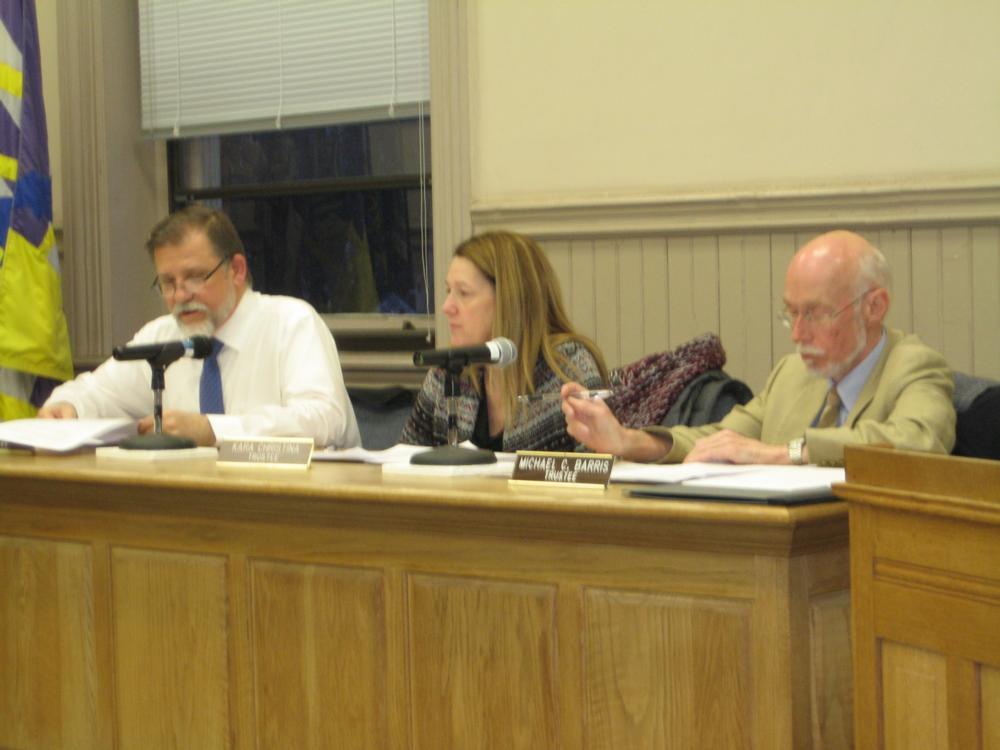 Photo by Tina Zboch