President Trump this week unveiled his $4.4 trillion federal budget. As lawmakers begin to review the proposed spending plan, area Congressman Tom Reed says he is concerned that the proposed spending plan does not address the debt crisis. During a conference call Tuesday with area media, including WDOE News, Reed indicated that he is "deeply disappointed" with the budget...
Reed-Not confident with budget plan
Reed says he does support's the president's call for an increase in military spending, but he says it has to be done in a "responsible manner." The Corning Republican is also concerned about the 90 percent cut in funding for the Great Lakes Restoration Initiative. Trump made a similar attempt to slashing funding last year, but Congress refused to so along.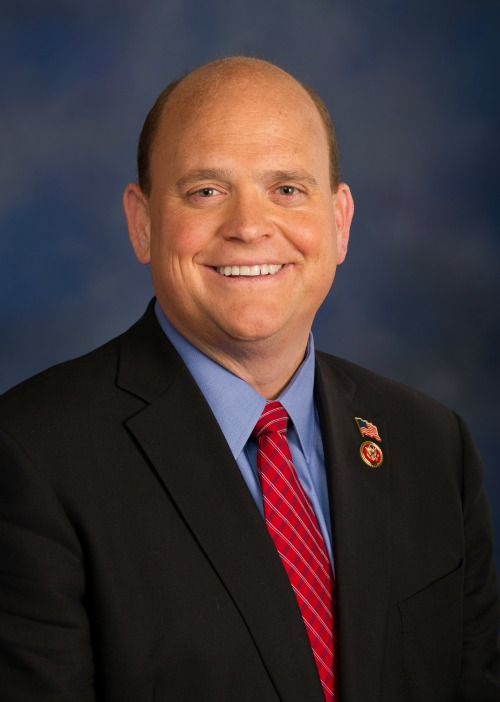 Congressman Tom Reed