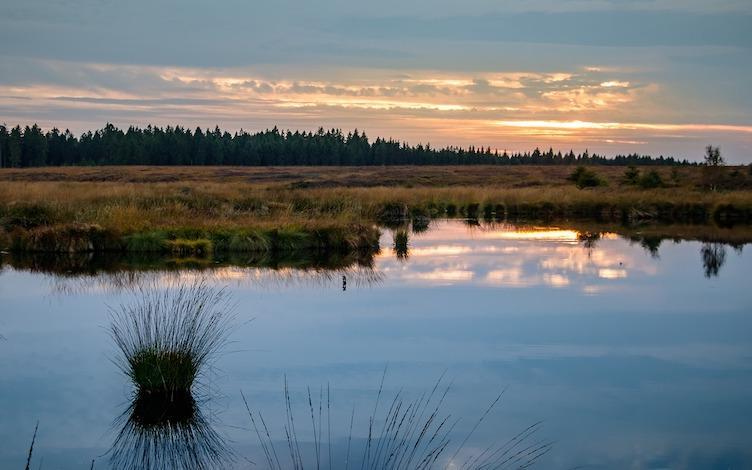 Environmental groups recently joined with New York and nine other states in a lawsuit to end delays in implementing the Clean Water Rule. The 2015 rule clarified which small streams and wetlands are protected by the Clean Water Act. EPA Administrator Scott Pruitt finalized an action to delay implementing the rule for two years while the agency moves to repeal or replace it. Critics of the rule say it only applies to "navigable waters," those large enough for boat traffic. But according to Collin O'Mara, president of the National Wildlife Federation, that issue was settled by the U.S. Supreme Court 20 years ago...
Collin O'Mara: have to reduce pollution
O'Mara says those rulings only apply in states under the jurisdiction of the Federal district courts that are hearing those lawsuits...
Collin O'Mara: continue implementing rule
Industrial agriculture and developers claim the rule gives the federal government authority over huge areas of dry land as well as water.