The dialogue continues between the Dunkirk City School District and the city of Dunkirk over reinstating a school resource officer. School Superintendent Dr. James Tracy updated the School Board on the matter during Thursday's monthly meeting. He says that the district had looked into having a "special patrol officer", which would allow the district to hire a state trooper or retired police officer at a reduced rate. However, Dr. Tracy says that would require training by the municipality, and the district is now once again considering a city patrol officer...
Dr. Tracy-District is once again considering city patrol officer
The District is currently waiting to hear back from city of Dunkirk.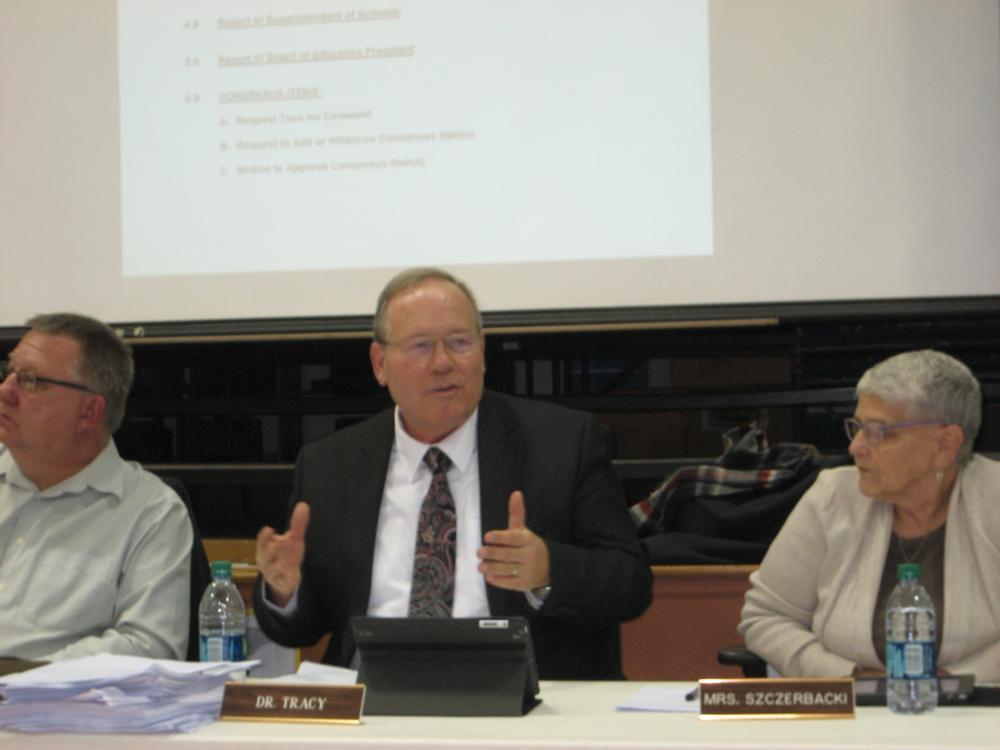 Photo by Tina Zboch