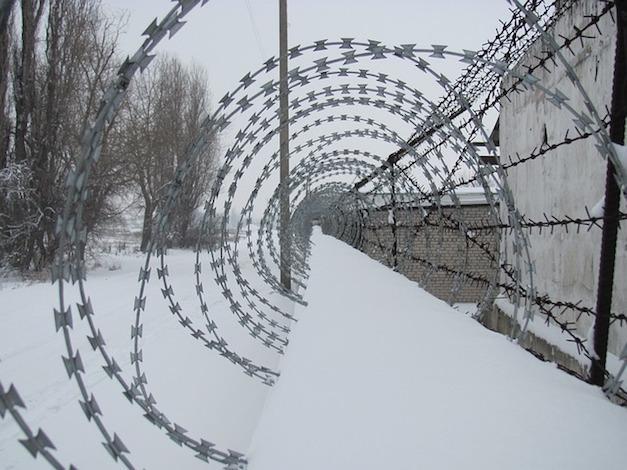 Prison populations are dropping in most states, but a new study finds that the number of incarcerated women is not falling as fast as it is for men. Nationally, the total prison population peaked around 2009. The study, compiled by the Prison Policy Initiative, shows that most states have made progress in reducing their overall prison populations over the past ten years, but incarceration rates for women have generally stayed about the same. According to Wendy Sawyer, author of the report, one reason may be that women in prison may receive harsher punishments for rule violations than men do for similar infractions, extending their sentences...
Wendy Sawyer: they need treatment
In New York, incarceration rates are falling for both men and women, but they are falling faster for men.