The ice jamming situation seems to have improved in the village of Silver Creek this afternoon. Route 5 has re-opened from Main Street to Parkway Avenue. The stretch of highway had closed around 7:30 am when water levels began to rise. Silver Creek Fire's Public Information Officer Jeff Griewisch says much of the large jam that concerned officials this morning has moved into the lake...
Griewisch-Jams have moved into lake
Griewisch says they have reduced the number of crews in the village, but they continue to monitor the situation. Local and county emergency management officials are keeping a close watch in the Sunset Bay area where there are indications of potential flooding present. Residents in Sunset Bay are being encouraged to prepare to evacuate in the event that flooding does occur.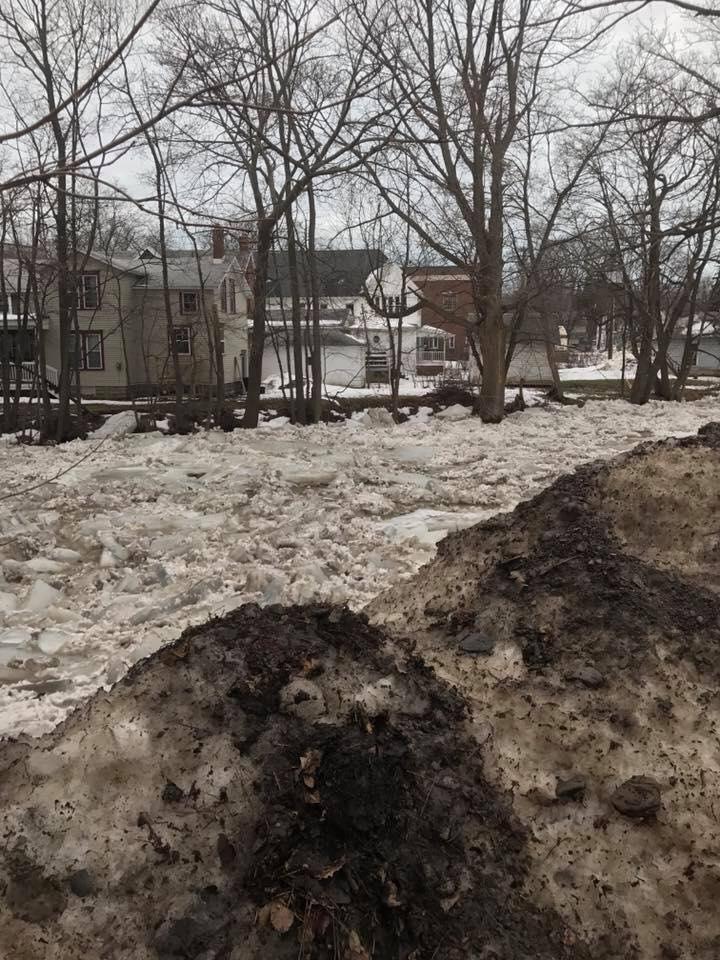 Photo by Morgan Abbey