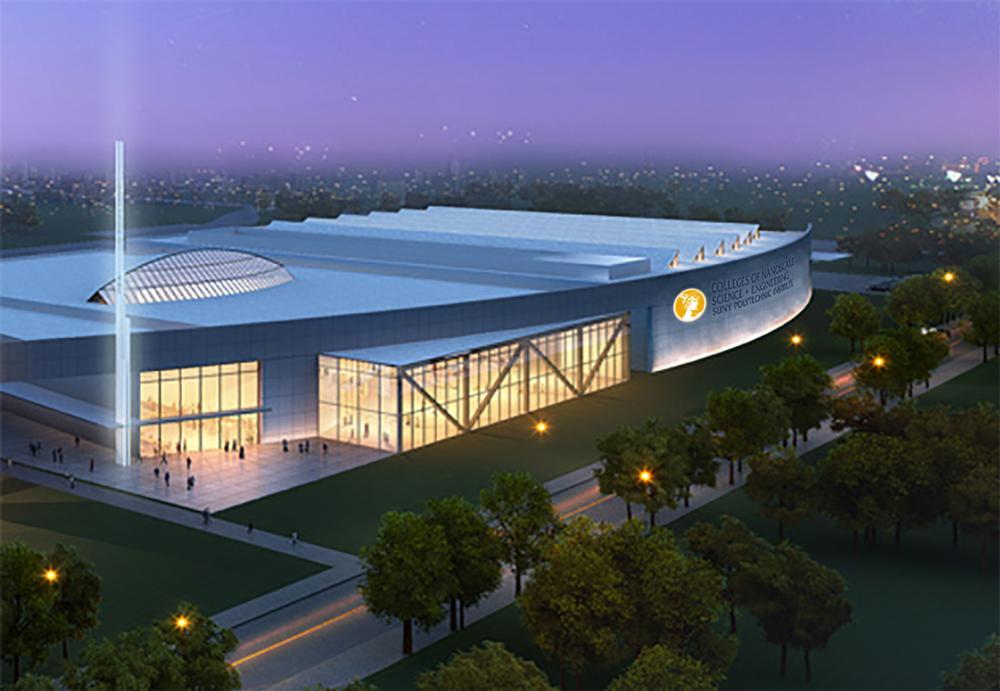 Another step has been taken in the process of constructing the new Athenex facility in the Town of Dunkirk. On Tuesday, the Chautauqua County Industrial Development Agency announced that it has signed a project agreement with Athenex to get the project for the Dunkirk facility to move forward. CCIDA Chief Financial Officer Rich Dixon says the agency will facilitate real property tax and sales tax abatements to incentivize the development and job creation...
Rich Dixon: sales and property tax abatement
Dixon says the CCIDA is thrilled that Athenex chose Chautauqua County as a location for a new facility, and adds the project is already having a positive effect in the Dunkirk area...
Rich Dixon: spinoff of project
Last year, Athenex announced plans to construct a new facility on Lake Shore Drive East in the Town of Dunkirk. The project is expected to create a total of 900 new jobs.