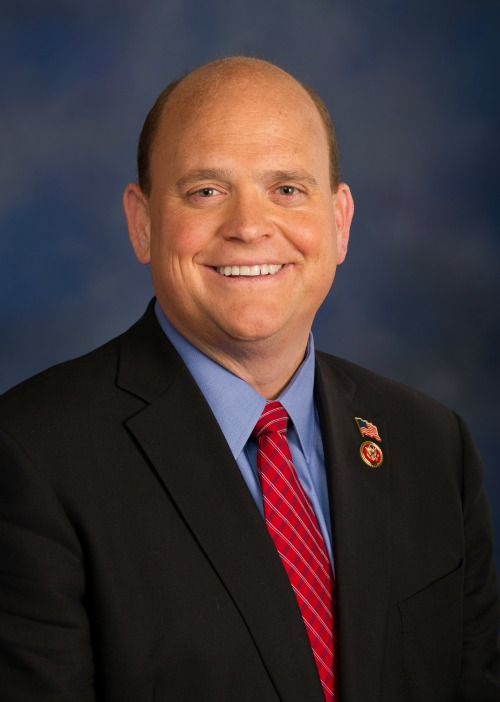 Area Congressman Tom Reed has weighed in on the feud that has developed between President Donald Trump and Senator Bob Corker. During a conference call on Tuesday with area media, including WDOE News, The Corning Republican said he still backs the President, but he feels both individuals need to resolve their differences for the good of the nation. The dispute stemmed from a comment from Trump's Twitter account...
Tom Reed: hope they reconcile differences
Last weekend, Trump tweeted that Senator Corker had begged him for an endorsement for his re-election campaign. Corker responded by saying he thinks the President could be leading the U.S. on a path towards World War III.