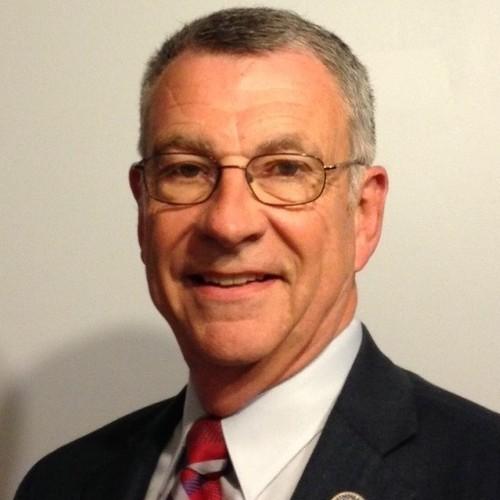 A panel made up of local government officials from across Chautauqua County has approved a shared services plan for the county. Chautauqua County Executive Vince Horrigan says a meeting was held Tuesday night in Mayville, where the plan was adopted. Many of the projects in the plan were included in the county's application for the $20 million State Municipal Consolidation and Government Efficiency Competition. Horrigan says officials passed the shared services plan by a unanimous vote...
Vince Horrigan: shared services vote
The county's shared services plan will now be submitted to the State Budget Office.