Jury selection is underway at the Chautauqua County Courthouse in Mayville for the trial of Dunkirk man who is accused of kidnapping a 13-year-old autistic male at the Walmart on Route 60 in August of 2016. Fredonia Police Chief Brad Meyers told WDOE News he is glad that 38-year-old Samuel Saeli's trial is about to begin. He says several officers from his department are ready to testify...
Meyers-Several officers are prepared to testify
Saeli is facing second degree kidnapping. Police were called to Walmart after a report of a missing child. Meyers says they were able to locate the victim because of the response of the community...
Meyers-Community helped in locating victim
Saeli was arrested after police reviewed video that was taken both inside and outside the store. Saeli is being held in the Chautauqua County Jail without bail.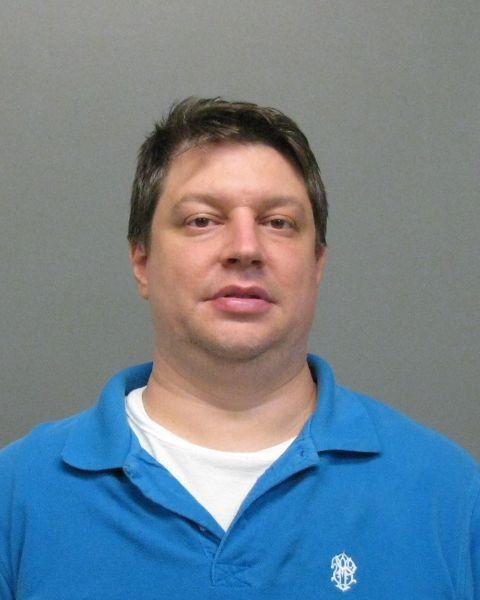 Samuel Saeli